This Saturday, April 28th from 10AM-6PM is our next event!
We want you all to know that we appreciate you! We have been able to donate so many bras to Harbor Home in the last few months! We wanted to thank each and every person who has donated, rather you donated bras, paper goods, feminine hygiene products, or helped get the bras cleaned. We want you to know we appreciate you! So far, none of the bras we have received have been in bad shape, all of them have been usable and have helped make a woman's life a little easier.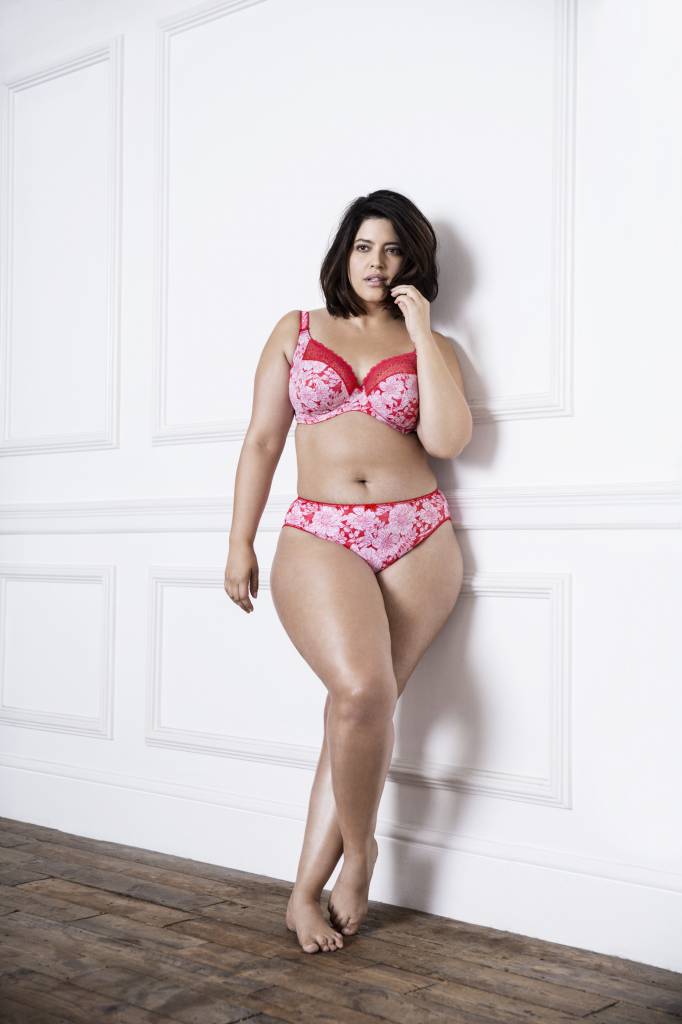 Elomi Kim Stretch Lace Bra, sizes up to K
One of our store's goals is to help bring the community together. We hate it when women bring each other down, even if it's something as simple as making a rude comment. The women of Harbor Home have been brought down by one thing or another. This organization specializes in helping women that are in crisis. Many of these women are dealing with addiction, family or behavioral issues, and financial tragedies. Harbor Home take these women in and offers them a two step program.  The first step helps these women learn to love themselves and others by helping them create a new perspective on their life and the world around them. The second step helps these women by providing housing, and classes to find careers and stay financially responsible.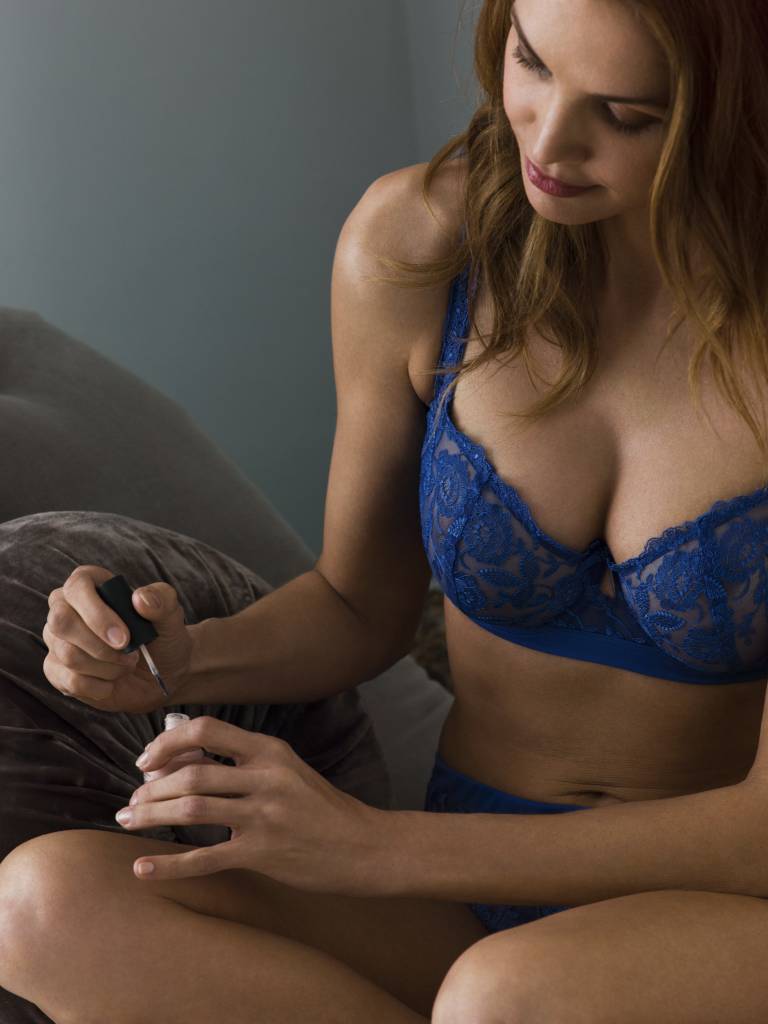 Fantasie Sienna Underwire Bra, sizes up to H
The women who seek help from this organization often come once they've reached rock bottom or close to it. Most of these ladies come to this organization with nothing. They are in need of everything, even the most basic of clothing and necessities such as bras. So far, we've collected over 120 bras for Harbor Home! However, we don't think 120 is nearly enough. Our mission is to help each and every lady feel comfortable and confident. We want to bring the community together to lift each other up and help each other. So during our next bra fitting event on April 28th, we will continue to collect bras for these women! We will also collect other items they need such as paper goods, deodorant, shampoo & conditioner, laundry detergent, feminine hygiene products, and so on. For the full list of Harbor Home's current needs click here.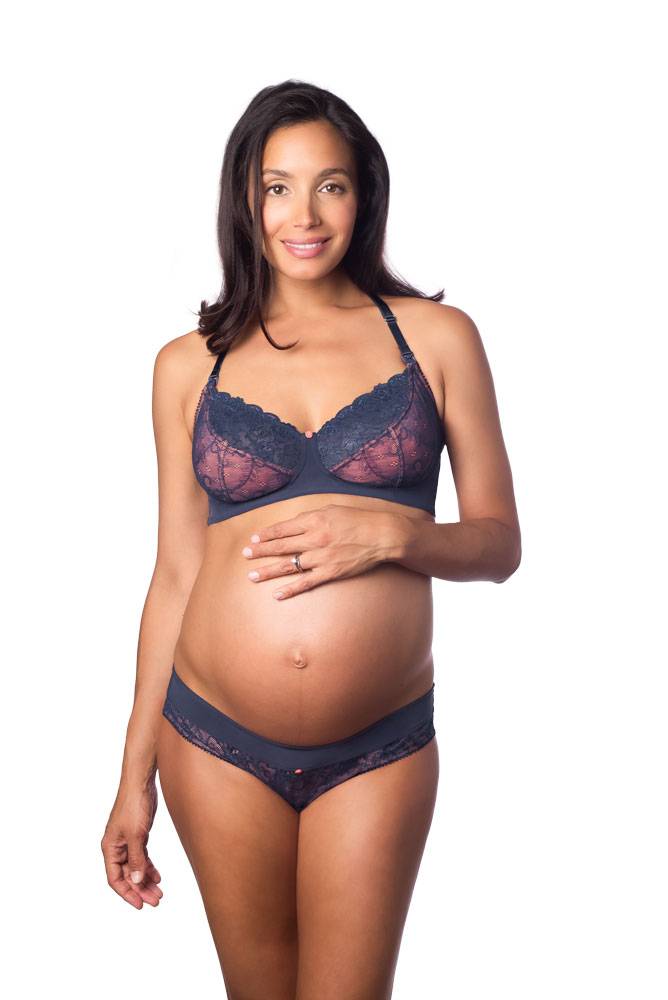 Hotmilk Temptation Maternity & Nursing Bra
For every bra donated during our event we will give ladies $1 off their purchase! So bring 10 bras get $10 off and so on! Please remember to only bring gently used bras, do not bring these women bras that are being held together by strings. Customers are also more than welcome to donate gift certificates to our store for these ladies so they can come in and be professionally fitted for a bra in the correct size. Anyone who brings five or more bras to donate will be entered to win a $50 gift certificate to our store!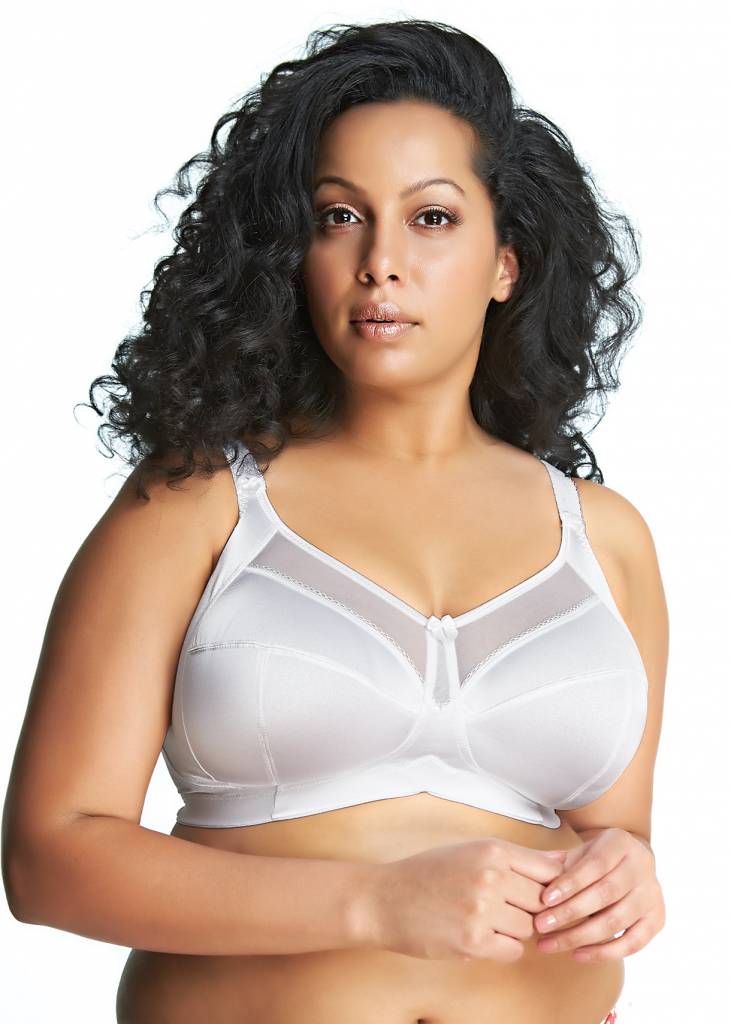 Goddess Keira Soft Cup Bra, sizes up to H!
Along with fitting everyone for their new favorite bras and helping the women of Harbor Home, we will also be providing hors d'oeuvres & drinks. We will be offering storewide savings, sales, & drawings for a fabulous prize! So clear your calendars this Saturday to help women in need, find your new favorite bra, and have a blast with our team! For more information regarding Harbor Home click here. For questions or concerns about our products, fittings, or more donation information call our store at 501-450-4886. I hope to see you all there this Saturday! We're going to have a blast!
What are a few questions about bras or lingerie that we could answer for you?
Let us know in the comments for a chance to win a $25 gift card!
Winner drawn monthly. 
Do you think we're the best?
FOLLOW US ON INSTAGRAM @angiedavislingerie
FOLLOW US ON SNAPCHAT @Angiedavisphoto
 ANGIE DAVIS is a lingerie boutique & boudoir studio in Conway, Arkansas. Shop our website or come into the store and let us help you find the perfect piece of lingerie, your new favorite shoes, some gorgeous jewelry or the perfect fitting bra. We carry bras up to O, bralettes up to HH, nursing bras, lingerie up to 6X & much more! We also offer bridal registry & lingerie parties!
LADIES! JOIN OUR LADIES GROUP FOR MORE INFO!
GUYS! JOIN OUR MEN'S GROUP FOR MORE INFO! 
1131 Front St. Conway, AR 72032 - 501-450-4886 - [email protected]