Posted on
By Angie & Mia Davis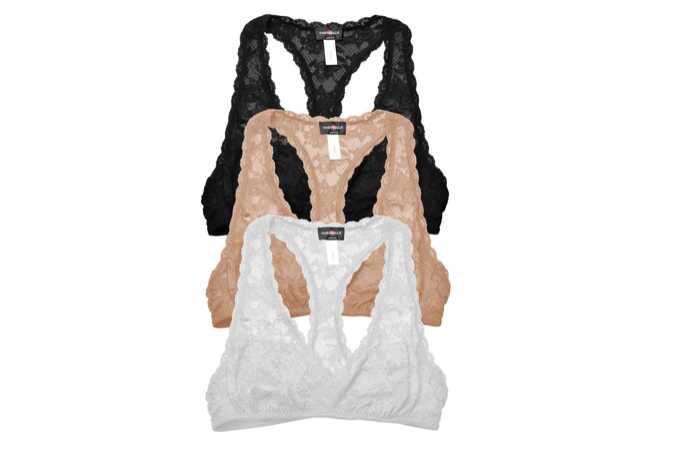 Alright ladies and gentlemen, that time of year has rolled around yet again. Time to get ready for school! Soon our beach days will turn into coffee shop visits as the weather fades from sunny to chilly. If you're a mom you might be ready for school to start back up again. If you're a student, well, hang in there! I have a few back to school must haves that will make those early mornings a little easier.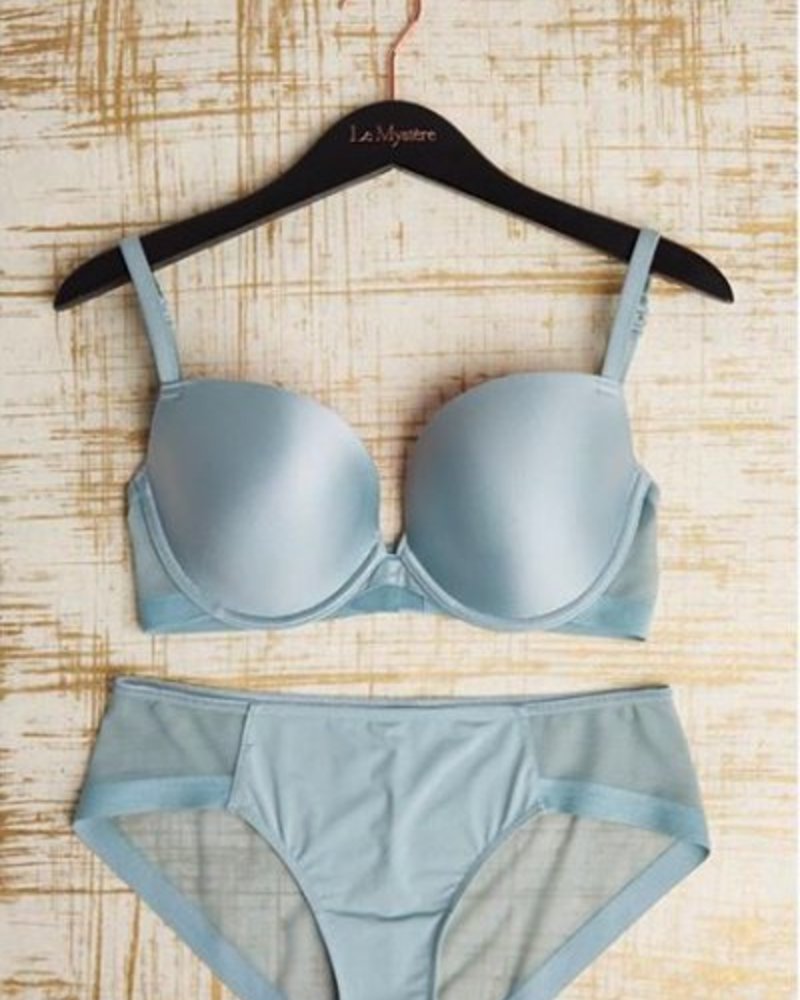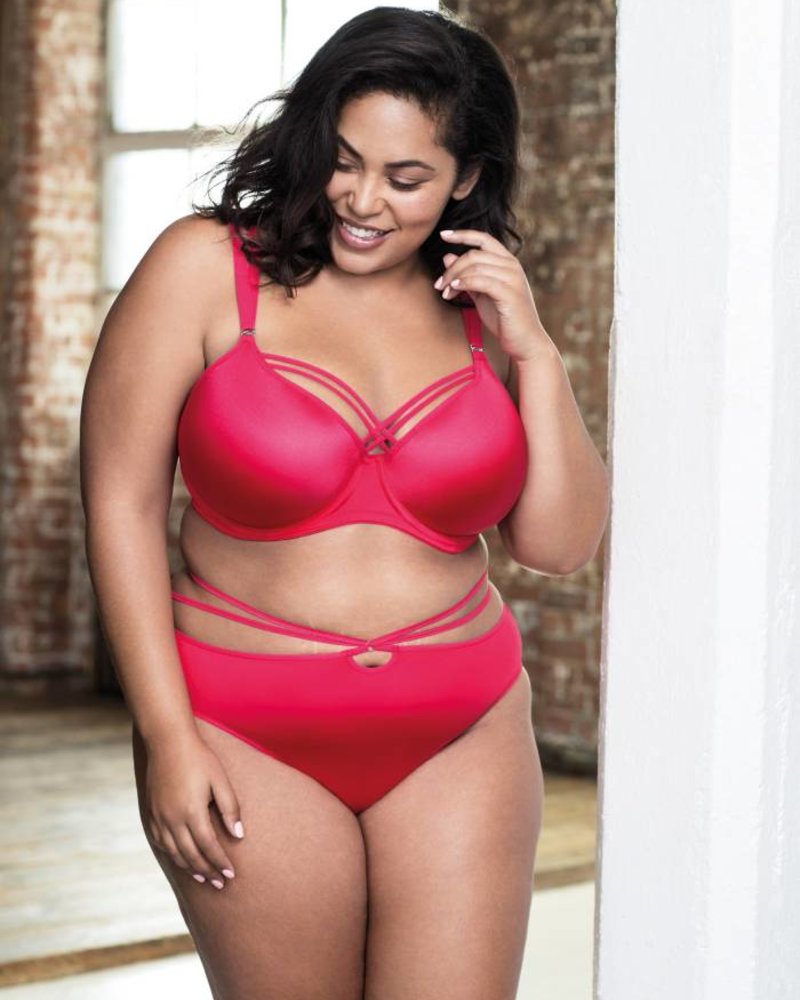 Le Mystere Infinite Underwire Bra                          Elomi Bijou Flirt T-shirt bra 
An absolute MUST HAVE for back to school is a good t-shirt bra. I can remember many mornings in college where my alarm went off and I just kept hitting snooze. Soon I ran out of snoozes and had to run out of my house in jeans and the shirt I was sleeping in. A good t-shirt will ensure that you're supported no matter what you run out in. Not to mention they lay flat  under your clothing.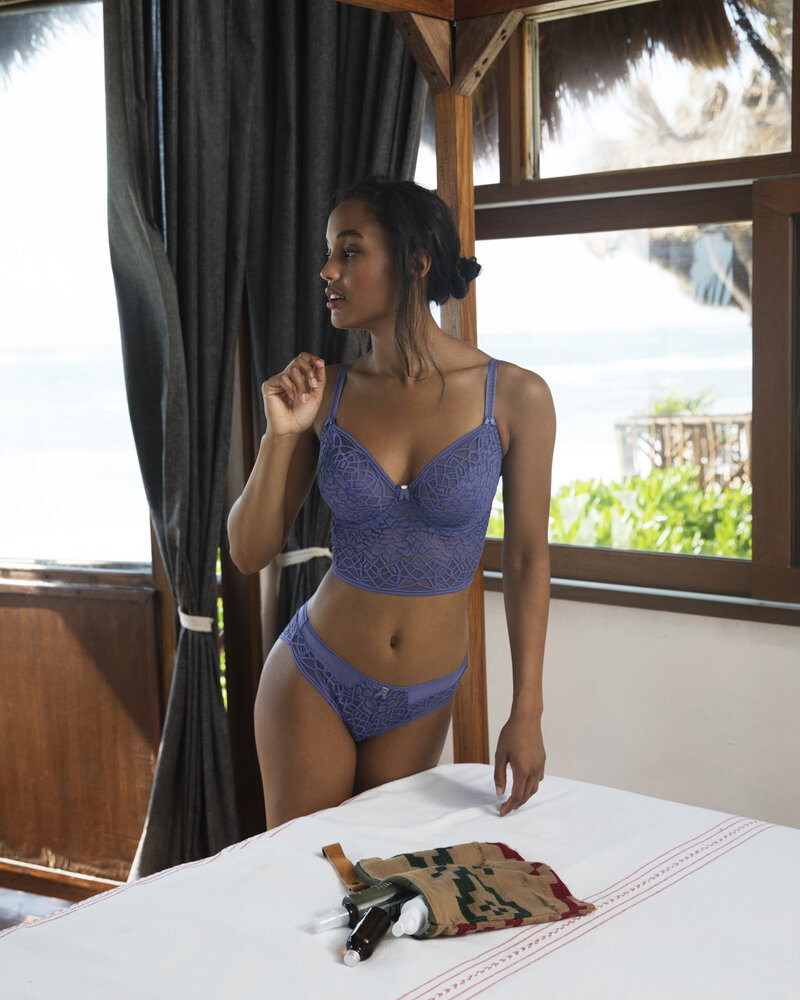 Cosabella Never Say Never Bralette                    Freya Soiree Lace Longline Bralette
Another must have for fall, or any time of year really, is a good bralette. Bralettes are adorable, comfortable, and believe it or not, supportive. I wear one of Cosabella's bralettes every single day and I love them. They are super cute to wear under tank tops or with with off-the-shoulder shirts. Perfect for any and all back to school fashion.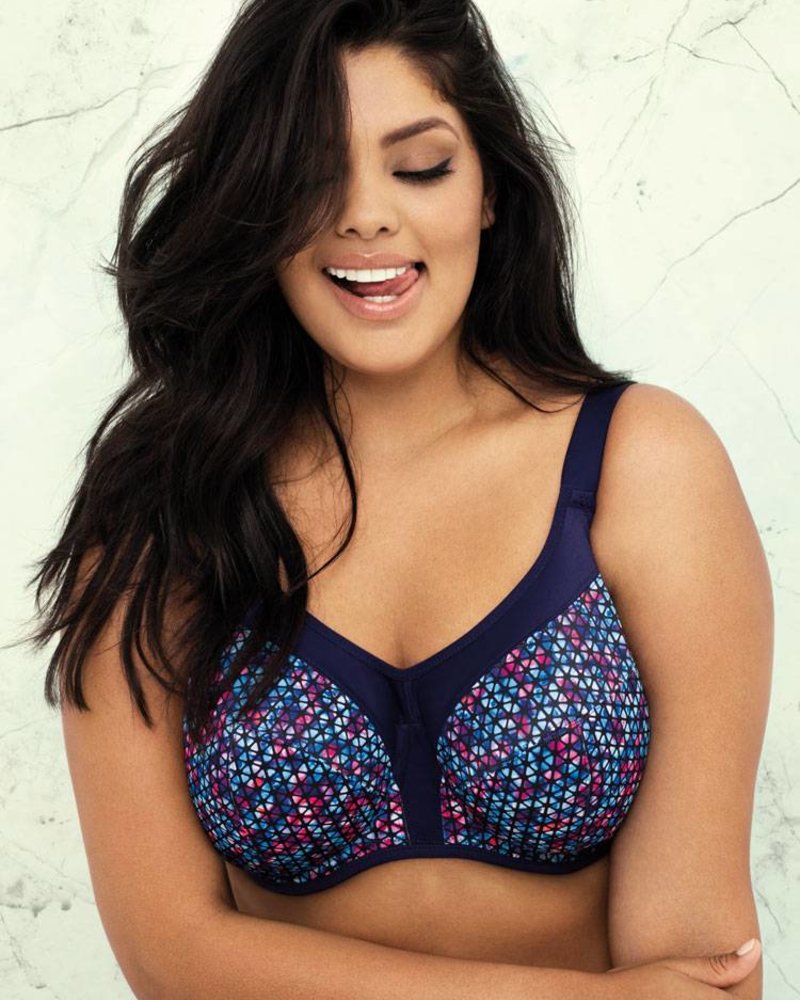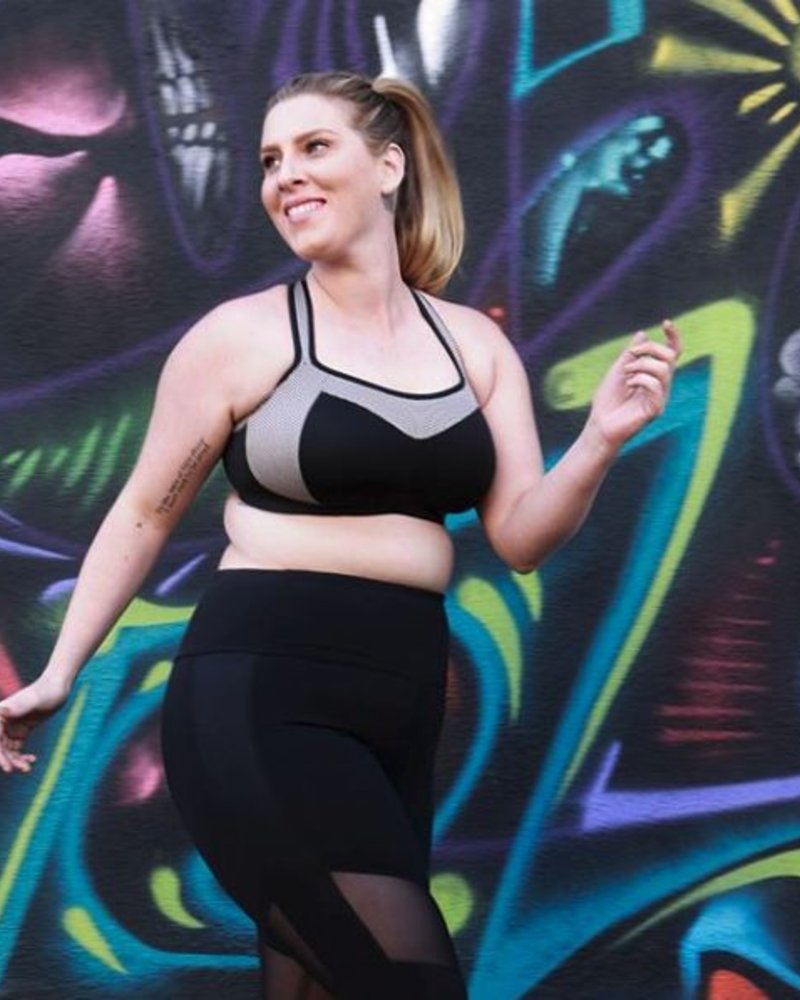 Elomi Energise Sports Bra                                      Curvy Couture Confident Fit Sports Bra 
The university that I attended had an amazing gym, state of the art equipment, a pool, running track, tennis court. Everything that you could have possibly needed was all in one huge gymnasium. Too bad I was too busy actually studying (and partying) to use it more than a few times. If you're a responsible student who uses your free gym membership, you'll definitely need one of these adorable sports bras. Rather you get up early to run or wake up late to go to brunch with friends, sports bras are always a great go-to. They're comfy, supportive, and keep the "bounce" to a minimum.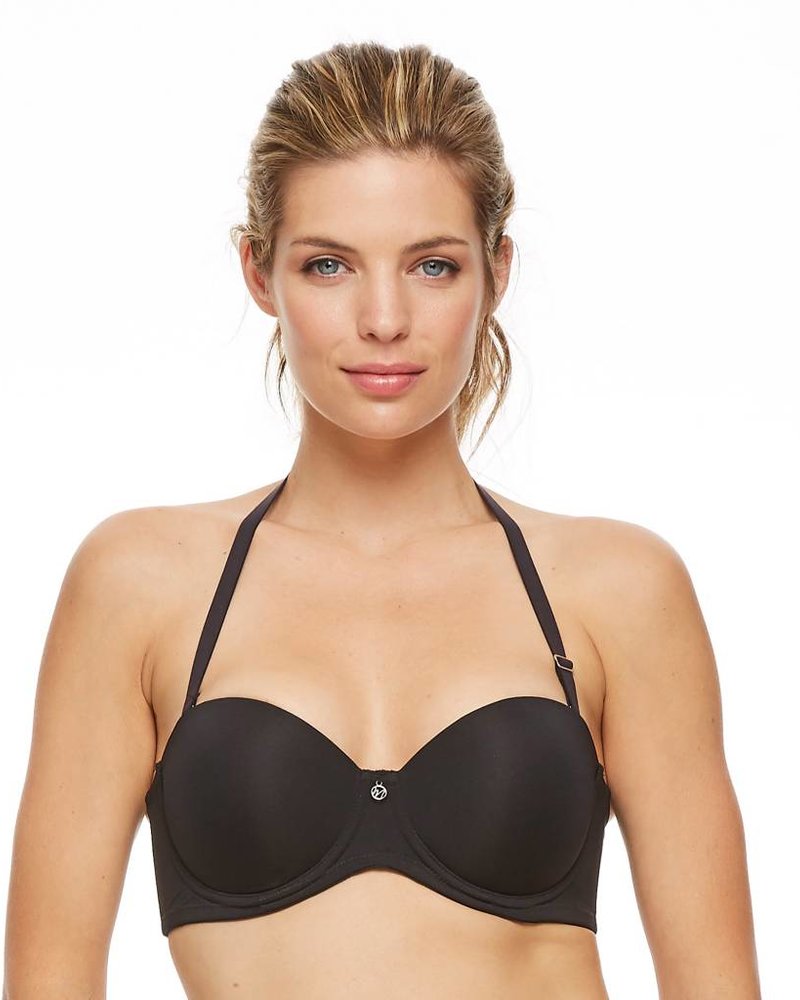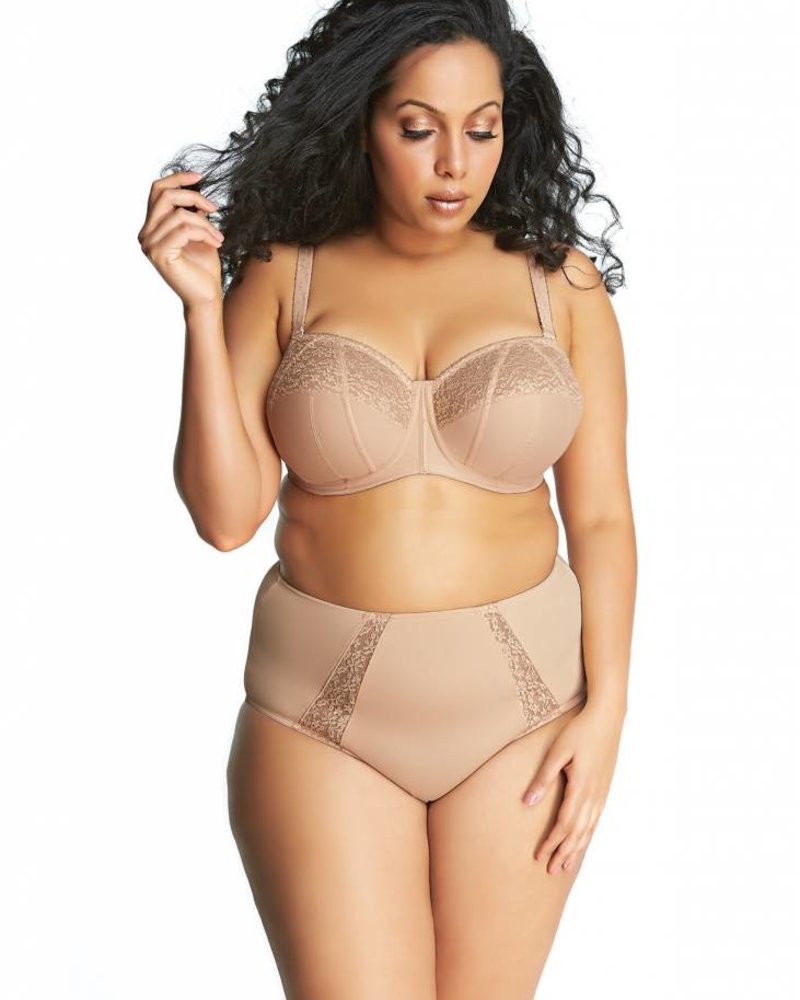 Montelle Multi-Way Push Up Bra                                  Goddess Adelaide Strapless Bra
The school season and fall weather will present lots of new opportunities to show off your style. At least on the days you choose fashion over sleep. A convertible bra will ensure that you're ready for whatever in your closet looks best that day. These convertible bras have removable straps so you can wear strapless dresses and tops. You could cross the straps in the back to create a racerback style to be worn with tank tops, or you could just wear it as a normal well-fitting bra. Whatever your style is, this bra will be perfect for any and all outfits.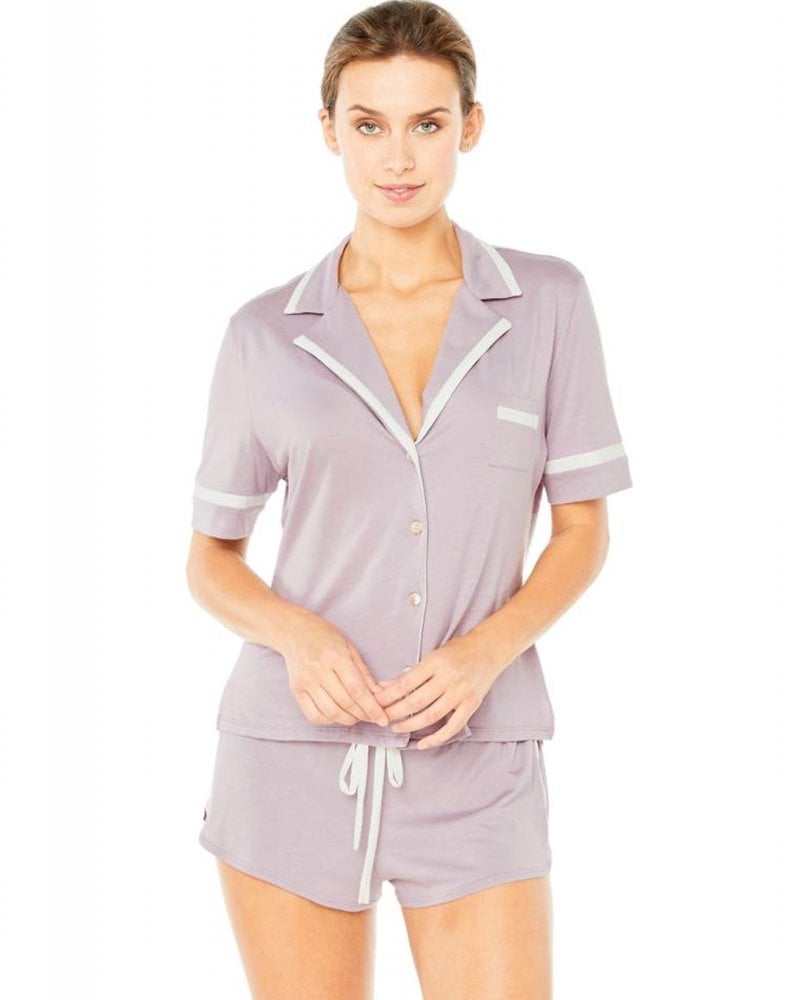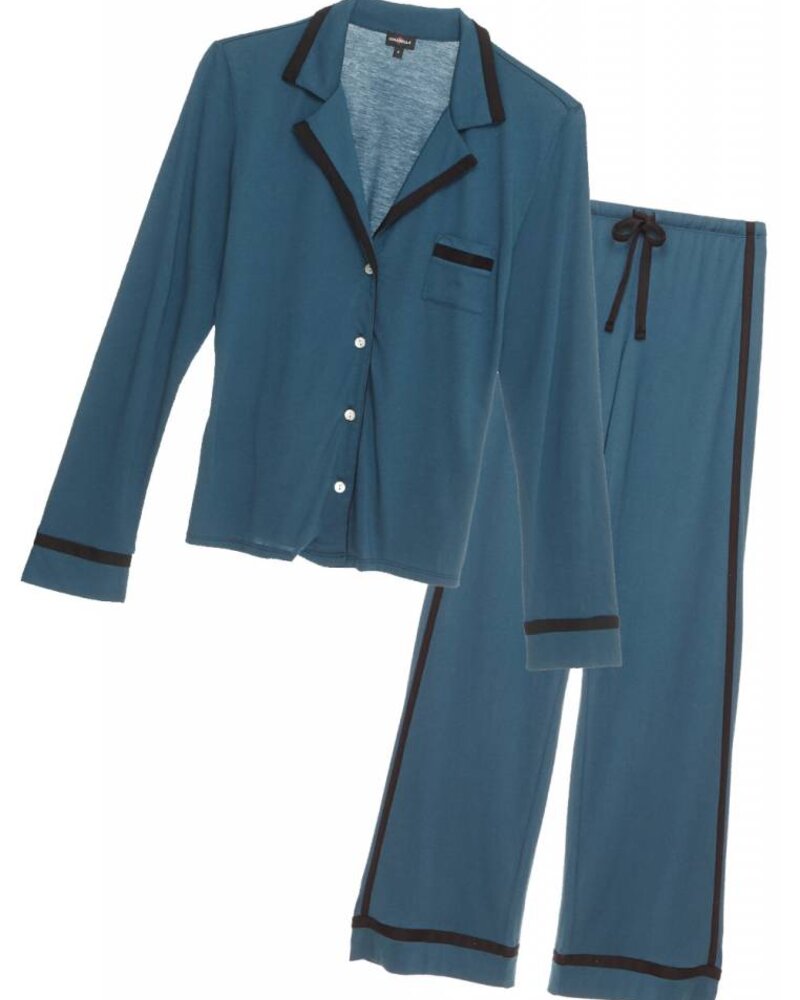 Getting a good nights sleep is vital if you're a student (or a mom of a student). Get a good nights sleep in the softest pajamas you have ever slept in. Our Cosabella pj's are made with pima cotton that stay soft wash after wash. Made with the classic PJ lining and button down style you'll look super cute even while snoozing.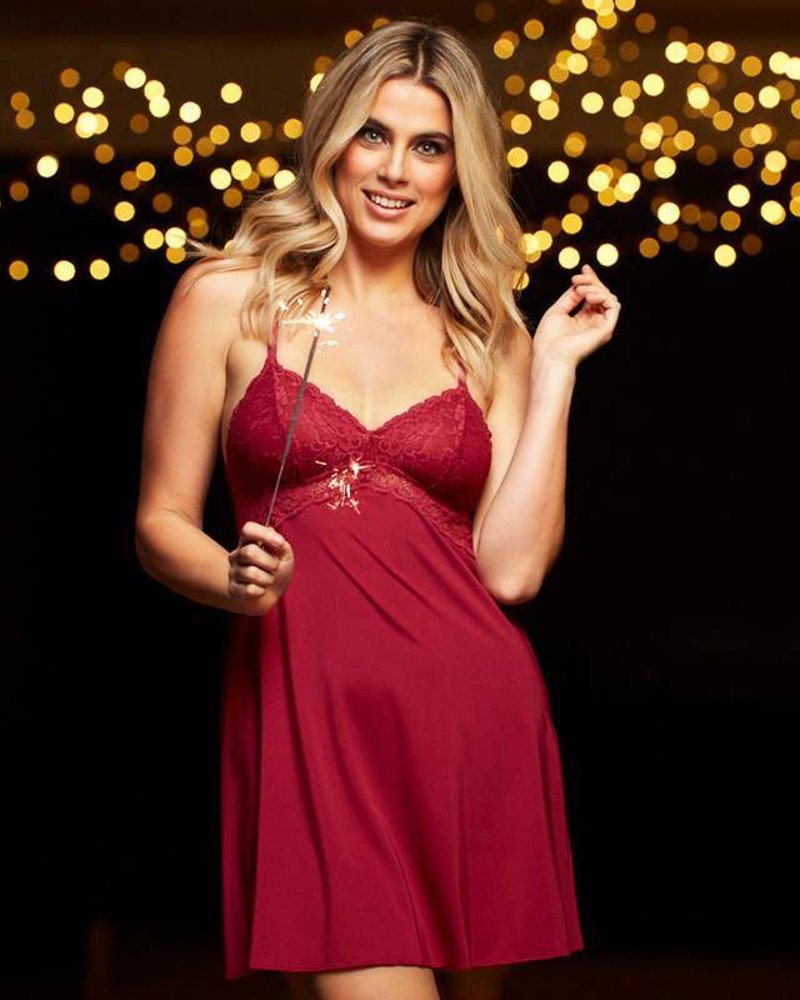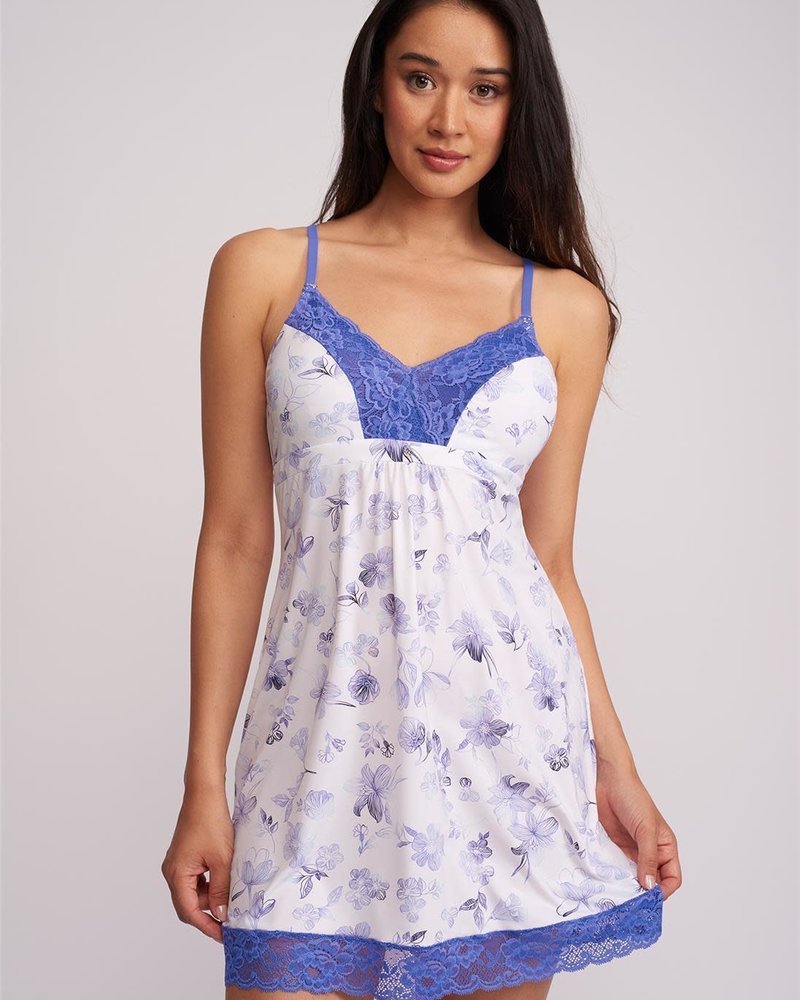 Another must have for back to school, everyday, and any day is my favorite night gown ever. Our Montelle "Unicorn" Silky Chemise. If you prefer a nightgown style to the boy shorts and button down PJ's this will be perfect for you. The fabric is silky soft and comfy so you won't wake up sweating in the middle of the night. The gown is also supportive and won't tangle you in the middle of the night like most sleep wear. The design is also cute, but not so sexy that you couldn't wear it in front of your roommates.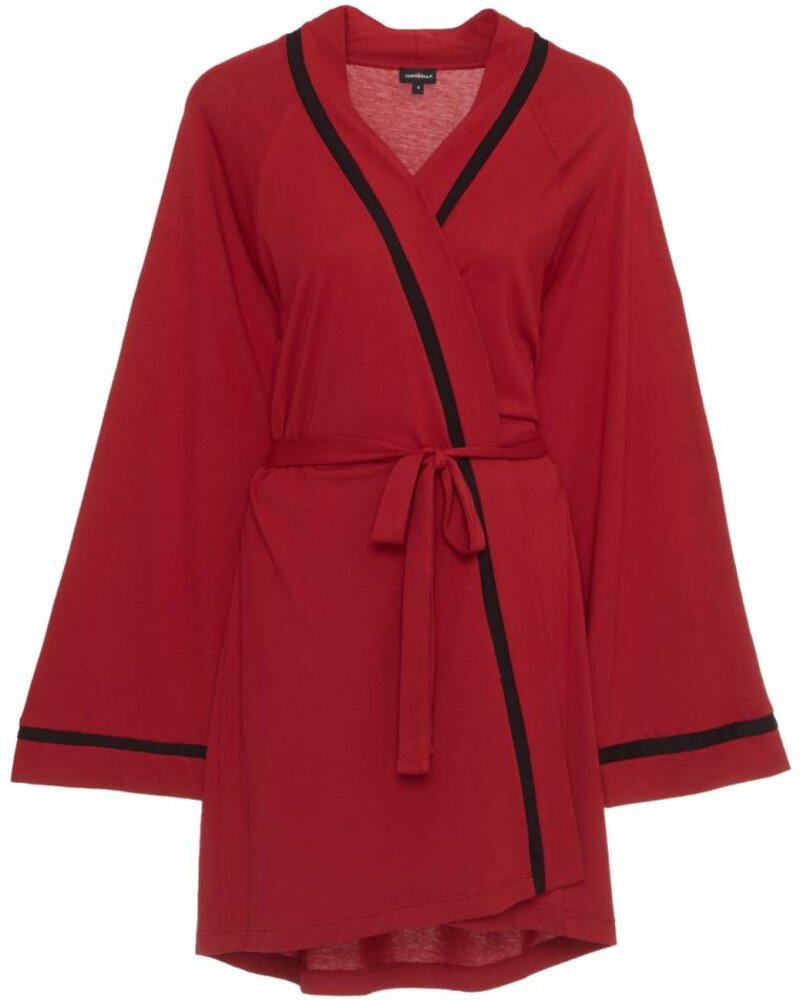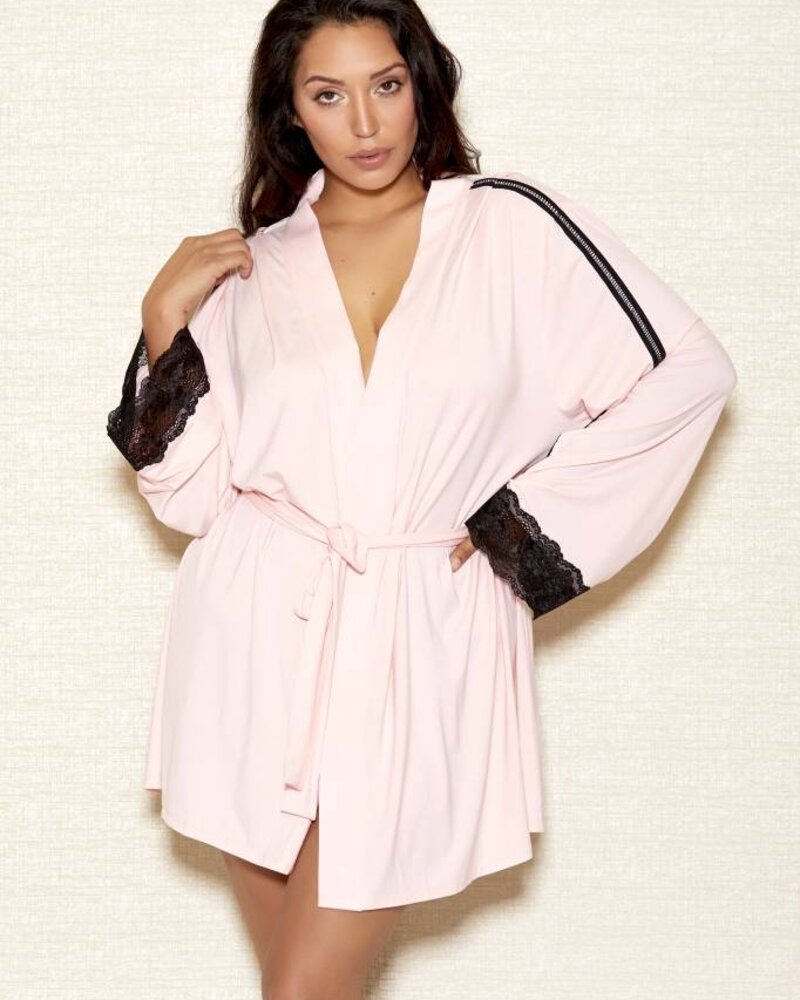 Everyone needs a comfy robe. I have about three, two fuzzy ones and one silk one. Everyday as soon as I get home I take off my makeup, put on my Montelle nightgown or Cosabella PJ's and one of my robes. Even if it's only 5 pm. Whenever I get home it's pajama time. Rather you're at home trying to relax or need to cover up on your way to the showers, you'll love one of theses soft robes! 
As August and September roll around you'll definitely want to grab these items to be ready for whatever this semester has in store. I will not be in town for tax free weekend, so unfortunately no in-store appointments can be scheduled during that time. However, you can still shop online during this time, and when you order online shipping is ALWAYS FREE! If you would like to come in before tax free weekend to grab your back to school must haves you can schedule a Bra Fitting Appointment, or Personal Shopping Appointment with me! Let me fit you and put you in something that you're sure to love. If you would like to call to make an appointment or have any questions you can always call 501-450-4886.
Which of these must haves are you in need of?
Leave me a comment below, I love hearing from you! 
FOLLOW ME ON INSTAGRAM @angiedavislingerie
FOLLOW ME ON SNAPCHAT @Angiedavisphoto
 ANGIE DAVIS is a lingerie store & boudoir studio in Conway, Arkansas. Shop my website or come into the store and let me help you find the perfect piece of lingerie, your new favorite shoes, some gorgeous jewelry or the perfect fitting bra. I carry bras up to O, bralettes up to HH, nursing bras, lingerie up to 6X & much more! I also offer bridal registry & lingerie parties!
LADIES! JOIN MY LADIES GROUP FOR MORE INFO!
GUYS! JOIN MY MEN'S GROUP FOR MORE INFO! 
1131 Front St. Conway, AR 72032 - 501-450-4886 - [email protected]