Posted on
By Mia Killion
Posted in chemises, gift card, gifts, heels, jewelry, Mothers Day, nightgowns, nursing pajamas, Pajamas, robes, shoes, socks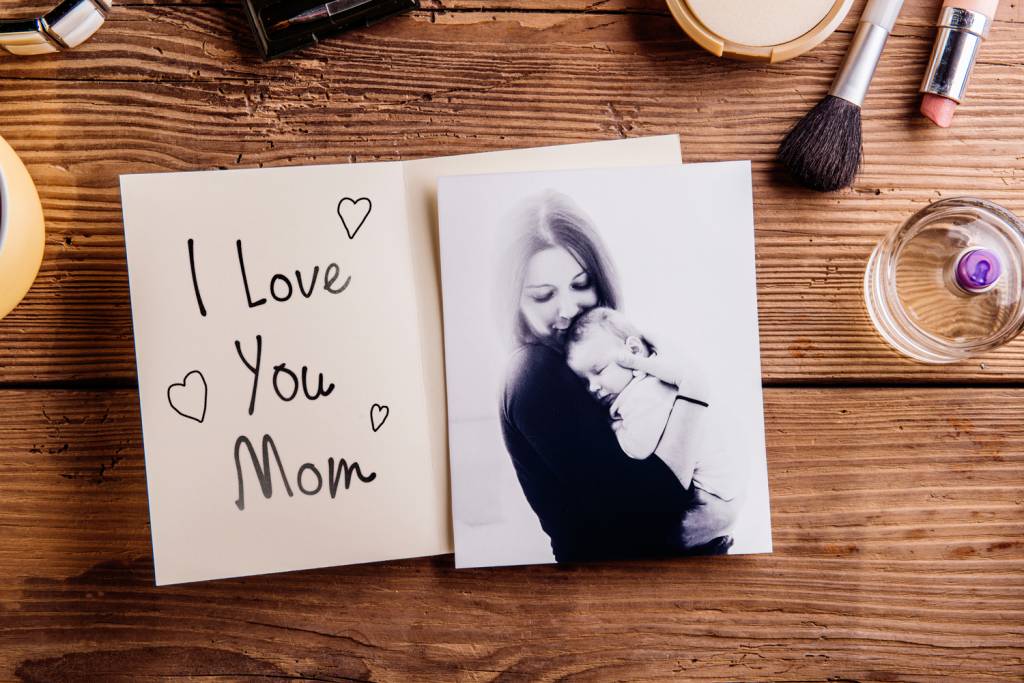 Mothers are some of the most selfless people on the planet. They give everything they have to ensure that their kids are provided for. They sacrifice their waistlines, bank accounts, beauty sleep, and sometimes even sanity to raise a well rounded human equipped to handle all of life's hurdles. Moms give their undivided attention, unconditional love, and unasked-for advice. Mothers are amazing. When you think about how much your mother deserves, a year long trip to a tropical island comes to mind. Your mom deserves the world! However, since I don't believe you can actually buy your mother planet Earth we've come up with a few, more attainable, close seconds. 
View our entire Mother's Day Gift Guide!
Your mother, rather you know it or not, has lost A LOT of sleep over you. She spent endless nights with you trying to figure out why you were crying as an infant, and many more worried when you didn't make it home by curfew when you got older. Even as an adult your mother probably still worries about you, and thinks the worst when you don't return her phone calls.  While you can never give her those lost hours of sleep back, you can ensure that when she does sleep, she sleeps in the softest pajamas on the planet. Our Cosabella Pajamas are made with pima cotton that keeps its soft touch even after its been washed. We even have some designed for new mommies! Our Cosabella Maternity Pajamas include a cami with nursing clips. Sizes up to XL! If she is expecting soon and needs something comfortable, fashionable, and will still allow her to nurse in the hospital and at home, then this is what she needs!
For the mothers who don't like to sleep in pants we also have luxurious nightgowns as well. Our Montelle Silky Chemise has been described by our customers as "the best night gown ever!" Angie has also said she believes this gorgeous gown is made of unicorn hair because its so soft! Don't get your mom an ordinary gift. Your mother deserves the super soft gift of a unicorn chemise!!!
Every morning my mother wakes up at 5:30, does her hair & makeup and drinks coffee in her robe while reading something (books, Facebook, National Geographic). She has had the same robe for almost ten years. The tie is long gone and has been replaced with an old towel and there are holes in the sleeves. Despite my sister and I having brand new robes, pajamas, and clothes, she never even thought to buy herself a new one.  So last year for Mother's Day we bought her a brand new silk robe for summer, and a warmer robe for winter. She loved them so much and wears one every day. Robes aren't that expensive, but mothers rarely buy themselves new things, especially if they can buy their children things. Give your mom something she wouldn't buy for herself this Mother's Day. Give her a luxurious Amourette Spotlight Robe, and a soft warm Cosabella Robe.
My mother has always loved new socks. In doing a small survey among my friends, all of their moms love new socks as well. Mothers just enjoy any comfort they can get I guess. My mother really loves the way they feel in her shoes. Since she always purchased the family new socks for Christmas whenever she buys some they always make her think of the holidays. Give your mother the gift of simple comfort with New Socks.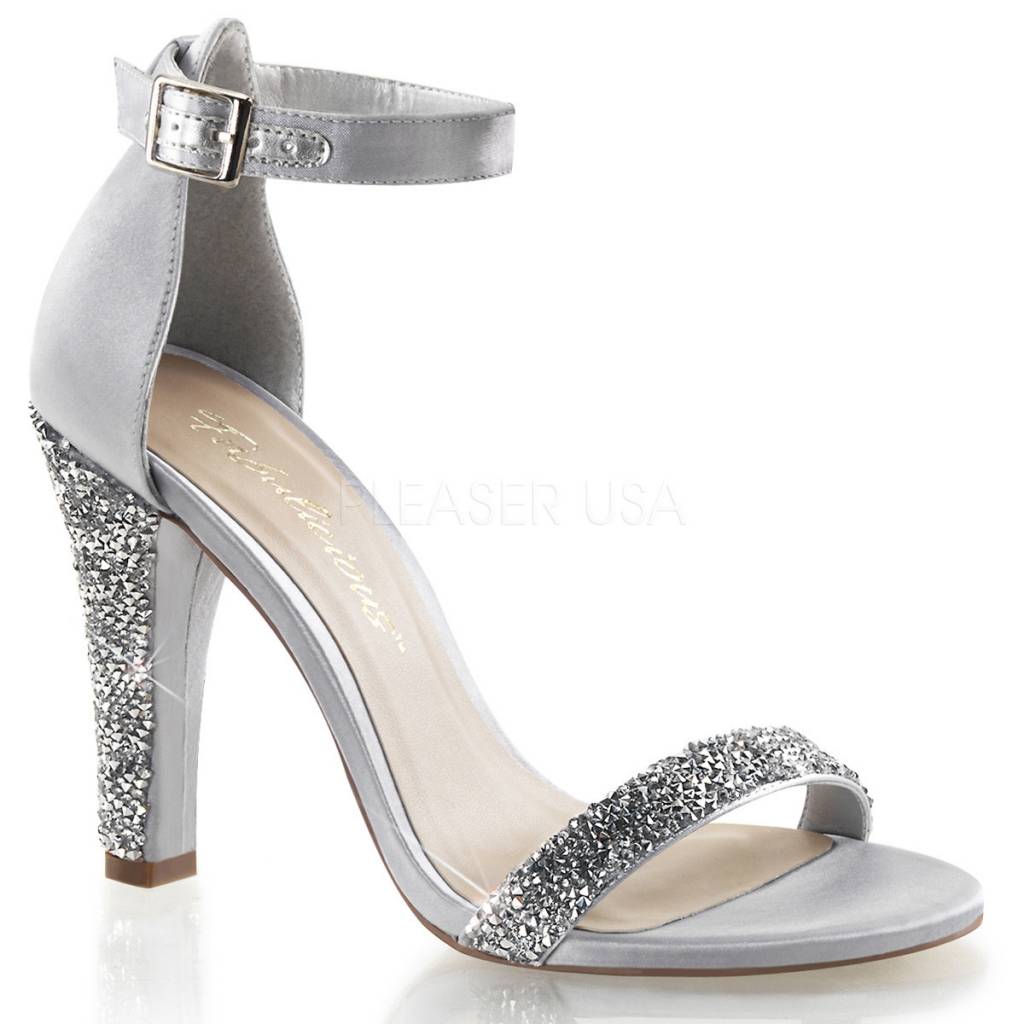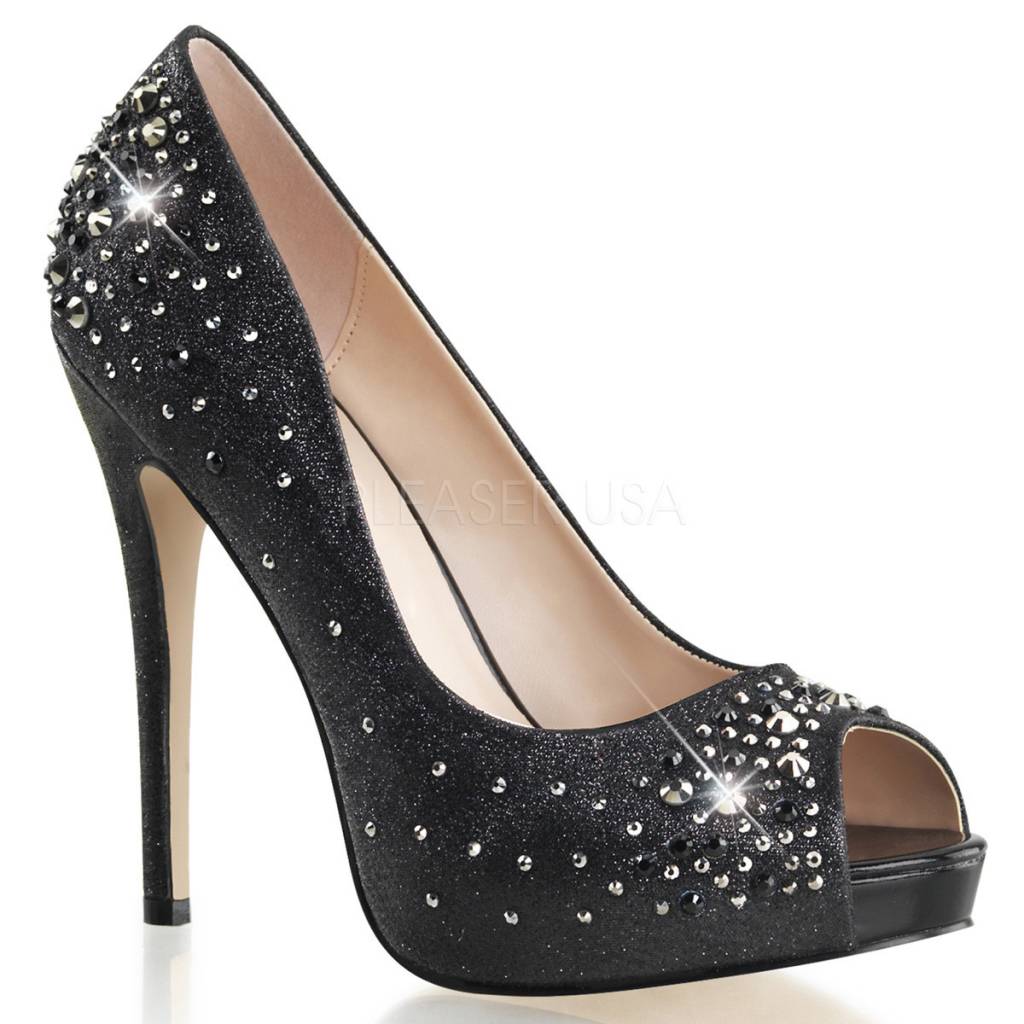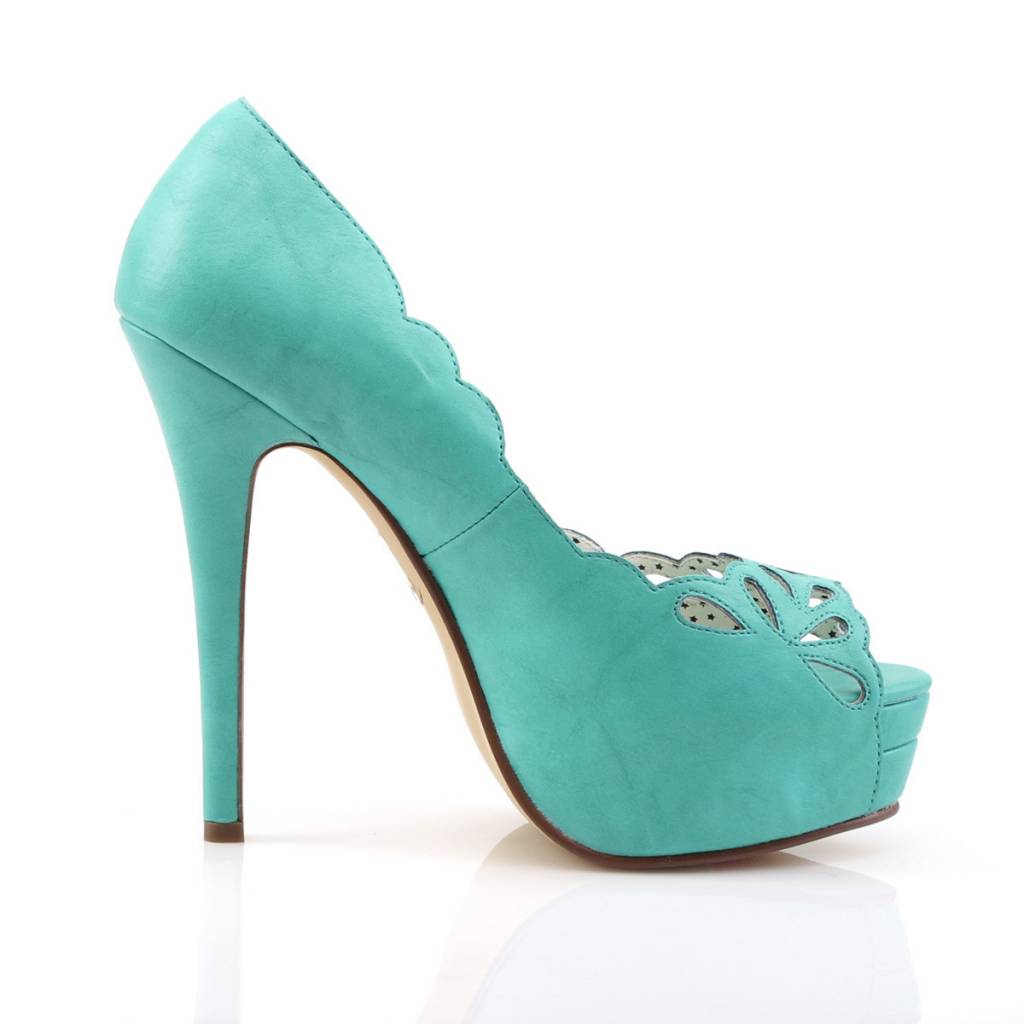 Or the gift of her new found confidence with some brand new heels! Throughout your lifetime, your mother probably put her heels in the back of the closet where they stayed. She took you to all of your sports practices or ballet recitals (or art classes - thanks Mom). Soccer games are no place for sparkly glittery shoes. However, now that your older and your mom doesn't have to tote you around everywhere, get her something she can wear out. Something she wouldn't take the time to buy for herself. Our shoe sale has been extended, so for a limited time you can get her those sparkly shoes you know she'd love for 60% off!
Maybe your mother doesn't like heels and never has. If that's the case get her the gift of relaxation. EVERY mom likes to relax, and every child should give her that luxury. For years (and probably still now) you stressed her out. Bad grades, boo boos, break ups, the first time you told her you decided to get a credit card, she worried, and stressed. Even if she told you that it was up to you, you needed to make your own mistakes, she still worried. Give her a gift that lets her de-stress. Get her our Earth Luxe Exfoliating Body Scrub, and Earth Luxe Pure Virgin Coconut Oil. Go above and beyond to give her the total spa package with one of our Earth Luxe soaps and a relaxing diffuser oil to give her the gift of an in-home spa.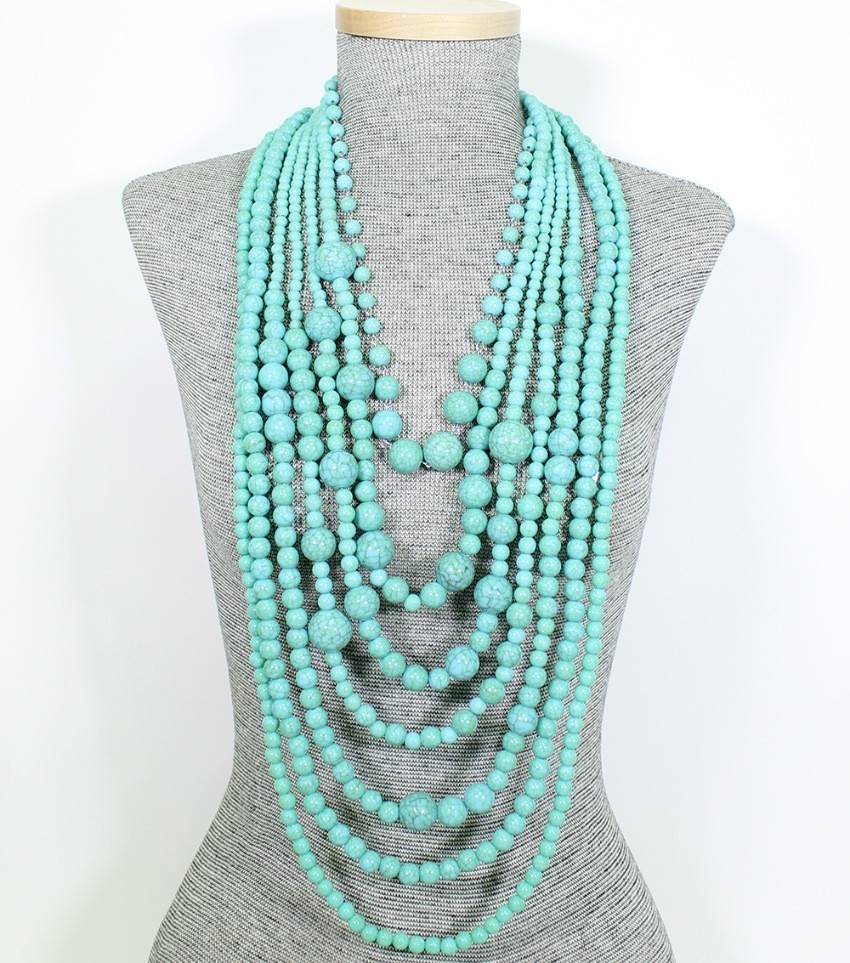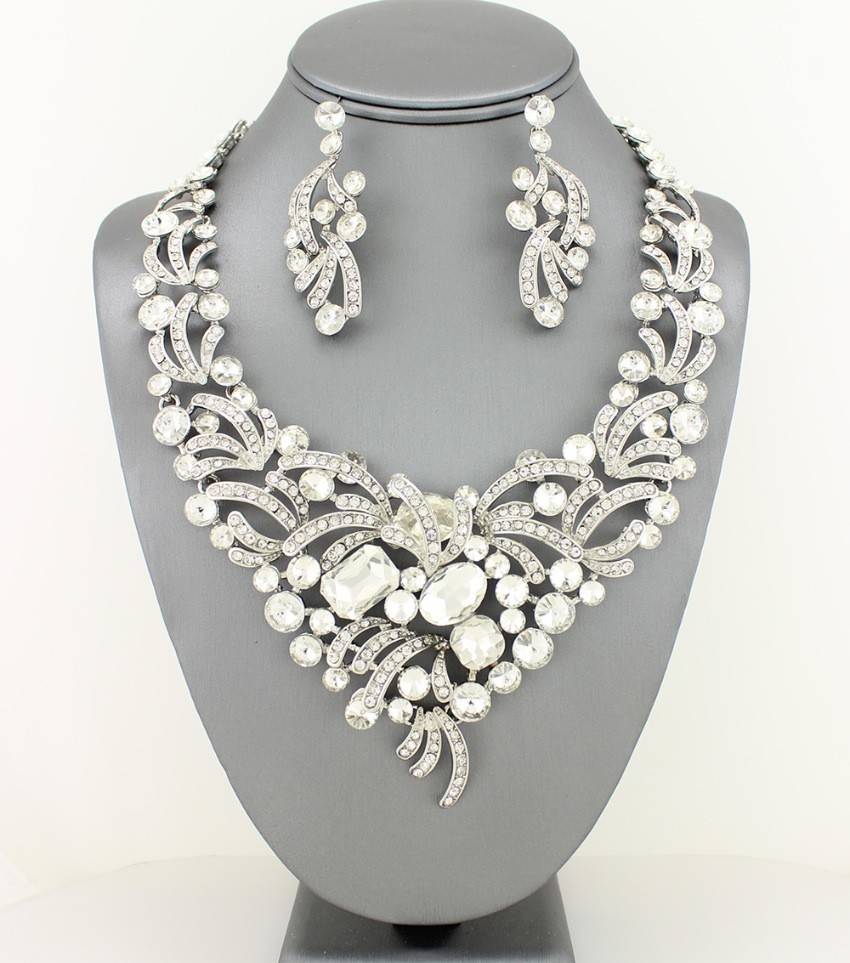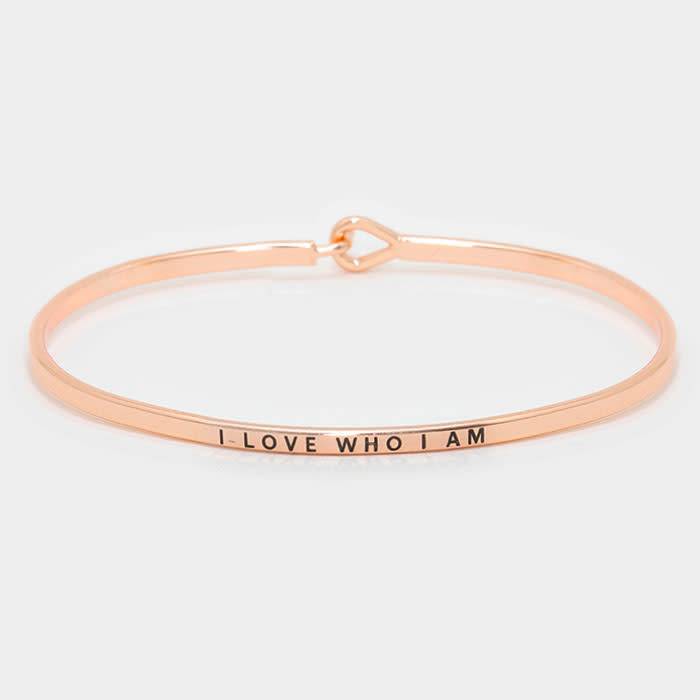 As of this moment I cannot think of a single lady who doesn't like jewelry. Not one. Even my tomboy friends have earrings they like, and a few statement accessories for special occasions. Give your mother something that she will love to wear. Give her the gift of sparkles and glitter with some of our gorgeous jewelry. Your mom isn't flashy? We have a few of these precious inspirational bracelets for the ladies who like the subtle look as well. Rather you mom wears gold or silver, sparkly or subtle we have something that she would love. Shop our entire jewelry selection here.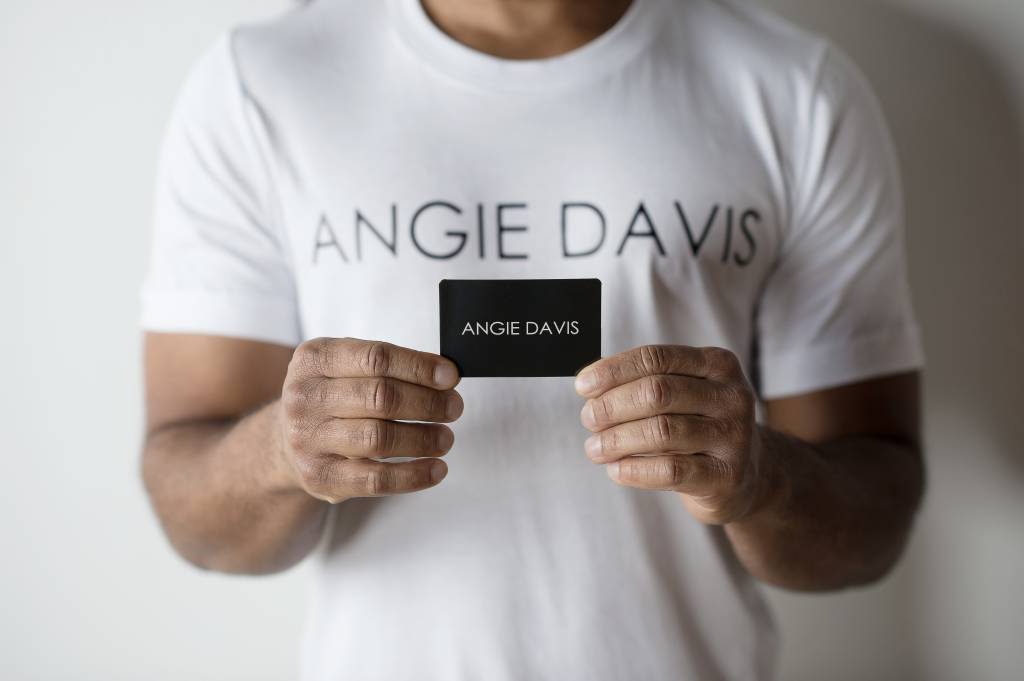 If your still clueless as to what your mom would like, or just know that she would rather purchase her own gift, you can buy her a gift card to our store! She can shop for luxurious robes, pajamas, sleepwear, jewelry, shoes, socks, bras, and much more. With a gift card she can select her own gift, in the appropriate size, which a great option if your aren't sure what to get!
We know your mother deserves the world, which is why all of our products are the highest quality. When you get her a gift at our store, you aren't just giving her sleepwear, your giving her a great night's sleep in the world's softest pajamas. You aren't just giving her a spa set, your giving her an excuse to take time for herself. Give your mother a gift she deserves this Mother's Day, a gift she wouldn't buy herself, a gift thats just for her. If you aren't sure what she would like or what size she is let us help or give her a gift card! Give your mother a gift that expresses how amazing she is!
What does your mother deserve? 
Let us know in the comments for a chance to win a $25 gift card! 
Winner drawn monthly & announced in our newsletter. 
FOLLOW US ON INSTAGRAM @angiedavislingerie
FOLLOW US ON SNAPCHAT @Angiedavisphoto
 ANGIE DAVIS is a lingerie boutique & boudoir studio in Conway, Arkansas. Shop our website or come into the store and let us help you find the perfect piece of lingerie, your new favorite shoes, some gorgeous jewelry or the perfect fitting bra. We carry bras up to O, bralettes up to HH, nursing bras, lingerie up to 6X & much more! We also offer bridal registry & lingerie parties!
LADIES! JOIN OUR LADIES GROUP FOR MORE INFO!
GUYS! JOIN OUR MEN'S GROUP FOR MORE INFO! 
1131 Front St. Conway, AR 72032 - 501-450-4886 - [email protected]