This weekend on a family outing we were discussing our Mother's Day plans. My younger cousin's thirteenth birthday just so happens to fall on Mother's Day this year. He was complaining that this was the one day all year that they could celebrate him and he would have to share it with his mom. His mom replied that everyday they celebrated him.
Parents don't often get much thanks from their children. Not until they are much older anyway. Moms give and give and don't ask for anything in return. They give their unconditional love, support, and of course provide children with everything they need to sustain a healthy life. None of these tasks are easy, and no mother is perfect. I remember my mom giving my sister and I lots of frozen dinners when she was still going to school and working, but we never went hungry. As children we don't think to say thank you and as teenagers, we just didn't want to. As adults we say thank you every chance we get. We realize what a struggle it was to raise such well rounded humans and how impossible we made it sometimes. No matter how impossible you might have been, she never stopped loving you. She always made sure you were alright, and always will. This Mother's Day tell your mom how much you appreciate her. Give her a proper thank you with one of our fabulous gifts.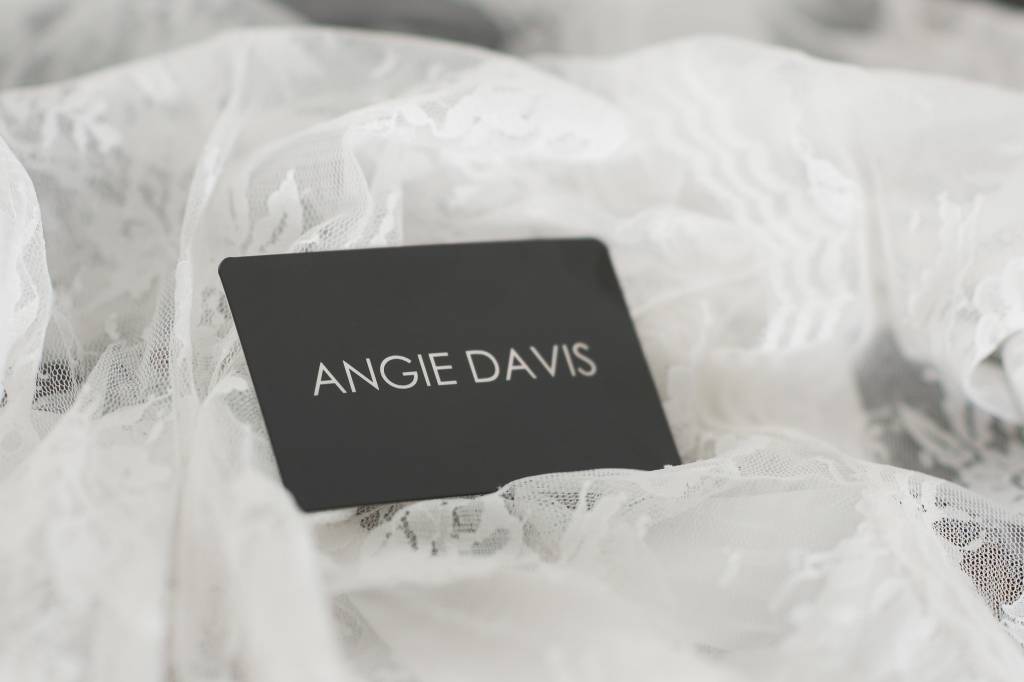 I love my mother very very much, but she is a picky woman. She likes things to fit just right and she likes light grey. Not dark or medium grey, light grey. She also LOVES shopping. She just got a new promotion at her job which has made life a little stressful. Whenever my mom is feeling stressed she shops online and never checks out. "Retail Therapy" is what she calls it. Here lately she's been in need of a little more "Retail Therapy" than usual so she's definitely going to be getting an ANGIE DAVIS gift card. If your mom likes to shop or if you aren't sure what to get her this is a great gift!
When you were growing up your mom lost a lot of sleep over you. Rather it was because you couldn't sleep yourself or because she wasn't sure if you ever made it to your location. Your mother has worried about you and stayed up wondering if you were alright for years now. We can only hope that our moms don't worry so much anymore, but we all know they do. Make sure your mom doesn't lose anymore sleep by getting her some of our comfy Cosabella Pajamas. These pajamas are made with pima cotton so they stay super soft wash after wash. Sizes up to XL!
Can your mom not sleep in pants or shorts? Mine either. My mom has two sets of pajamas. She has night gowns that she sleeps in and she has soft pajama sets like the ones above for lounging. If your mom has comfy pj sets, get her a comfy Montelle Silky Chemise. These nightgowns are customer favorites for a reason. They're super soft and many customers have reported that it feels like they're "sleeping on a cloud," when they wear them. Let your mom sleep on cloud nine, get her this amazing Montelle Silky Chemise!
Maybe your mom has enough nightgowns and pajamas, or maybe she would just like something different. Get your mom a really special gift when you get her a Cosabella Bralette. These bralettes are made with handcrafted Italian lace. They come in sizes small to extra large so you don't need to know her band or cup size, a shirt size would be a good estimate. If your mom has shopped with us before we can also look up what she's bought in the past to give you an exact size. That way you can give her a new bralette that is sure to become her new favorite!

Is the star of your mother's day a brand new mommie? We have something just for her too! These Maternity Cosabella Pajamas include comfy pajama pants, a cami with easy access nursing clips and very cozy robe. She'll love walking up to this soft, thoughtful gift. We also have soft reusable nursing pads. These Bamboo Washable Nursing Pads from Hotmilk are made with bamboo extract that naturally repel bacteria and feel smooth. Let her know your thinking about the little things with both of these thoughtful gifts.
Every mom needs a spa day. Being a mom is the most stressful job in the word. You can never take break, your always losing sleep, and you don't even get paid. With a job this stressful, every mom needs a day to herself. An in home spa day is something every mom would appreciate. Get her this Spa Headband and Bella il Fiore Spa Towel Wrap. Take it one step further when you get her some of our Earth Luxe Coconut Exfoliating Body Scrub and Pure Virgin Coconut Oil. This spa package is the perfect way to thank your mom for being amazing.
Along with your spa package be sure to include a few of these amazing Earth Luxe Soaps. We have tons of different scents so search for your favorite here. These soaps are made with all natural materials right here in the US. This would be a great gift to add to your spa package or as a gift on its own.
Does your mother already frequent the spa due to all the stress you've put her through? No worries, there are many more things you could get her, like of our Inspirational Bracelets. Glive your mom a daily reminder that you love her and think she's amazing!

My mother likes bracelets, but she loves new socks more. She's always loved the feeling of new socks in her shoes and hardly ever has a bad day when she's wearing new socks. This year she'll definitely be getting these super cute Ladybug socks. We have many more sock options for whatever your mother is into, like these Pink Flamingo Socks, Nurse Socks, or Martini Socks. To shop the full selection click here.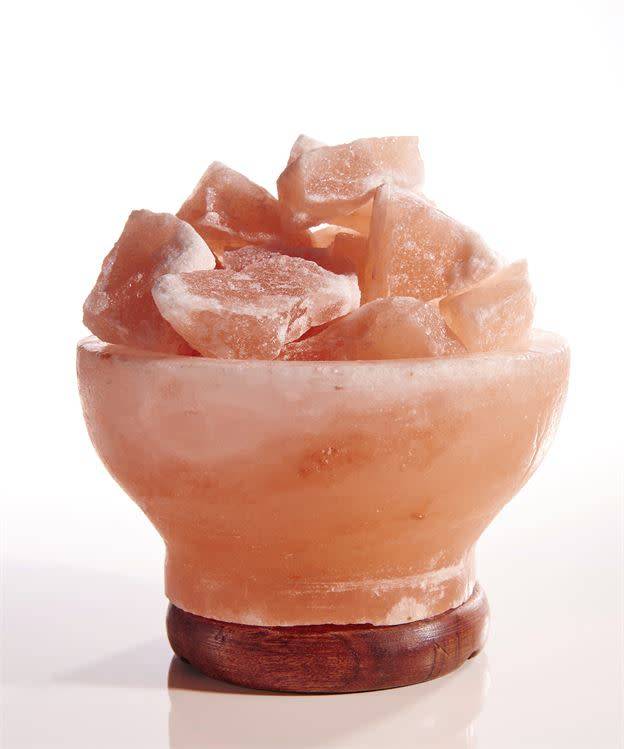 Would your mother like a gift that's a little more personal? Something that she wouldn't expect, something out of the box? Get her this beautiful Himalayan Crystal Salt Lamp. This salt lamp is made from crystals mined straight from the Himalayas. This salt lamp actually purifies the air in the room. The salt attracts water vapor from the air and catches allergens and toxins. The crystals then release the clean air back into the space keeping it toxin free. Give your mother this gorgeous lamp for her yoga room or living room.
Haven't seen anything your mother would like? Check out our Mother's Day Gift Guide to view the full selection or get her a gift card so she can choose her own gift! If you have no idea what to get her, or how to shop for what she would like, we would be more than happy to help you select something for her! We know that your mother is a very important lady who deserves an amazing gift that shows just how much you care!
What Mother's Day gift would you love to give your mom?
Let us know in the comments for a chance to win a $25 gift card.
Winner drawn monthly.
Do you think we're the best?
FOLLOW US ON INSTAGRAM @angiedavislingerie
FOLLOW US ON SNAPCHAT @Angiedavisphoto
 ANGIE DAVIS is a lingerie boutique & boudoir studio in Conway, Arkansas. Shop our website or come into the store and let us help you find the perfect piece of lingerie, your new favorite shoes, some gorgeous jewelry or the perfect fitting bra. We carry bras up to O, bralettes up to HH, nursing bras, lingerie up to 6X & much more! We also offer bridal registry & lingerie parties!
LADIES! JOIN OUR LADIES GROUP FOR MORE INFO!
GUYS! JOIN OUR MEN'S GROUP FOR MORE INFO! 
1131 Front St. Conway, AR 72032 - 501-450-4886 - [email protected]