Did you join us for our first Cosabella Trunk Show? Wasn't it a blast?!!! I loved all of the products Kaitlin showed us. She had so many wonderful pieces, I can't wait until they all come in! If you missed our first Trunk Show don't worry, we are hosting a second one in a few weeks! This time for Elomi & Freya products! Have you ever wondered how much fun choosing lingerie and outfits at lingerie shows is? Do you wish you could have the freedom to choose lingerie and other products straight from the provider's catalog? That's just what our trunk show is for!!! On June 29th and June 30th our Elomi & Freya Boutique Manager Megan Countryman will be joining us at the store. She's going to bring samples of the upcoming collections for Elomi & Freya and you can shop them before anyone else!
We will also be collecting your new & gently used bras to donate to Harbor Home! You will receive $1 off your purchase during this event for each bra you donate!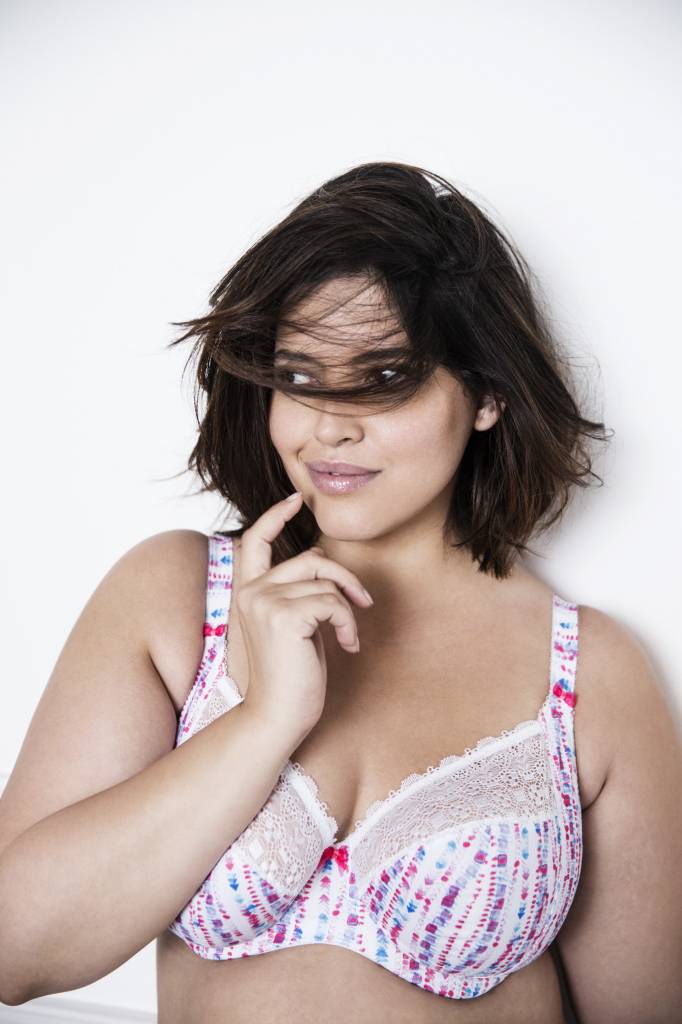 WHAT IS TRUNK SHOW?
Basically instead of Anige going off to New York or Vegas and selecting lingerie that she thinks all of you will love, we've brought a sample of ALL the products to you! This is similar to a show because you'll get to see samples of the new products that aren't even finished being produced, much less owned by anyone else. These will be samples of lingerie for the upcoming season, so you'll get the first pick of lingerie that have not yet been released.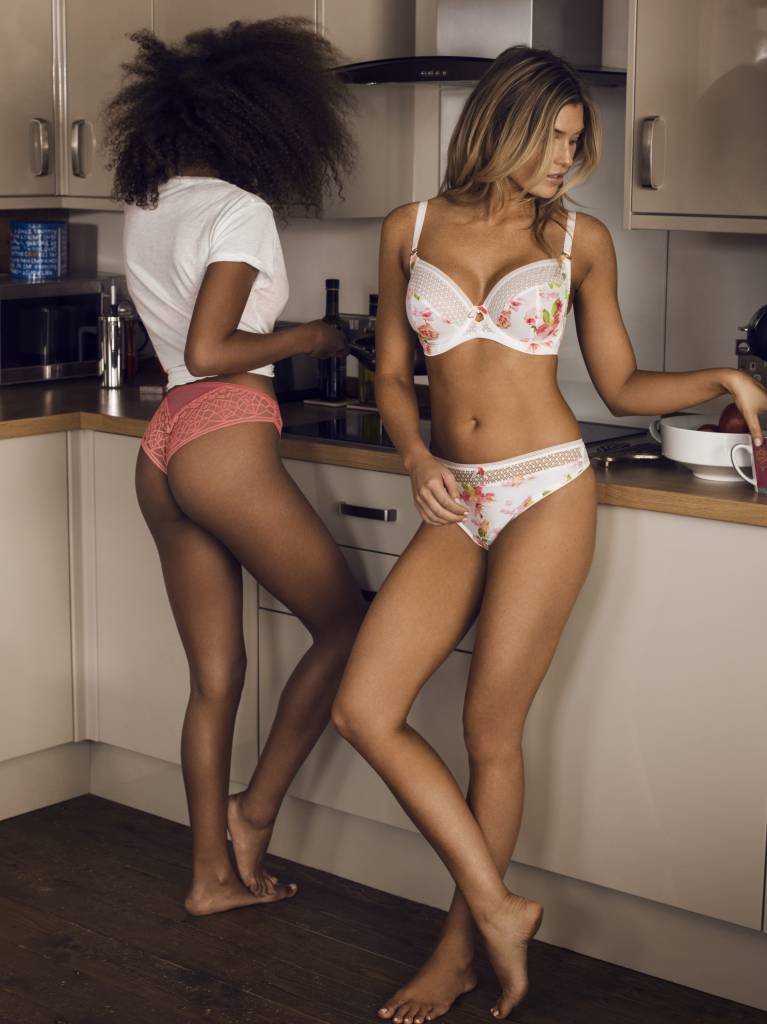 HOW DOES A TRUNK SHOW WORK?
You'll come to our store and we will show you samples of the upcoming season's products. Once you've selected the items you can't live without you then pay a deposit on them in our store, and pay the rest once your items arrive! You'll be one of the first to have these new items and you don't have to wait until we get them in the store & hope your size doesn't sell out before you can make it in to see us!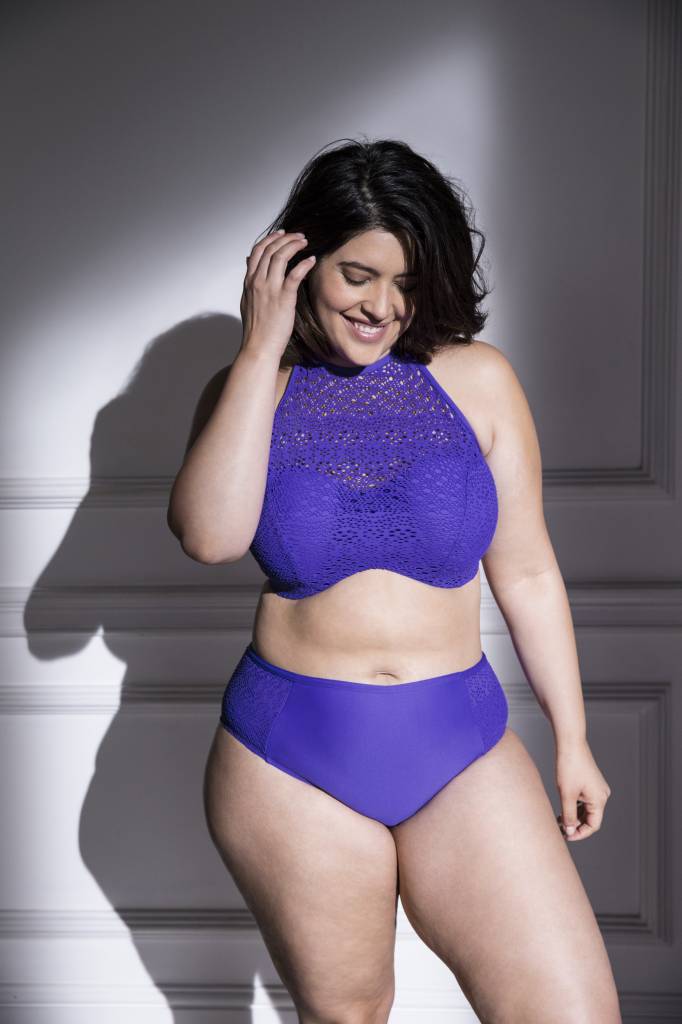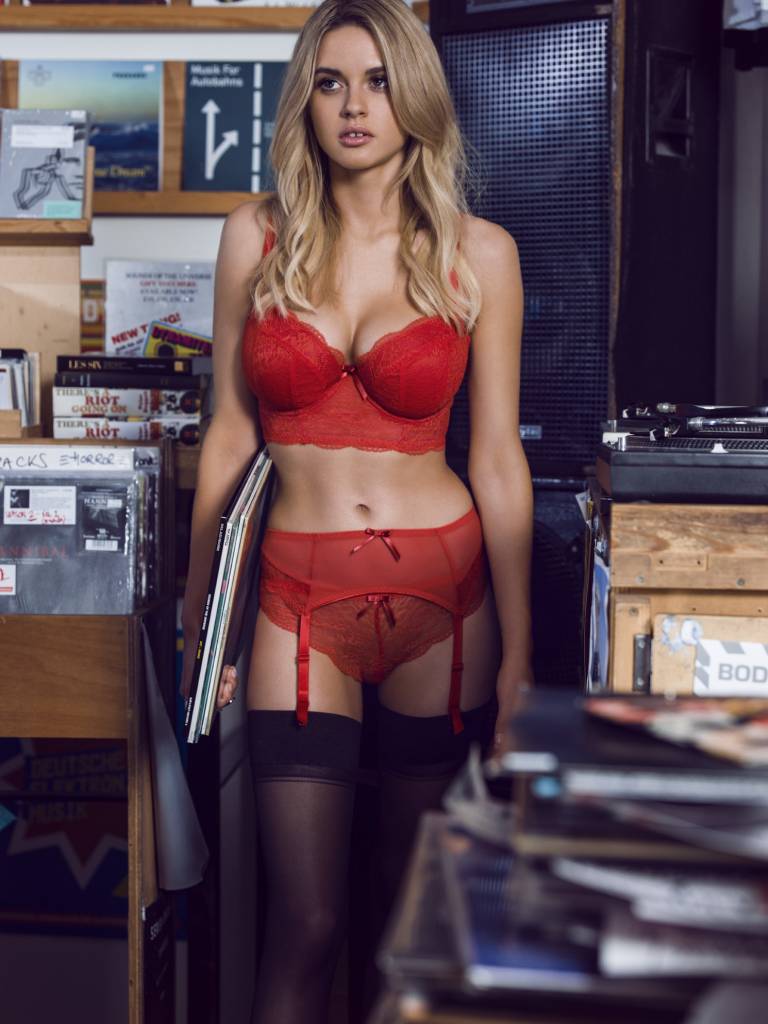 Now that you know how everything works, we'd love to help you select some of your new favorite Fall and Holiday lingerie. We will even give you a complimentary fitting in store so that you can be sure you're ordering the correct size. If you are ordering products as gifts for the upcoming Holiday season, we also offer complimentary gift wrapping! Come see us on June 29th and June 30th to have a blast with us! Megan and our staff will be more than happy to help you find something you love! You can RSVP to our event by clicking here. We'd love to see you!
Do you have any questions about the bras or lingerie that we offer? 
Let us know in the comments for a chance to win a $25 gift card! 
Winner drawn monthly. 
FOLLOW US ON INSTAGRAM @angiedavislingerie
FOLLOW US ON SNAPCHAT @Angiedavisphoto
 ANGIE DAVIS is a lingerie boutique & boudoir studio in Conway, Arkansas. Shop our website or come into the store and let us help you find the perfect piece of lingerie, your new favorite shoes, some gorgeous jewelry or the perfect fitting bra. We carry bras up to O, bralettes up to HH, nursing bras, lingerie up to 6X & much more! We also offer bridal registry & lingerie parties!
LADIES! JOIN OUR LADIES GROUP FOR MORE INFO!
GUYS! JOIN OUR MEN'S GROUP FOR MORE INFO! 
1131 Front St. Conway, AR 72032 - 501-450-4886 - [email protected]