Ladies we are excited to announce that we will have a booth set up again this year at the Arkansas Democrat Gazette Bridal Show! Last year if you'll recall we ran into some rather unfriendly ladies who just couldn't be nice. Despite a few bad attitudes we had an absolute blast! We know this year will be even better because all of you lovely brides will come to see us!!! Join us on Sunday August 12th, at the Statehouse Convention Center in Little Rock from 12:30pm - 5pm!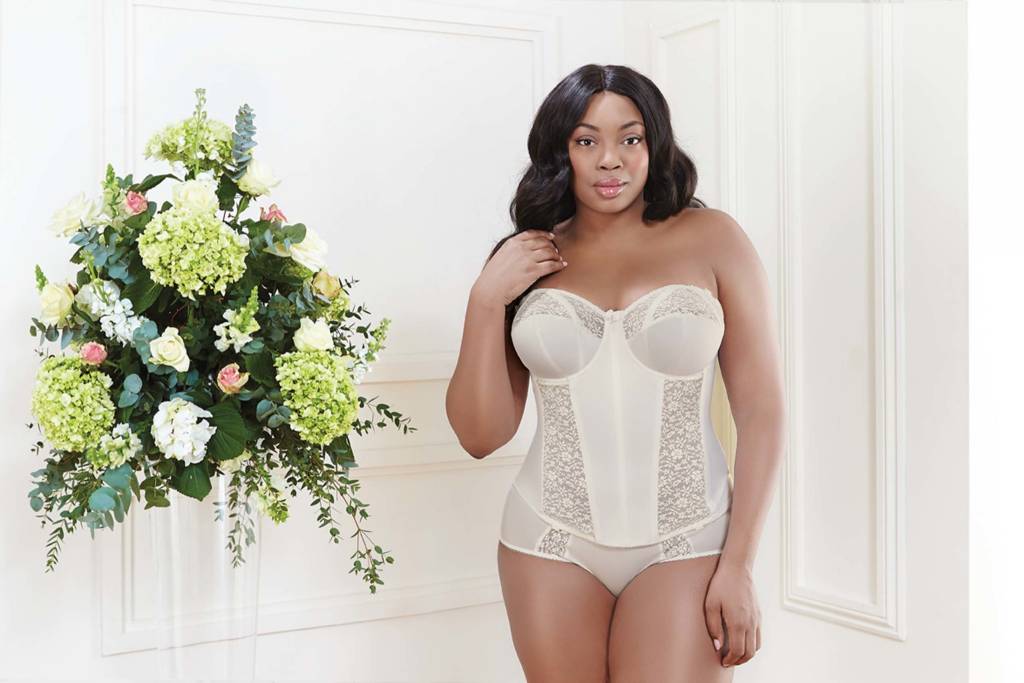 Goddess Adelaide Longline Bra, Sizes up to L
The Bridal Show will feature over fifty vendors for everything you could possibly need for your big day, from your dress to your lingerie! Multiple ticket options are available from general admission, to VIB (Very Important Bride), and VIG (Very Important Guest). Vendors will include DJ's, culinary artists, wedding dress vendors, photographers, lingerie booths, and much more! This event will also feature prize giveaways, games, food and drinks, and the event's grand finale - the Fashion Show and Grand Prize Giveaway!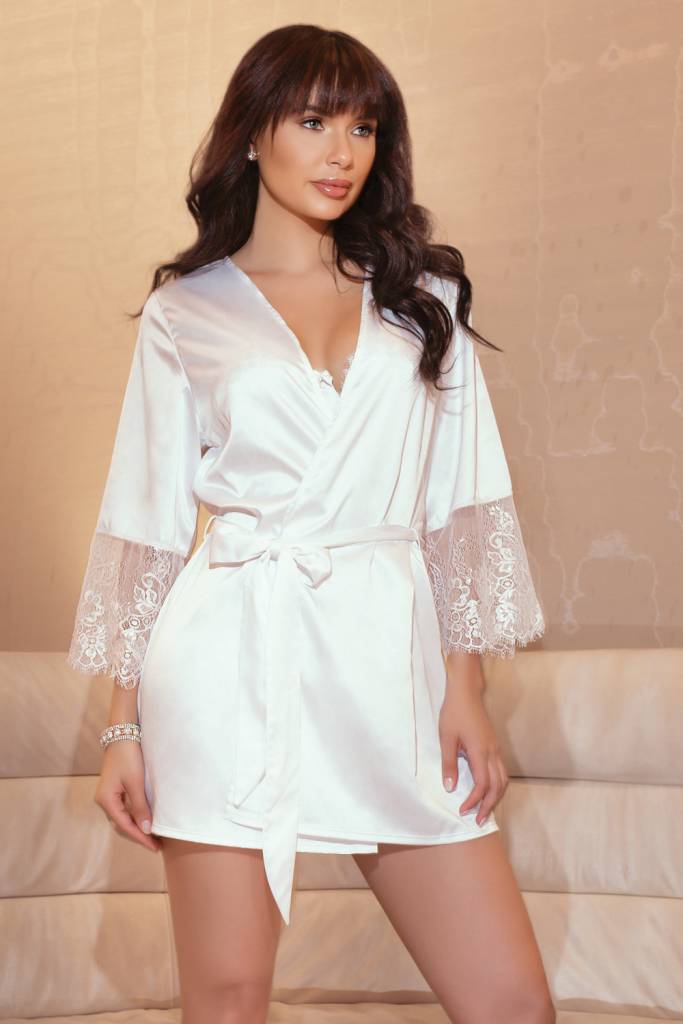 Coquette Whispering Whites Robe
For the first time this year The Bridal Cottage will be hosting a Pop Up Bridal Shop at the Bridal Show as well. Haven't found your wedding dress yet? Get an appointment! This will be a one day only shopping opportunity where Bridal Cottage will bring in their brand new wedding dress collection! If you purchase your dream dress at their shop you will receive 10% off the dress and $200 towards an accessory! Space for appointments is limited due to time and resources. To be eligible for an appointment you will need a budget of $1500 or more, a maximum of four people in your party joining you, and a wedding date of February 1, 2019 or later. Appointments cost $100 and when you pay for an appointment you will receive two Bridal Show Tickets and a special gift from the Bridal Cottage.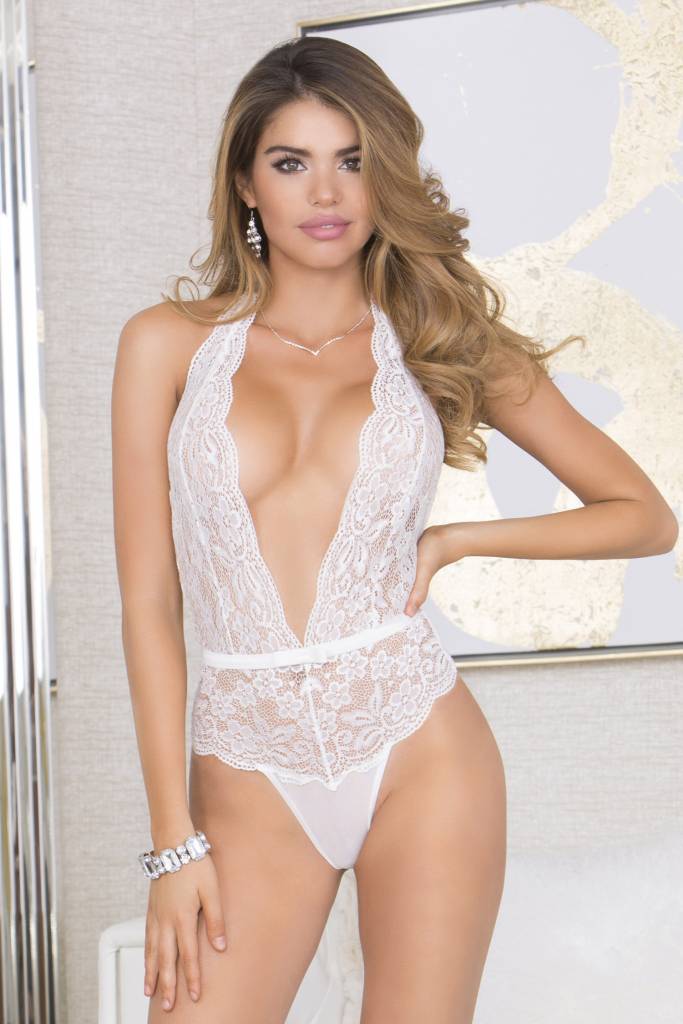 ICollection Halter Teddy, sizes up to 3X
This is one day only event where you can find everything you will possibly need for your wedding! You can plan the whole day in one afternoon and have a blast while doing so! Get your tickets today and join us for a day of cake tasting, dress shopping, games, giveaways, and of course fabulous lingerie! Sip champagne and watch the Fashion Show, enter the grand prize giveaway and have a great day with other Brides in your area! Join us at the Statehouse Convention Center on Sunday August 12th from 12:30pm - 5pm. We're going to have a blast!
Are you getting married soon? 
Let us know in the comments for a chance to win a $25 gift card. 
Winner drawn monthly. 
FOLLOW US ON INSTAGRAM @angiedavislingerie
FOLLOW US ON SNAPCHAT @Angiedavisphoto
 ANGIE DAVIS is a lingerie boutique & boudoir studio in Conway, Arkansas. Shop our website or come into the store and let us help you find the perfect piece of lingerie, your new favorite shoes, some gorgeous jewelry or the perfect fitting bra. We carry bras up to O, bralettes up to HH, nursing bras, lingerie up to 6X & much more! We also offer bridal registry & lingerie parties!
LADIES! JOIN OUR LADIES GROUP FOR MORE INFO!
GUYS! JOIN OUR MEN'S GROUP FOR MORE INFO! 
1131 Front St. Conway, AR 72032 - 501-450-4886 - [email protected]