Lingerie parties are a fantastic way for all a bride's friends to shower her with all the sexy lingerie she needs for her honeymoon. These parties can be separate from the bachelorette party or an element of the bachelorette party. When planning a lingerie party there are a few things to consider so that your party will be one for the books.
Make Sure Everyone is on the Same Page
When throwing a lingerie party, your guests will need a little information about the bride to ensure she won't be returning all her gifts. Are you buying lingerie like our Dreamgirl Stud Vinyl Chemise, or something a little more lacy like our Mapale Pastel Lace Teddy? Will there be toys involved, or just lingerie? This is all up to the bride. You will also need to know her size. This is extremely important. About eight out of ten women wear the wrong size bra. To ensure that your guests will get her size right, take her to get fitted! ANGIE DAVIS offers complimentary bra fittings and a bridal registry. Bring her to our store where she can get fitted and try on all the lingerie she wants. We will make a list of all the things she loves! That way everyone knows what size and color the bride prefers along with the exact pieces she wants.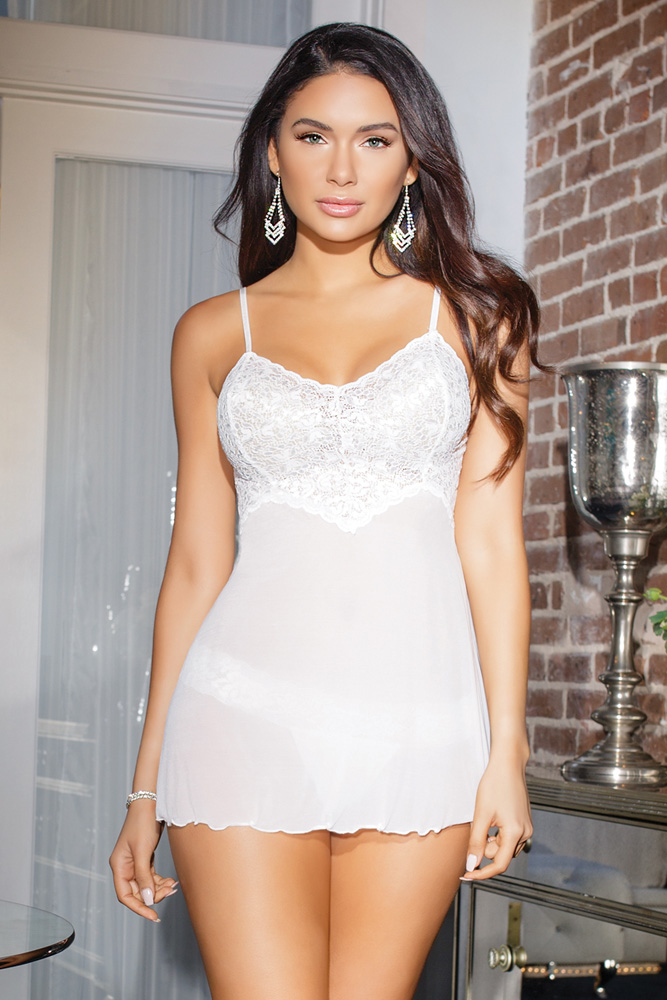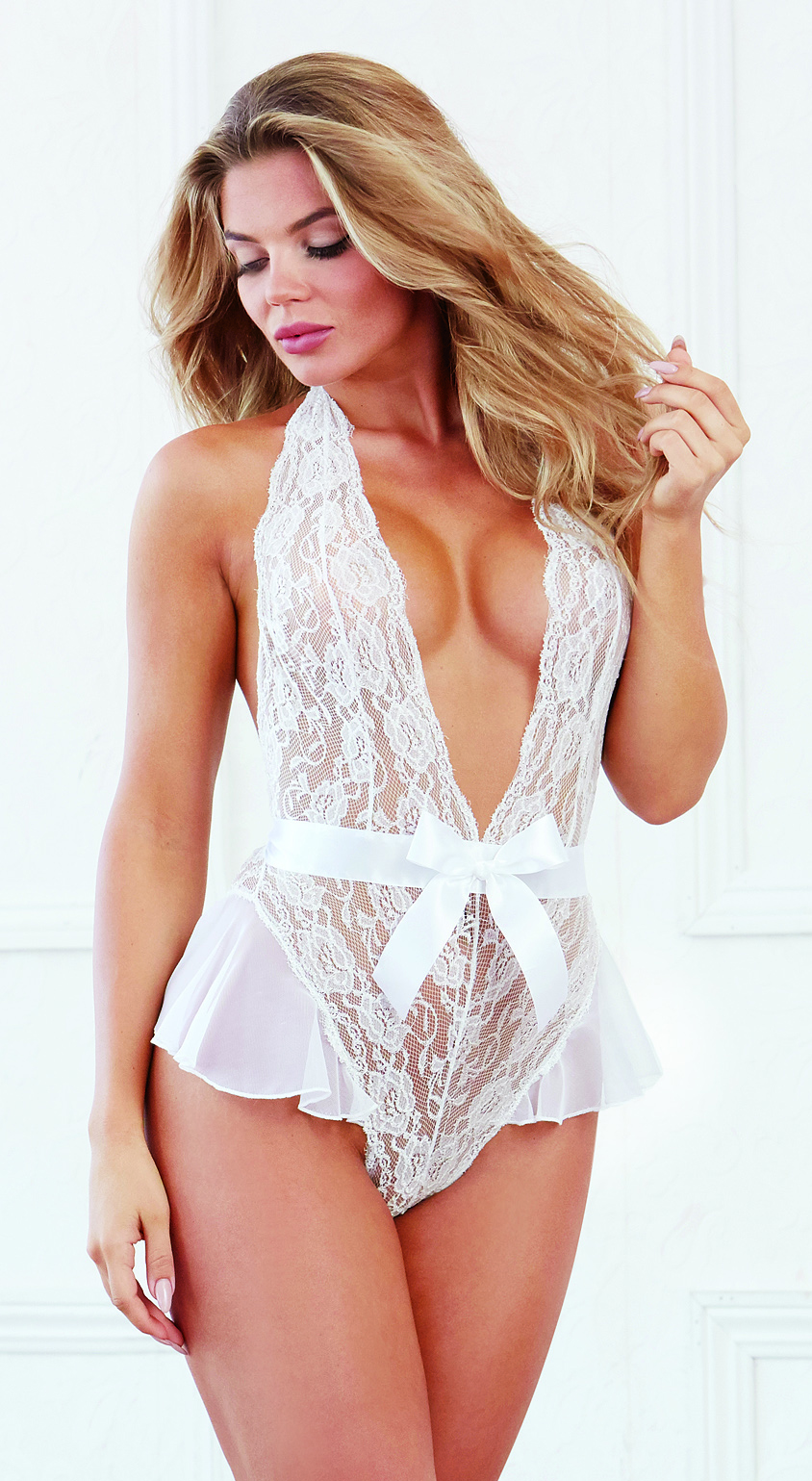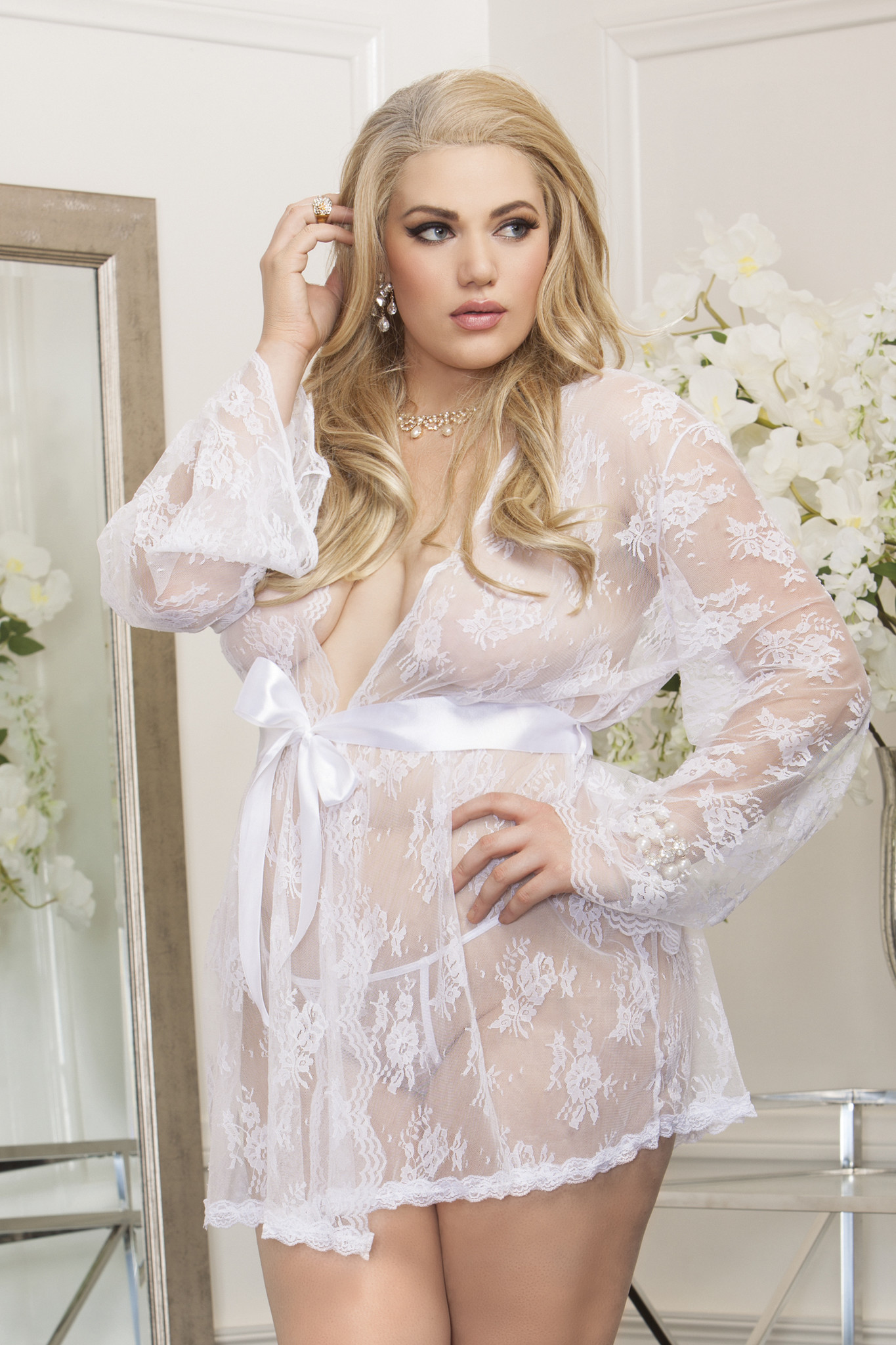 It's All About the Location
Please, for the love of all things good in the world, DO NOT have a lingerie party in a restaurant. This is a party where all the bride's friends are giving her intimate clothing. This lingerie is meant to be seen only by the giver, the receiver, and the groom. Receiving gifts like our Coquette Wedding Lace Babydoll, Dreamgirl Ruffled White Teddy, and iCollection Sheer Lace Robe, should be fun! The bride should feel comfortable opening these gifts and showing them off (maybe even trying them on). She won't be able to do that if strangers are trying to enjoy a steak and salad right next to her.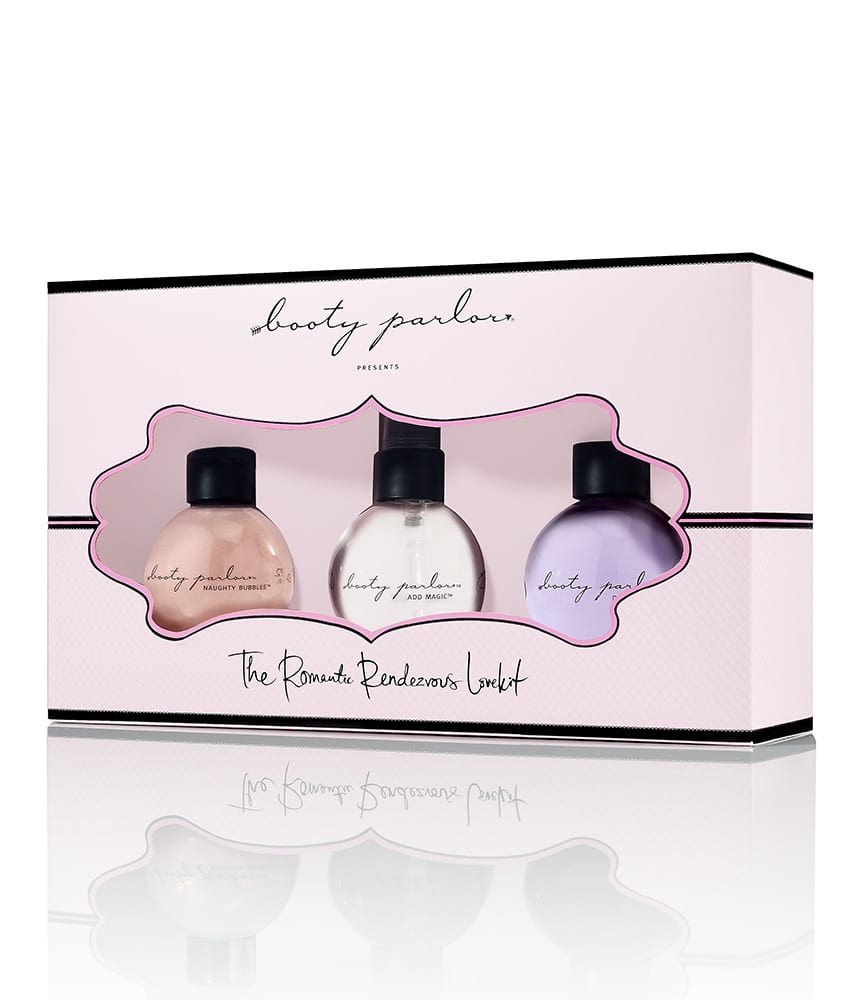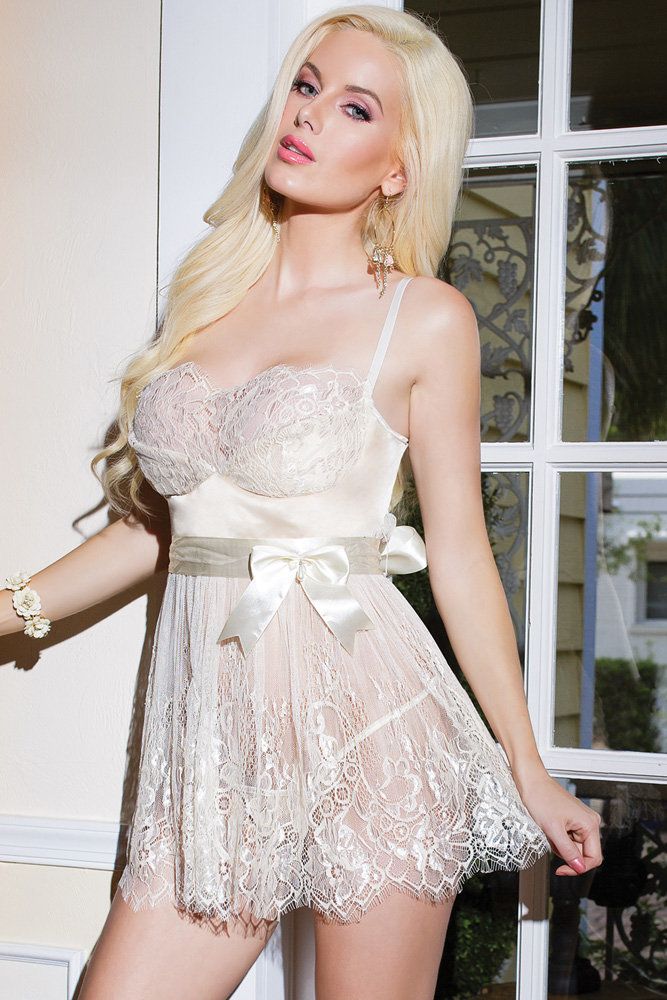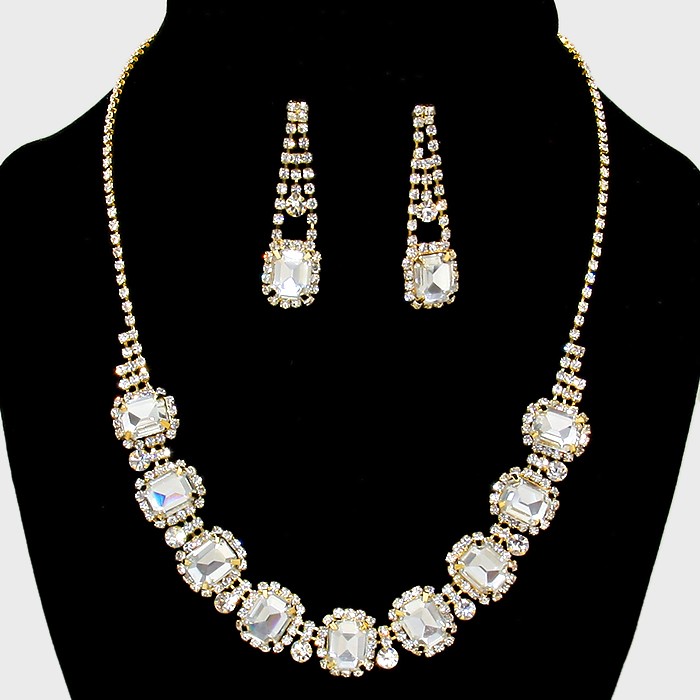 The Ideal Location is a Lingerie Store - OUR Lingerie Store
There are a lot of benefits to having a lingerie party in the best lingerie store. The first is, we have sexy lingerie! Just look at our Coquette Elegance Babydoll! We also have a lot of other cool stuff like jewelry, socks, and a Booty Parlor massage oil, bubble bath, and lubricant set. ANGIE DAVIS offers complimentary gift wrapping so a bride's guests will certainly thank her for that! We have a very large space where you can have your party & bring your own awesome food, like you-know-what shaped cupcakes & champagne. Our space is separate from our store, so the bride will be able to open her gifts discreetly, and the guests can make as much noise as they want. So just to re-cap we offer complimentary bra fittings, complimentary gift wrapping, bridal registry, and a separate studio space for you to throw your party. Unless this wasn't enough to convince you to have your party with us, there is one more amazing benefit to having your party in our store.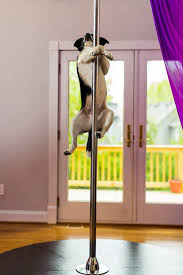 WE HAVE A STRIPPER POLE!
We are beyond excited to announce the newest addition to our store, A BRASS STRIPPER POLE! What you do with the pole is completely up to you, dance on it, strip on it, let the bride-to-be show off her new gifts, it's your party so it's up to you! We want to make sure your party is as fun and stress free as possible. To schedule your lingerie party call us at 501-450-4886!
What would you do at a lingerie party in our store?
Let us know in the comments for a chance to win a $25 gift card!
Winner drawn monthly.
FOLLOW US ON INSTAGRAM @angiedavislingerieboudoir
FOLLOW US ON SNAPCHAT @Angiedavisphoto
ANGIE DAVIS is a lingerie boutique & boudoir studio in Conway, Arkansas. Shop our website or come into the store and let us help you find the perfect piece of lingerie, your new favorite shoes, some gorgeous jewelry or the perfect fitting bra. We also offer bridal registry & lingerie parties!
1131 Front St. Conway, AR 72032 - 501-450-4886 - [email protected]ANGIEDAVISBoudoir.com