Everyone likes to be trendy. Well, some people like to be trendy. My sister is an absolute goddess when it comes to the latest fashion and styles. She always has the cutest outfits. Me? Not so much... I try and stay on top of what's trending in fashion. Unlike my sister, I am no goddess, just a woman trying to get by, and look good while she does it. With a hectic life, and a seemingly endless to-do list, it can be hard to keep up with what's going on in fashion, especially lingerie. The trends change constantly, and it seems as if it would take years to get ready in the morning. I mean picking out earrings and bracelets that match your shoelaces? If you ask me it's for the birds. However, average women with busy lives can be just as trendy. We just have to be smarter about it. We can do this by doubling up on the trends, and shaving off some time in the mornings by selecting lingerie like the following.
Gorgeous Bralettes
Our bralettes are an absolute must. Our Cosabella bralettes are worth every penny and more! Super soft, super comfortable, supportive, and all around adorable. Bralettes are a super hot item right now, as girls like to wear them poking out from under dresses or tank tops. A few daring women even wear them as shirts. I like our bralettes simply because with my small shoulders, my bra straps are always a pain to keep from falling down. With our racerback bralettes (on the left) I can forget I'm even wearing a bra.

Floral Patterns
I've seen this trend get quite popular over the past year. Floral print bralettes, and red roses stitched onto bodysuits, and dresses. This tend is quite lovely. Floral has been in for a while, but recently started getting bigger in lingerie. Which is amazing. Lingerie is an expression of yourself just like your outer clothes are. Fun patterns are a great way to express yourself. Especially with a feminine print like floral. Our Gina Garter Set (above) and our Lola Babydoll (below), both have gorgeous floral print over sexy black mesh fabric. Both of these lovely outfits come in sizes S - 3X!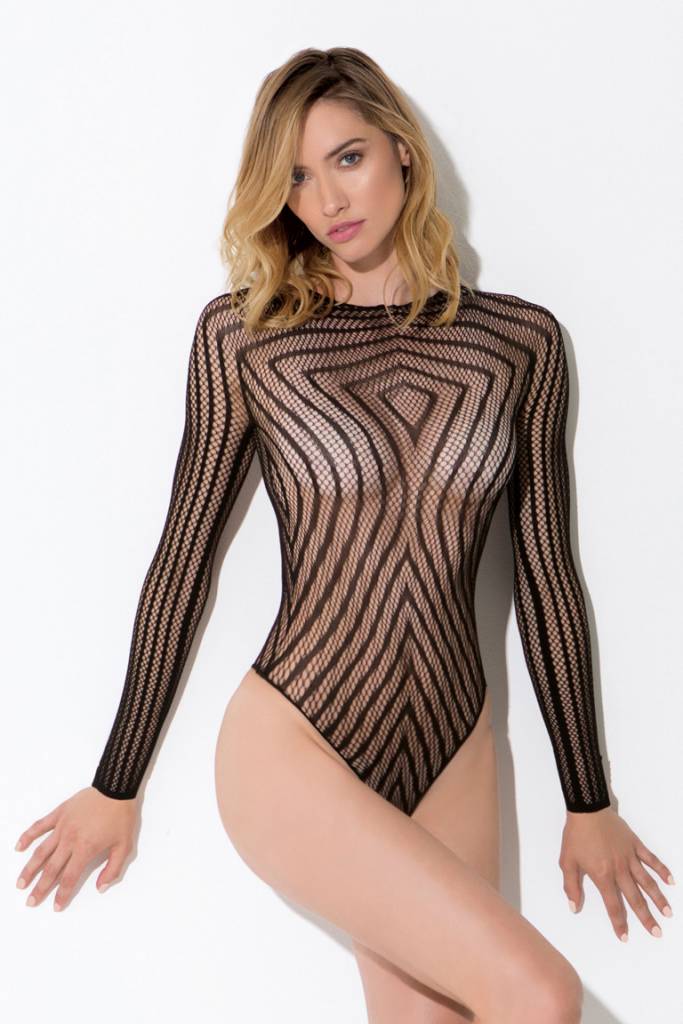 Bodysuits
This one might seem a little over the top for the everyday woman with little-to-no time, but I promise it's not! Bodysuits are amazing! They are a one and done lingerie. Bodysuits look super cute, and trendy, and you only have to keep up with one thing! You're actually making your life easier with our Hypnotizing Bodysuit, as opposed to the average matching bras, and panties. Which makes this a perfect trend for the everyday woman.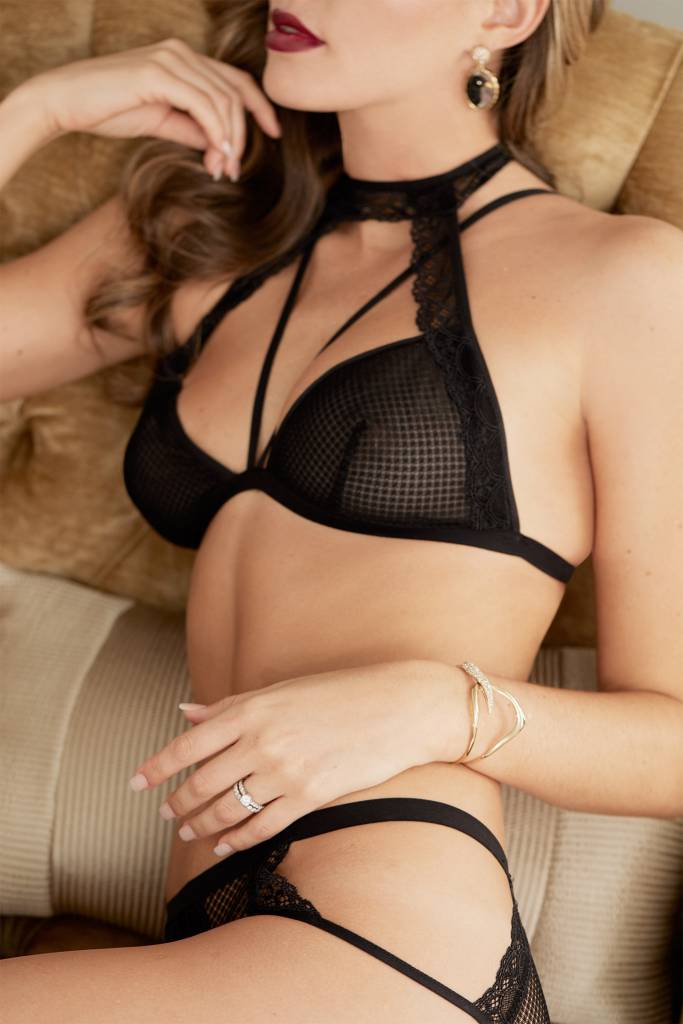 Strappy Lingerie
Strappy lingerie has been trending for a while, however, not like this. Straps are usually trending (and are a classic go-to) in the form of garter straps to connect your garter to your panty hose. This Cosabella Bisou Bralette and matching Cosabella Bisou Bikini are strappy in a whole new way. Have you seen that chokers are making a comeback? Well if you haven't, chokers are officially back! Which means this lingerie knocks out two trends at once. Not to mention it has soft fabric, classic lace, and those super sexy straps!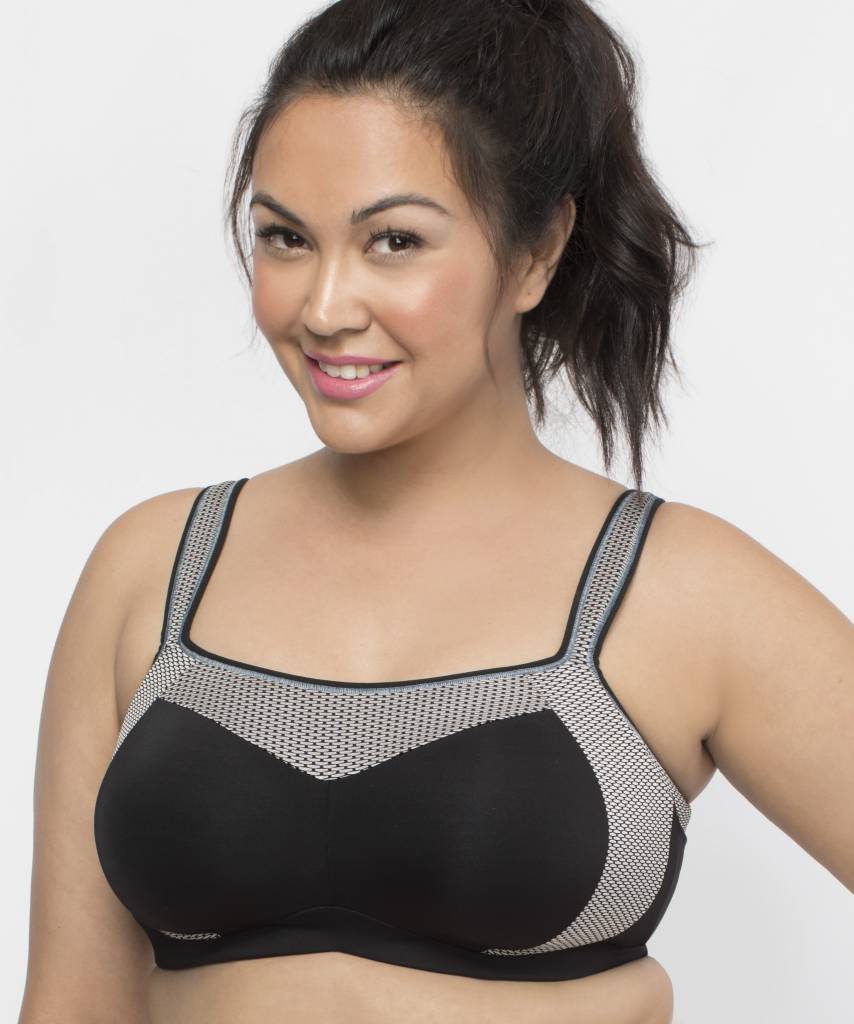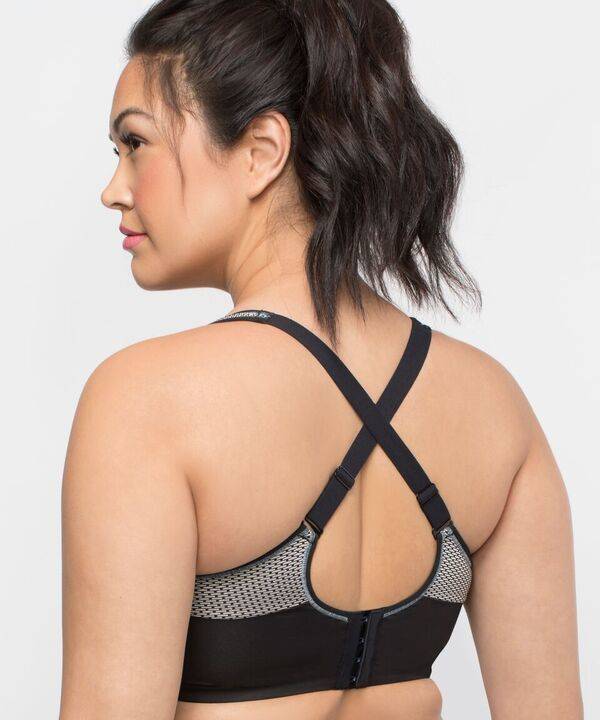 Sports Bras
How could we leave out sports bras for our everyday women?! I know some of you will actually use these bras for their assigned purpose of getting in shape. Others will use them to comfortably run errands around town like myself. Whatever you wear them for, every woman needs a good sports bra. You'll be able to find one that fits your perfectly with our new Curvy Couture Sports Bras! They come in actual sizes, 38C-46H! How cool is that?! Come get yourself a trendy sports bra that will actually fit correctly!
What is a time saving trend that you enjoy rocking?
Let us know in the comments for a chance to win a $25 gift card!
Winner drawn monthly.
FOLLOW US ON INSTAGRAM @angiedavislingerieboudoir
FOLLOW US ON SNAPCHAT @Angiedavisphoto
ANGIE DAVIS is a lingerie boutique & boudoir studio in Conway, Arkansas. Shop our website or come into the store and let us help you find the perfect piece of lingerie, your new favorite shoes, some gorgeous jewelry or the perfect fitting bra. We carry bras up to M, bralettes up to HH, nursing bras, lingerie up to 6X & much more! We also offer bridal registry & lingerie parties!
JOIN OUR LADIES GROUP FOR MORE INFO!
1131 Front St. Conway, AR 72032 - 501-450-4886 - [email protected]ANGIEDAVISBoudoir.com