We constantly receive in merchandise. So much merchandise that it's hard to keep up with what we have posted on social media and in our private, ladies only Facebook group. Below are some of our new items we have received in this week along with some of our favorite items that are now back in stock.
We just received our Marilyn Embroidered Halter & Panty Set. This is one of our best selling items we carry. It is also available in a gorgeous porcelain too. Available in sizes S-3X.
This little babydoll is an absolute favorite here at ANGIE DAVIS. It offers lots of support and is absolutely precious! We were so happy to see it back in stock since it always sells out so fast! Available in sizes S-3X.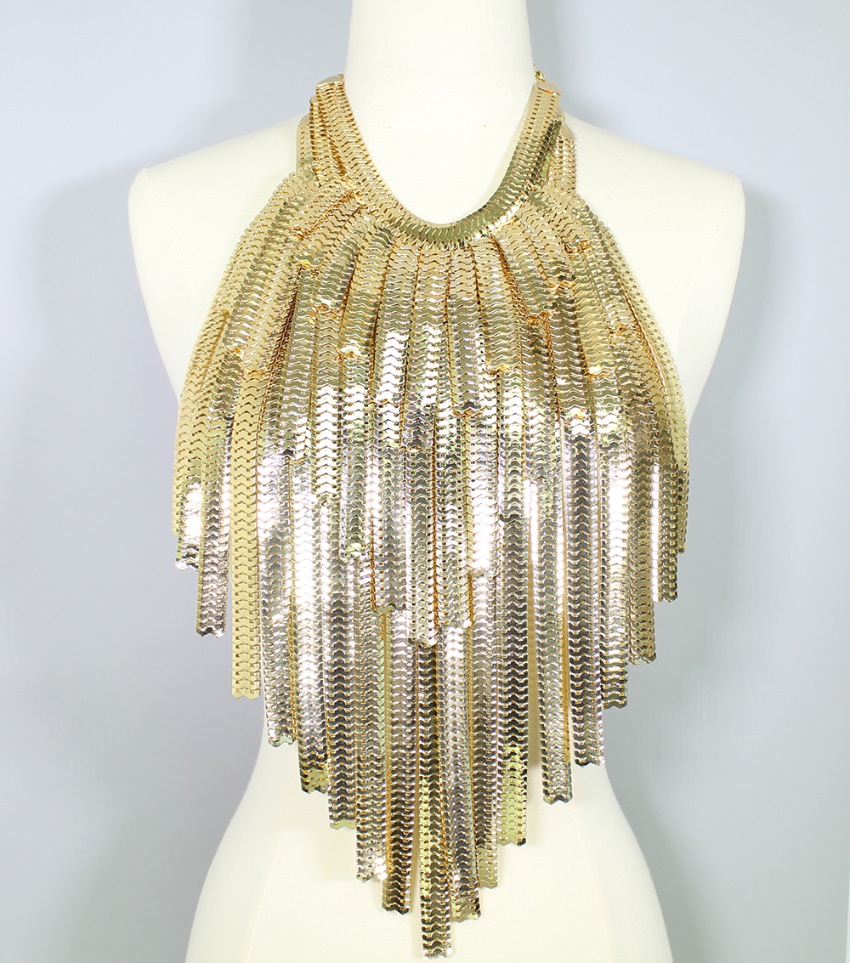 You may have seen this gorgeous piece of body jewelry in Mrs D's Boudoir Session blog post that I recently published. Lingerie doesn't have to be lace; it can also be a gorgeous piece of jewelry.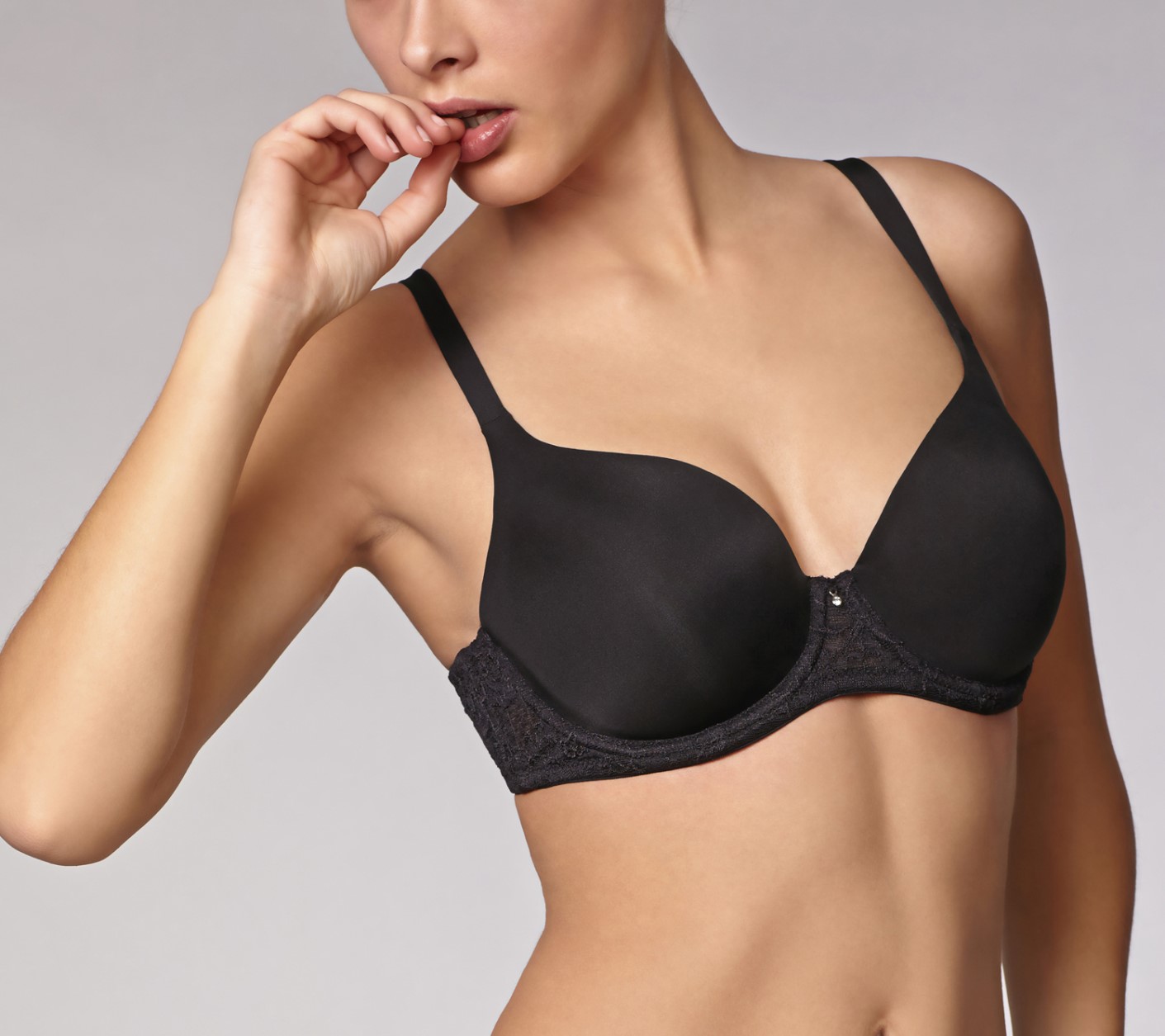 We also received in several more sizes in our Montelle Black T-Shirt Bras. If you are looking for a comfortable bra then this one is the one for you! Also available in nude.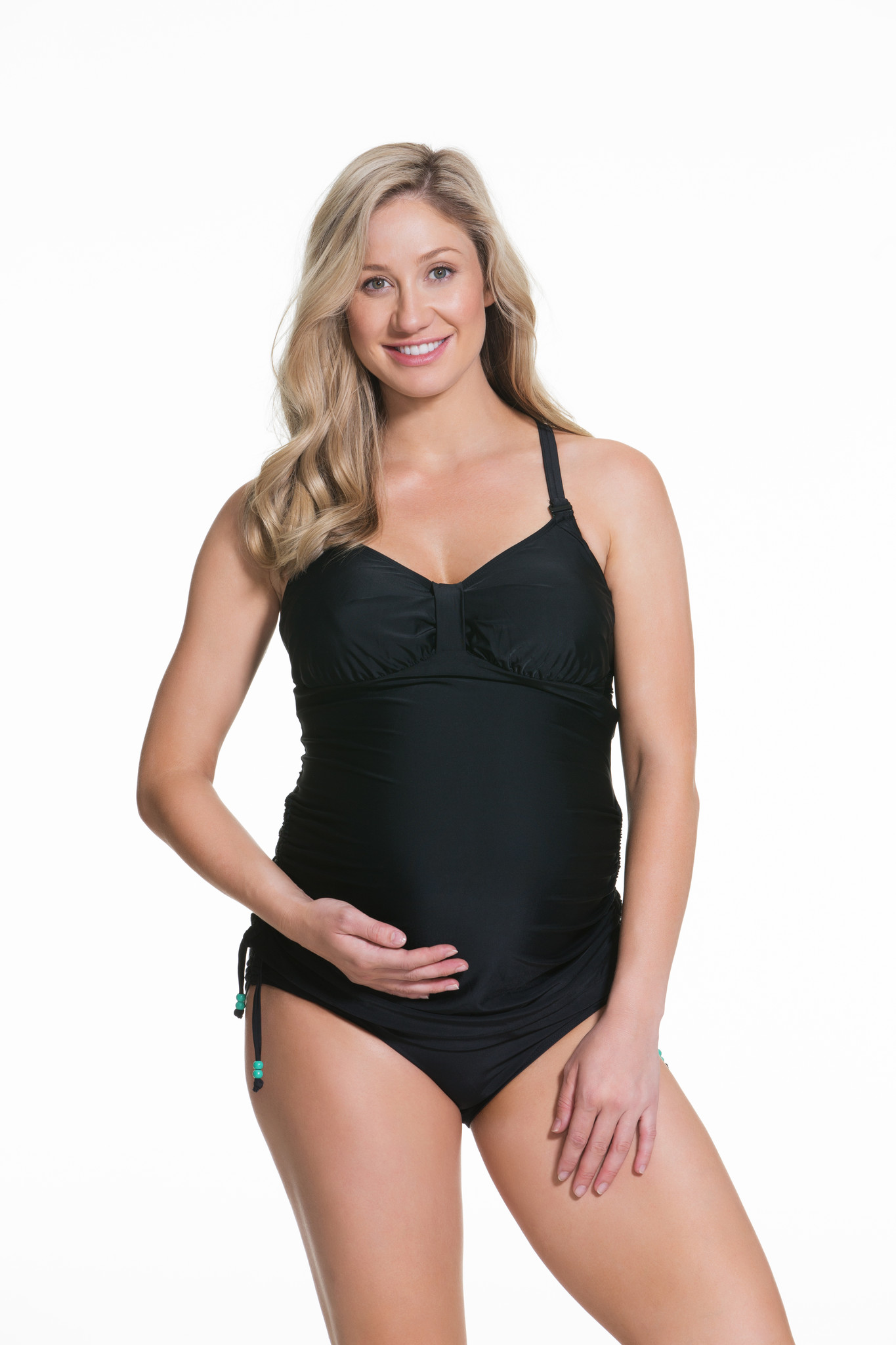 We are so very excited about all the maternity & nursing bras we are carrying now. We were really happy about the Cake Shake Nursing Swimwear we received in yesterday!
Make sure to checkout our website often to keep up with all our new items.
Thank you so much for reading my blog post. If you have any questions about these pieces or anything else we carry please feel free to reach out to us. Click on any of the images above for pricing and ordering info. We hope to see you in the store soon!
Ladies, make sure to join on private, ladies only Facebook group.
ANGIE DAVIS is a lingerie boutique & boudoir studio in Conway, Arkansas. Shop our website or come into the store and let us help you find the perfect piece of lingerie, your new favorite shoes, some gorgeous jewelry or the perfect fitting bra. We also offer bridal registry & lingerie parties!
1131 Front St. Conway, AR 72032 - 501-450-4886 - [email protected]