Posted on
By Mika Goshien & Angie Davis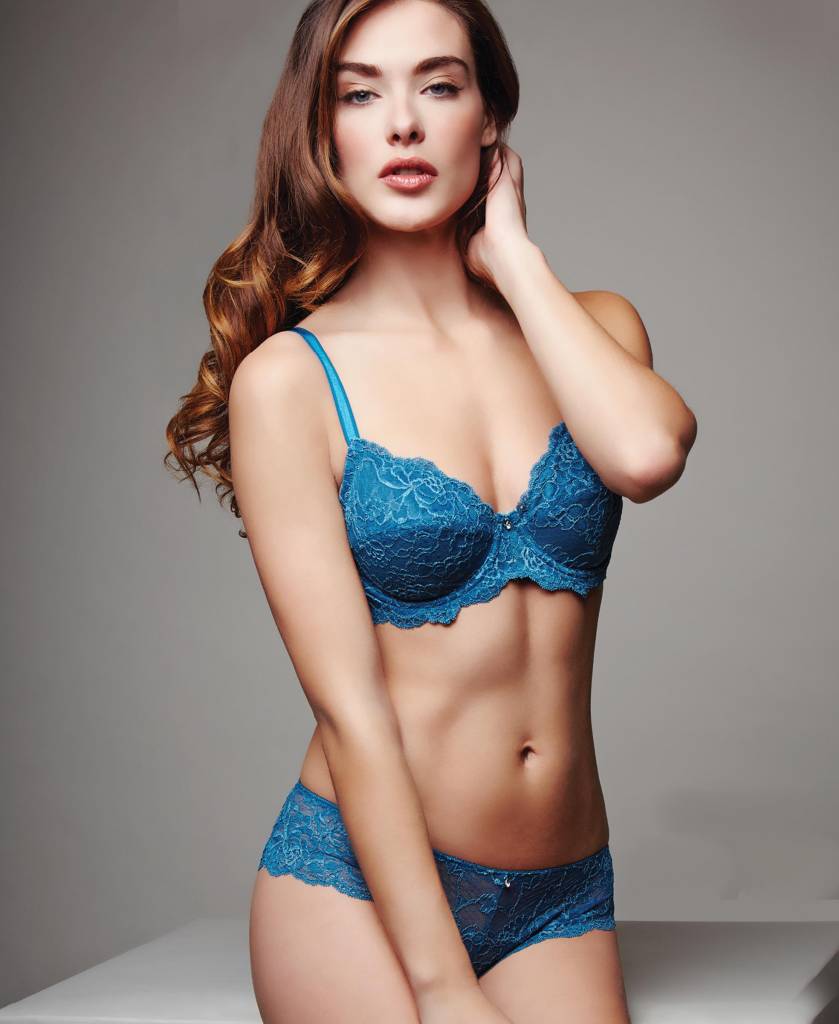 Check out all of our new bras!! These make a super cozy, supportive fit. These are available in store and on our website. Great news is we ship internationally! So no matter where you are we've got your back! Make sure to snatch these items while you can! These beautiful Summer colors won't last long! Once they are gone....they are gone!
These racerback Montelle bras are WONDERFUL!! They give the right support right where you need it. Racerback bras are a great bra for ladies with narrow shoulders who have problems keeping their bra straps from falling off their shoulder. The back is made of lace and gives this bra such a decorative and elegant look and feel. They feature clasp closure in the front for easy access to take off and on. Easy to adjust straps make these even better! Ultra comfort, ultra support, these bras are perfect! The Montelle sleepwear is very cozy as well! Their nightgowns are the softest things you'll ever touch in your life! Hope you all enjoy look at our new goodies and some favorites that are back in stock!
Our feather grey bra is very comfortable, and very cute! This shade of grey is very beautiful.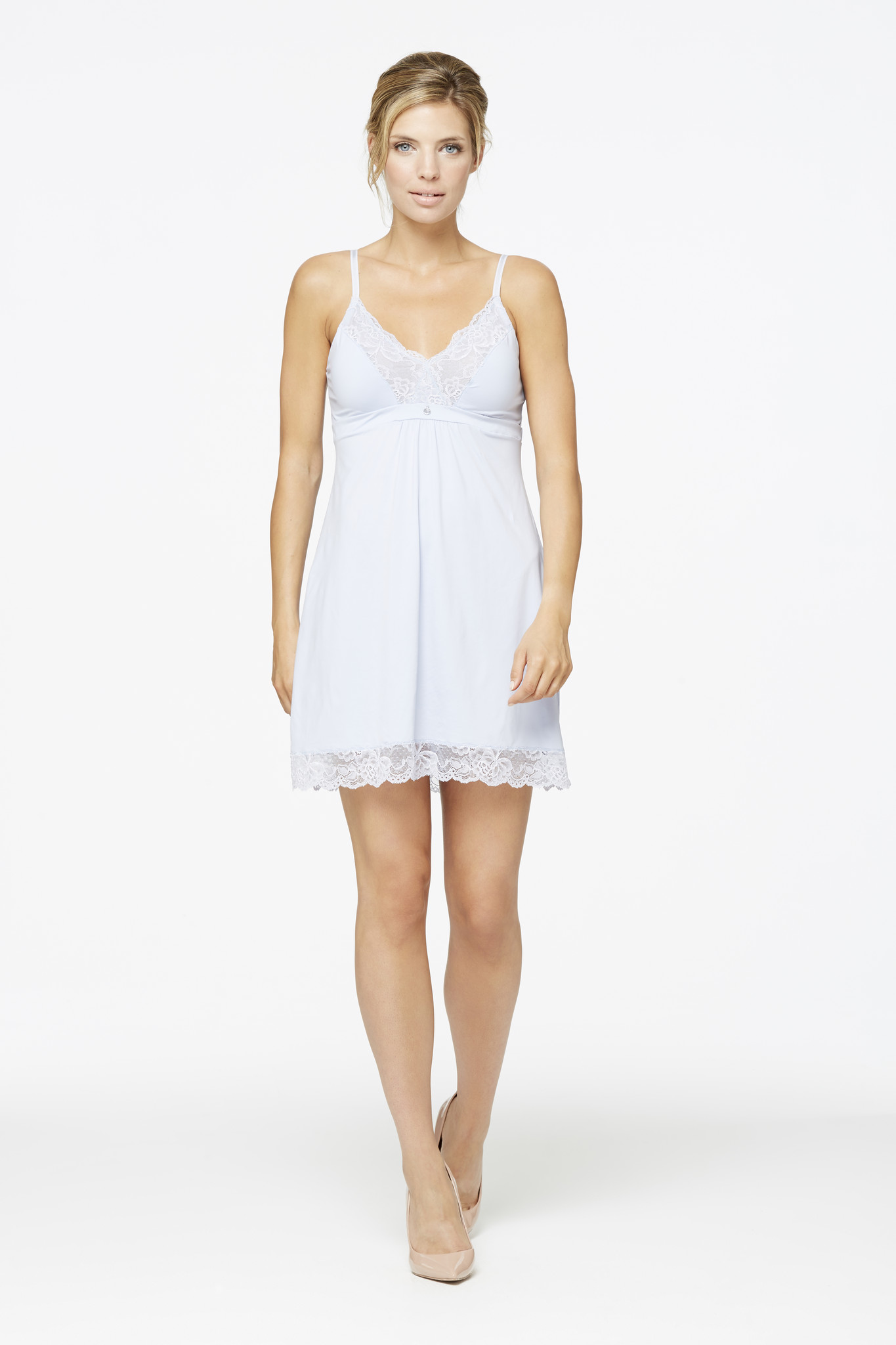 Seriously this is the most AMAZING night gown EVER! It is extremely soft and silk like. Sleep like a baby in this lovely gown...SOOOO SOFT! You will not be disappointed with this elegant gown. We carry sizes small to XXL & also comes in an assortment of colors.
Adding a splash of color to your lingerie is always a fun idea! Mix it up a little with this skyway blue racerback bra! It is a very popular color!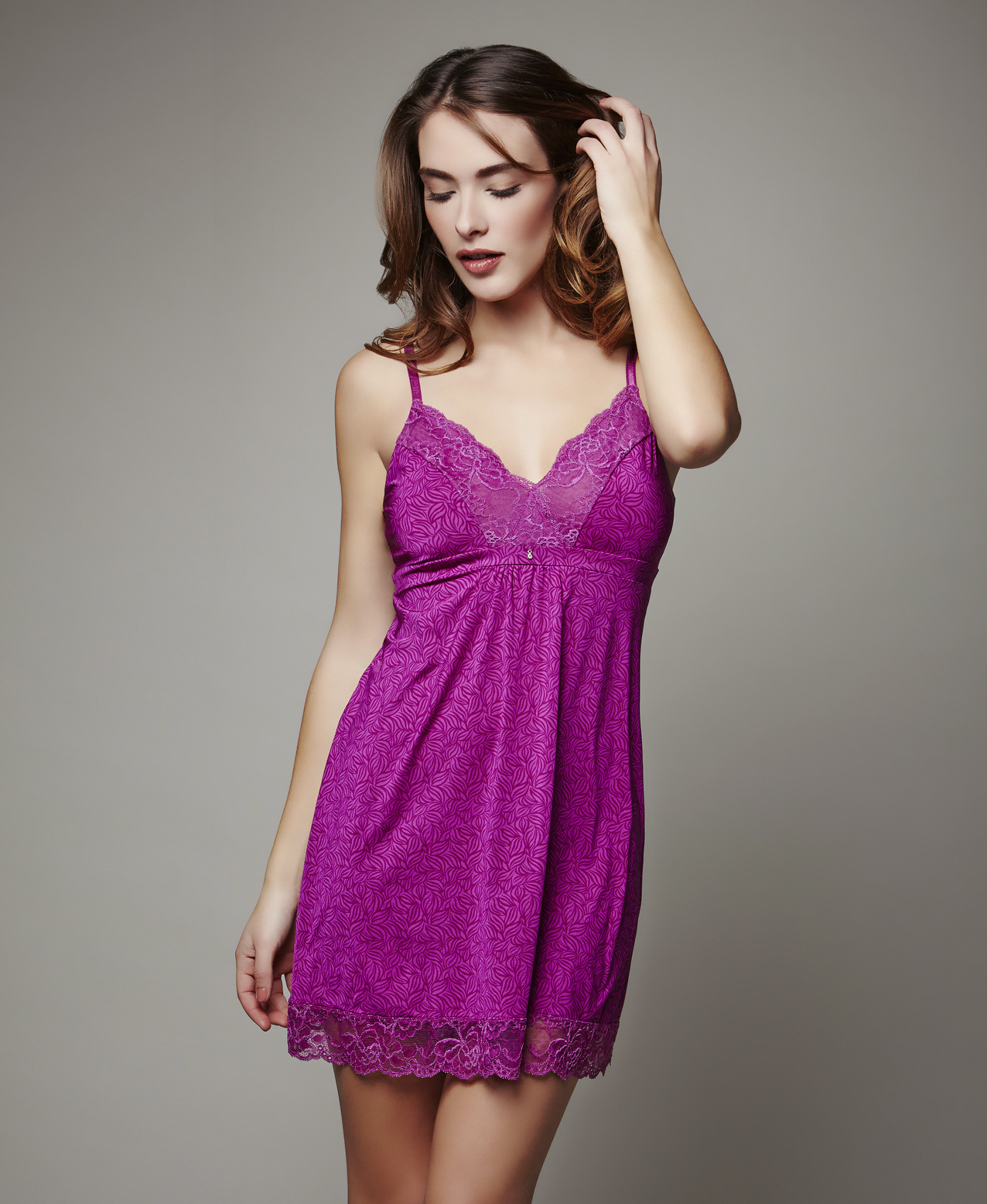 Another supe soft gown & in a beautiful pink! We carry sizes small to XXL.
Another silky night gown, but this is our newest color BLACK! Super soft and SEXY! You're gonna love this so much! In sizes small to XXL.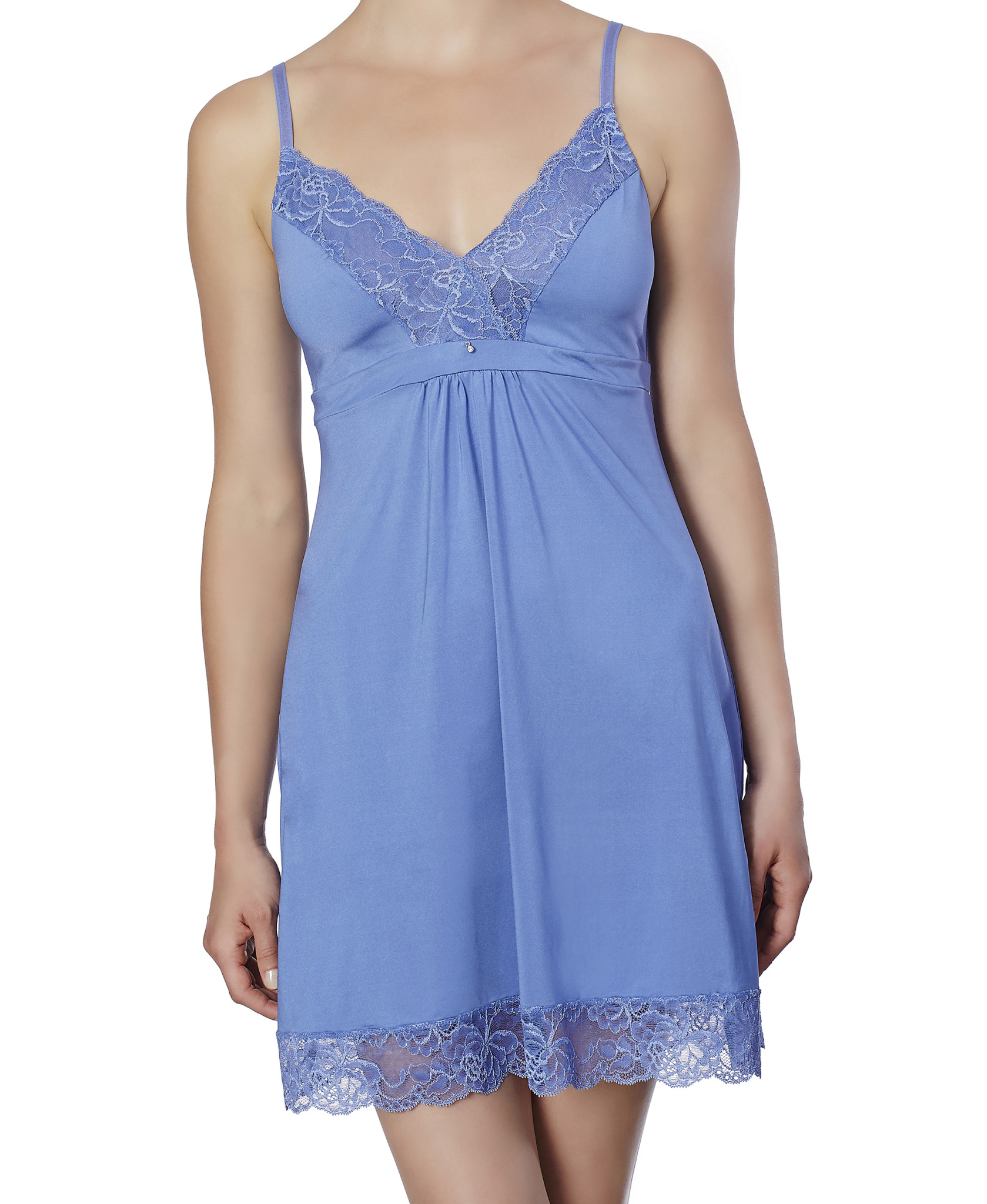 Soft and cozy, and what a beautiful blue iris color! This one is a must have! we carry sizes small to XXL.
You can never go wrong with black! Sexy and comfortable, it is a must have!
These black and nude strapless bras are brand new & prefect for tank tops, sleeveless shirts, tube tops, you name it! They come with straps that attach on the inside of the bra for a seamless look. So straps or no straps, you'll get the same great look, support, and comfort.
Our Sunkist Coral is another new color by Montelle. This color is very bright and fun and will make some wonder, flirty lingerie!
Here is another Montelle bra in our new seashell hue. Another great bra!! Same great feel and look as mentioned before and the same easy clasps closure in the front as well. All of this is a beautiful seashell color.
Thank you for reading our blog! We hope you enjoyed looking at all these lovely products! Click on any of the images above for pricing and ordering info. We hope to see you in the store soon!
ANGIE DAVIS is a lingerie boutique & boudoir studio in Conway, Arkansas. Shop our website or come into the store and let us help you find the perfect piece of lingerie, your new favorite shoes, some gorgeous jewelry or the perfect fitting bra. We also offer bridal registry & lingerie parties!
1131 Front St. Conway, AR 72032 - 501-450-4886 - [email protected]