New Dreamgirl Lingerie at ANGIE DAVIS!
We just received in a new line of lingerie & we are super excited about it! This stuff is so gorgeous! We absolutely love it! Evidently our wonderful customers love it too because it has all been flying off the shelf! All these new beautiful colors have got all of us swooning! We are so in love!
If you are a bride then our new white bustier set will be the perfect piece to pack for the honeymoon! You will feel and look like the sexiest bride ever! This beauty comes in band sizes 34-44.
How much do you love this aqua lace chemise? So beautiful! You will love everything about the sexy little number. It is so flattering on everyone and the peek-a-boo lace is absolutely perfect! Available in sizes S-3X.
How gorgeous is this all over sheer and lace chemise?! The color, shape...everything is absolutely perfect with this piece! It looks so beautiful on everyone we have seen it on in the store. Available in sizes S-3X.
This cute little pin striped number was picked out by Lindsay, and we are so glad she chose it because it has been a favorite! Good job Lindsay! Available in sizes S-3X.
This sexy little number sold out in ONE day! We will keep you posted on when it comes back in. If you would like to pre-order it contact us and we will be more than happy to add one for you to our order. This precious number is available in one size fits most.
This aqua babydoll is certainly a show stopper! If looking and feeling beautiful, sexy and feminine is on your agenda then this is certainly the piece for you! Available in sizes S-3X.
Our new toga chemise is so precious! Look at that perfectly placed slit! So sexy! Available in sizes S-3X.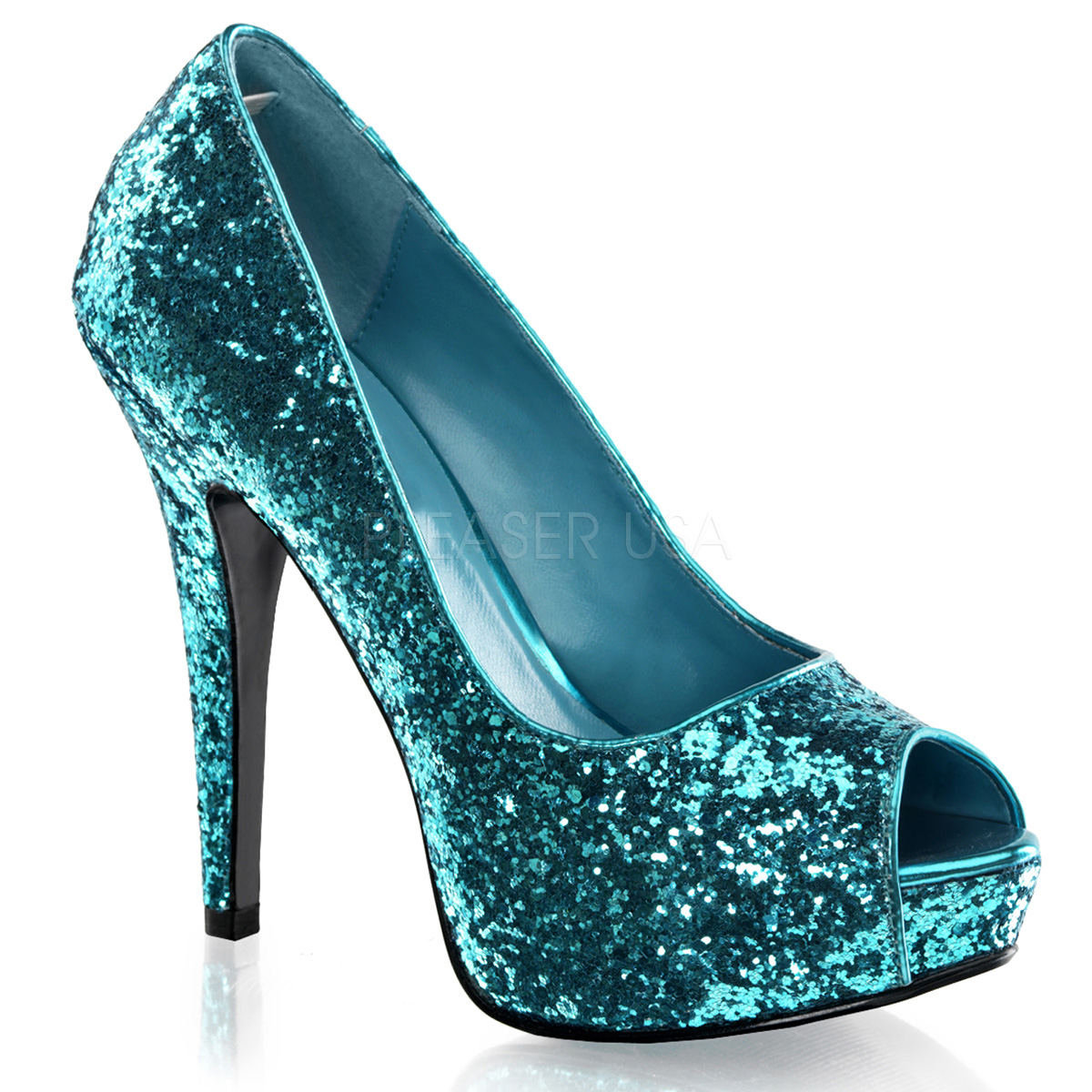 I know this is supposed to be a blog post all about our new Dreamgirl lingerie, but we had to share a photo of our new turquoise glitter heels since they match a lot of our new sexy lingerie pieces!
Thank you so much for reading my blog post. If you have any questions about these pieces or anything else we carry please feel free to reach out to us. Click on any of the images above for pricing and ordering info. We hope to see you in the store soon!
Ladies, make sure to join on private, ladies only Facebook group.
ANGIE DAVIS is a lingerie boutique & boudoir studio in Conway, Arkansas. Shop our website or come into the store and let us help you find the perfect piece of lingerie, your new favorite shoes, some gorgeous jewelry or the perfect fitting bra. We also offer bridal registry & lingerie parties!
1131 Front St. Conway, AR 72032 - 501-450-4886 - [email protected]