Attention! We have some exciting announcements! Black Friday is upon us! Get your newspapers, coupons, and rewards cards! Now throw them away because you don't need them! We have all the deals you need. From family appropriate PJ's, to sexy date night lingerie. Gifts for everyone on your list this season! All of our deals are in store and online BLACK FRIDAY ONLY! We will be open on November 24th from 9:00am - 8:00pm so we can see even more of your lovely faces! You don't want to wait till 8:00 to shop with us though. These deals are first come first serve! Get here early and get them while they last!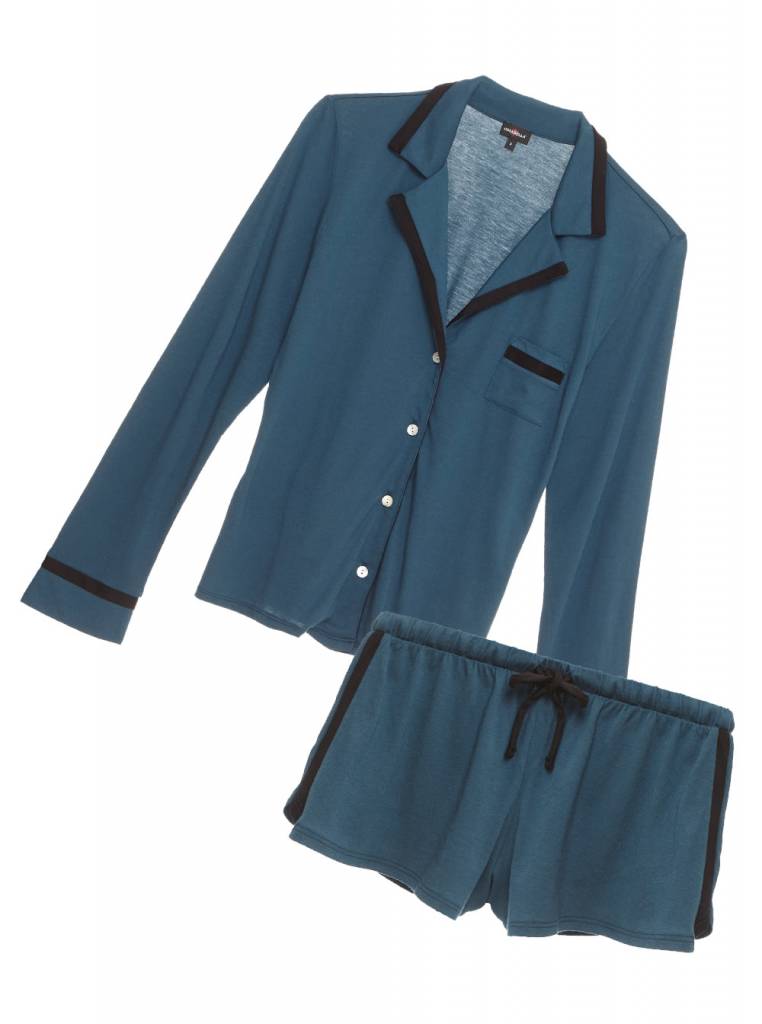 15% off all PJ's!
We have a impressive collection of super soft, cozy PJ's from all your favorite brands! We've got Cosabella, Montelle, Triumph, and PJ Salvage! From cute to cozy, these gifts are a must have for any and everyone on your list this season! Click here to see our full selection! Sale is in store only. While supplies last!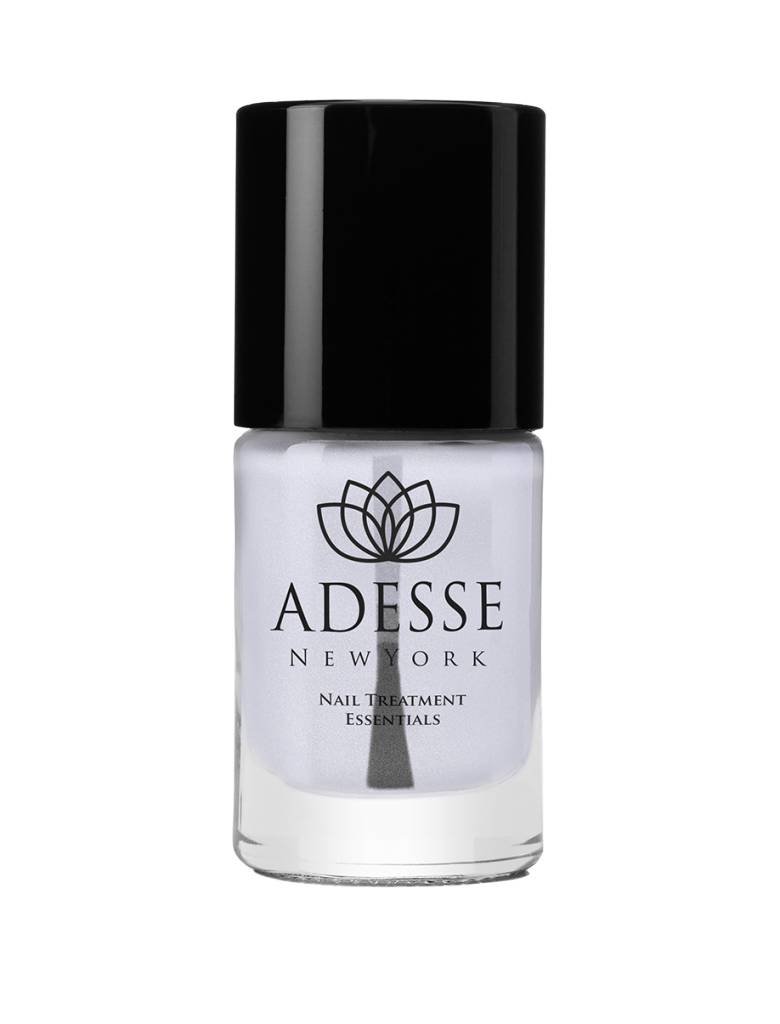 We're GIVING AWAY our nail polish!
Get your new favorite fall nail color with any purchase of $40 or more!!! This deal is in store ONLY. Cross a few things off your list and go home with a little something just for you! In store only.While supplies last!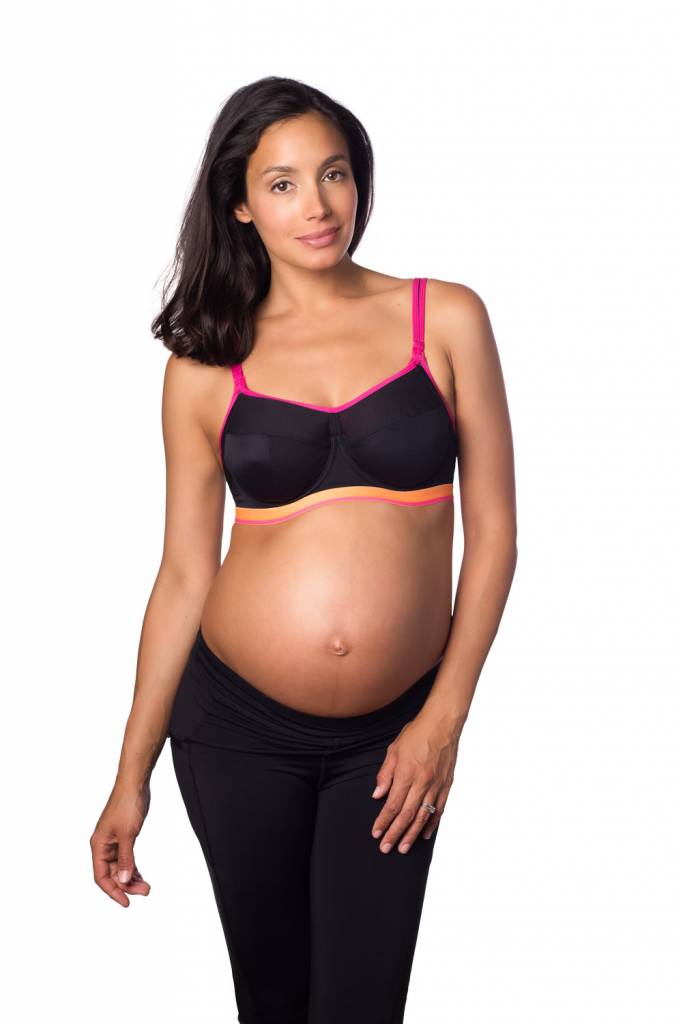 Hot Milk Lingerie Bag GIVEAWAY
We're giving away a lovely lingerie wash bag from Hotmilk with ANY purchase of a nursing bra or nursing sports bra. Hot Milk has created some amazing nursing lingerie. We also carry other nursing brands like Cake and Cosabella. Cake & Hotmilk are companies who were started by women, for women who are pregnant or nursing. Click here to check out our full selection of nursing lingerie! Sale is in store & online. No coupon code required. While supplies last!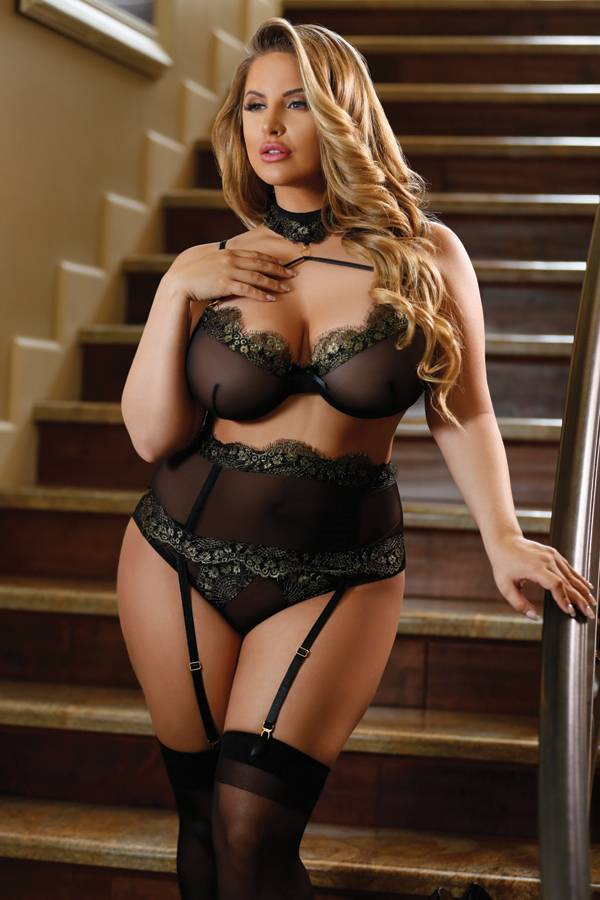 25% Off Select Lingerie
Stock up for the coming new year with some of your favorite brands. Find whatever you need this season, stock up on basic t-shirt bras, or find a new favorite date night outfit! Check out some of items already on sale by clicking here! While supplies last!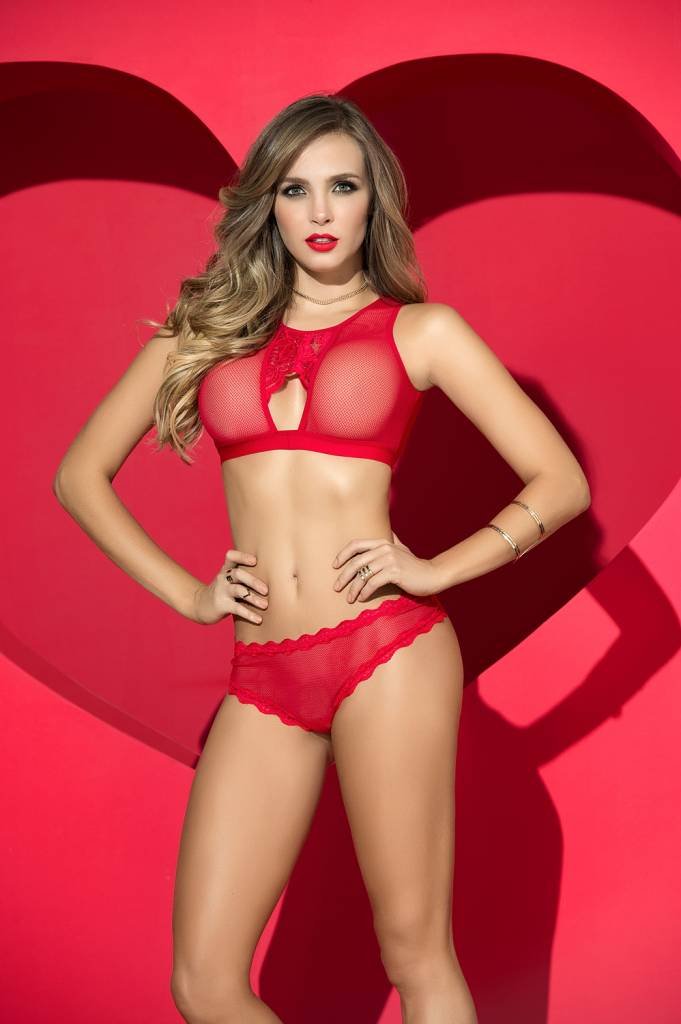 Up to 50% select Bras & Bralettes!
Haven't joined the bralette trend yet? Come try on some of our select bralettes to see if you can get one for half off! Bralettes just aren't for you? Select bras will also be 50% as well! You'll want to hurry to catch this deal! Check out our full selection here. While supplies last!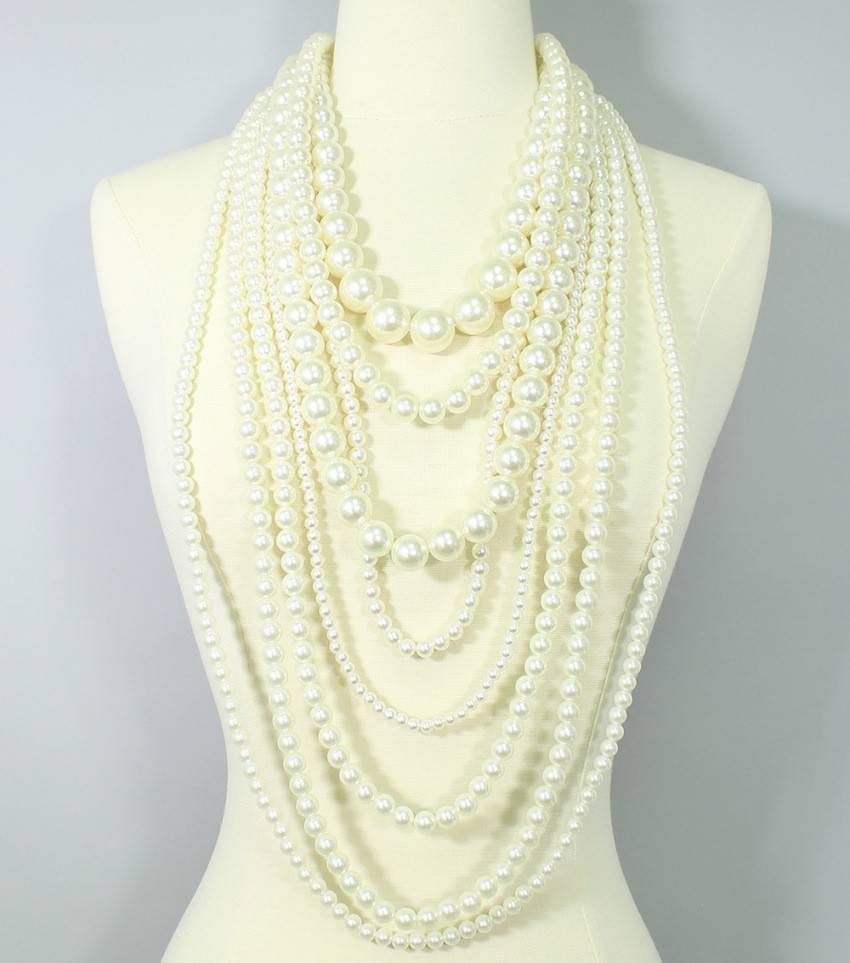 Jewelry BOGO 50% OFF!
When Christmas shopping, especially for women, you can never go wrong with jewelry. Come get every girl on your list something she's sure to love. When you buy one of our amazing pearl sets, you could get a bridal bracelet for half off! Click here or on the image to see our full jewelry selection, then shop in our store for the deal on Black Friday. While supplies last!
$10 Mystery Sale Rack
We're making some big decisions as to what needs to be on sale for just $10! Some exciting items have already been added to the list! We can't wait to reveal them! To find out what's on sale you'll have to come see us on Black Friday!!!
Again all deals are BLACK FRIDAY ONLY! Don't wait till the last minute to do your shopping, come see us and get it out of the way before December even starts! We'll even gift wrap your presents for FREE! We would love to make your holiday shopping (and ultimately your life) a little easier! Come see us Black Friday for special deals and fabulous lingerie!
Which deal are you most excited for?
Let us know in the comments for a chance to win a $25 gift card!
Winner drawn monthly!
FOLLOW US ON INSTAGRAM @angiedavislingerie
FOLLOW US ON SNAPCHAT @Angiedavisphoto
ANGIE DAVIS is a lingerie boutique & boudoir studio in Conway, Arkansas. Shop our website or come into the store and let us help you find the perfect piece of lingerie, your new favorite shoes, some gorgeous jewelry or the perfect fitting bra. We carry bras up to O, bralettes up to HH, nursing bras, lingerie up to 6X & much more! We also offer bridal registry & lingerie parties!
LADIES! JOIN OUR LADIES GROUP FOR MORE INFO!
GUYS! JOIN OUR MEN'S GROUP FOR MORE INFO!
1131 Front St. Conway, AR 72032 - 501-450-4886 - [email protected]ANGIEDAVISBoudoir.com