When buying lingerie it's easy to immediately want to splurge on something super sexy like a Chemise or Teddy. While there is NOTHING wrong with that we need to make sure our everyday lingerie is up to date and fits properly. After all, lingerie is something that should be worn everyday. Lingerie is the first thing you put on and the last thing you take off every single day so you should feel comfortable and sexy all the time not just for special occasions.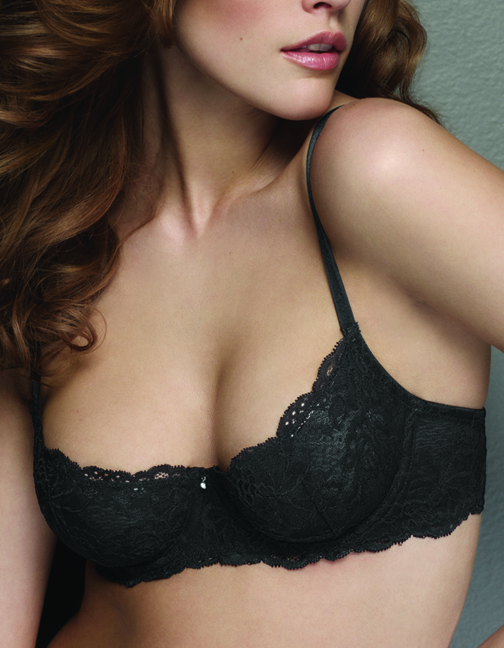 Demi bras are great to have in your wardrobe. This bra is by far the most comfortable bra here at ANGIE DAVIS. The Demi bra lifts up along the sides and pushes your breasts toward the center to give you more cleavage. Great for everyday wear and date night.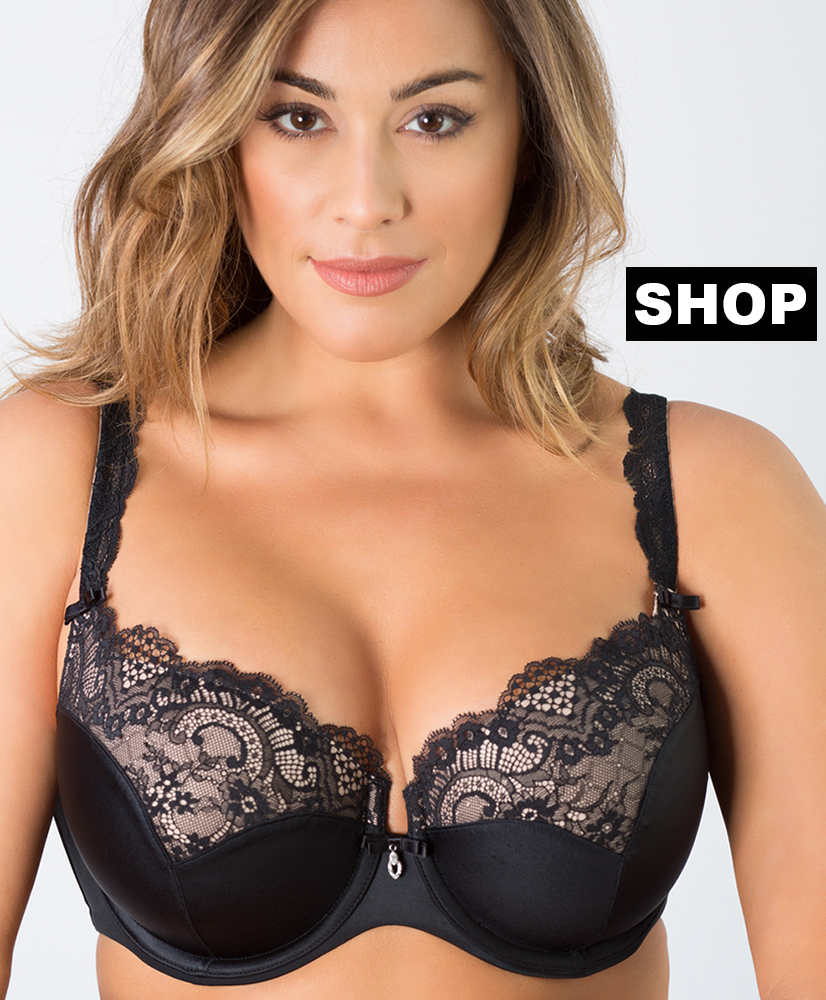 Balconette bras are cut almost straight across to reveal more of your breasts and an open neckline. These are great for your sexy date night dresses or for your day-to-day t-shirts with a more revealing neckline.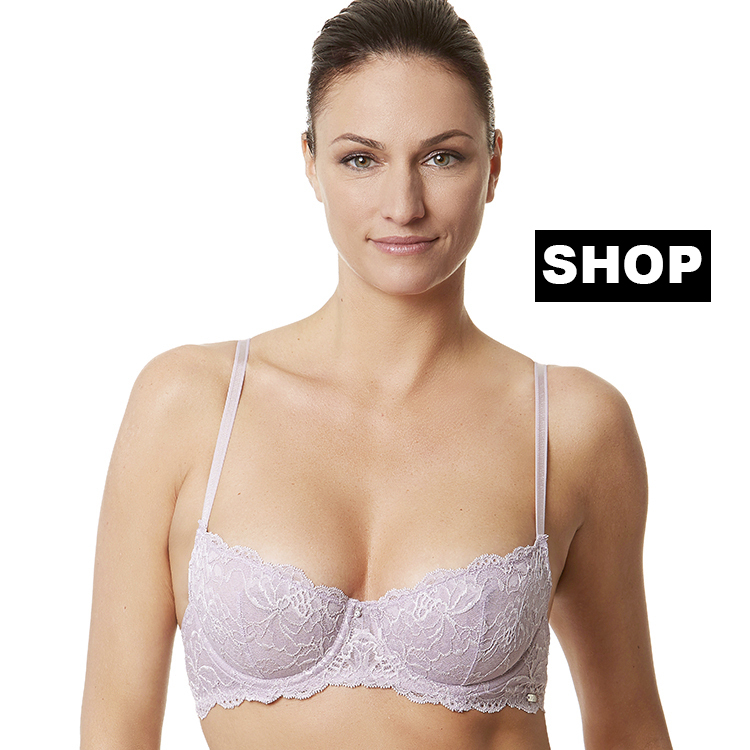 If you're a lingerie neophyte or if you're restarting your collection then I highly recommend starting with one of our bras. Our lace bras are made from the best quality fabric making them incredibly comfortable while also being super sexy. Not to mention lace bras and matching panties are a classic sexy look you can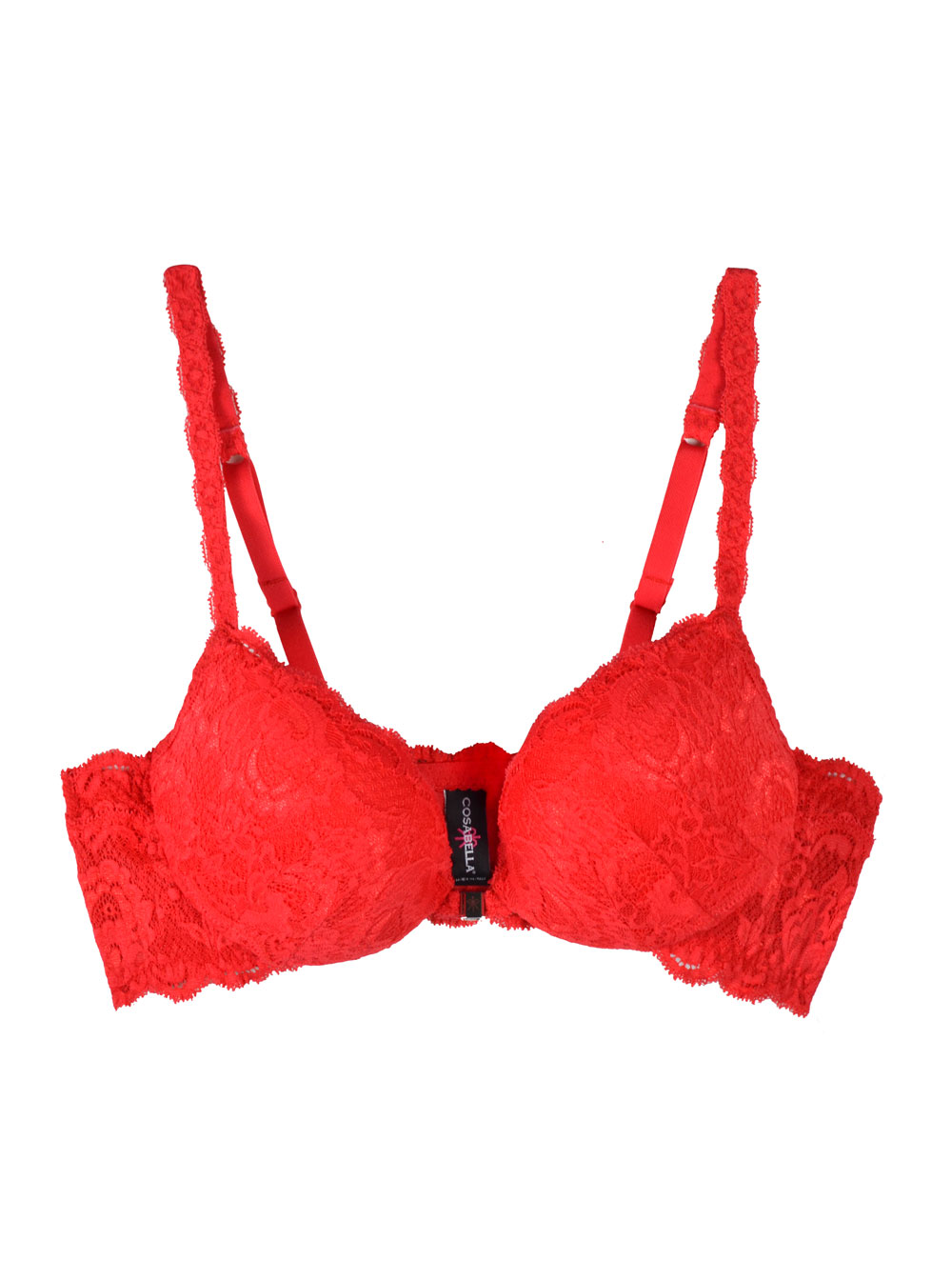 When I was younger I was simply not allowed to own a push-up bra, as my mother thought they would "attract unneeded attention." However after a couple years of what I like to consider quiet rebellion, I have come to the conclusion that they're pretty freaking great. These bras are awesome for an everyday confidence boost, not to mention the amazing support they offer (and the added bonus of some serious cleavage). Great for everyday wear and perfect for date nights!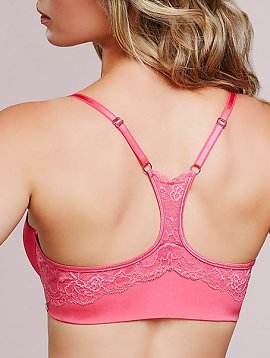 Racerback bras are my personal favorite! If you are small, or have really narrow shoulders, like me, then this is the bra for you! This bra is designed with a V or Y shaped back to stop the never-ending hassle of adjusting or pulling up your straps all day. This bra is a must-have for your wardrobe.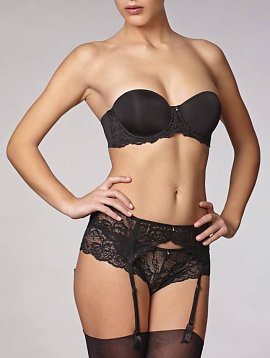 Even better! Why not get rid of the straps all together?! While you might not want to wear these with your t-shirts they are perfect for those strapless or one-shoulder dresses. Every woman needs a strapless bra in her wardrobe. At ANGIE DAVIS we have strapless bras that are comfortable while giving you the support you need. We also carry Multi-Way bras so you can wear your strapless bra more often, not just with that one strapless dress you have.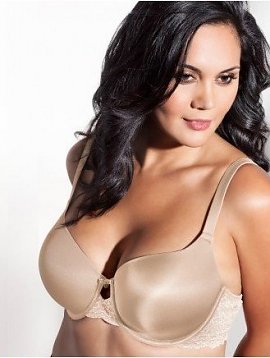 If you don't have a T-shirt bra, you need to buy one today. Like right now. Quit reading this and go get one. T-Shirt bras are a classic for your day-to-day activities. These bras are made from soft, high quality material that you'll want to keep on even when you get home from work and immediately change into PJ's. They're also form-fitting to give you a luxurious, sexy shape whether you're running errands or going to the office.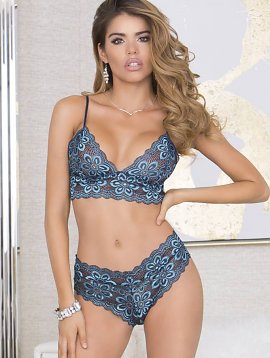 Bralettes are also one of my personal favorites (we carry Racerback Bralettes)! With no molded cups or wires these are some of our most comfortable bras. Perfect for everyday wear and for wearing under tank-tops for a cute and sexy pop of color!
All these bras and more can be found on our Website and at our store in downtown Conway on Front St. If you have any questions or just want to see our selection come see us!