Are you or someone you know expecting? Have you been having trouble finding nursing bras that make you look fashionable and feel sexy? Most maternity lingerie on the market is mainly designed for function. Some nursing bras can be uncomfortable, unflattering, and just plain ugly. All the nursing bras we offer are designed to be comfortable, supportive and sexy. The companies who make the bras sold in our stores, only have women's best interests and comfort in mind.
Hotmilk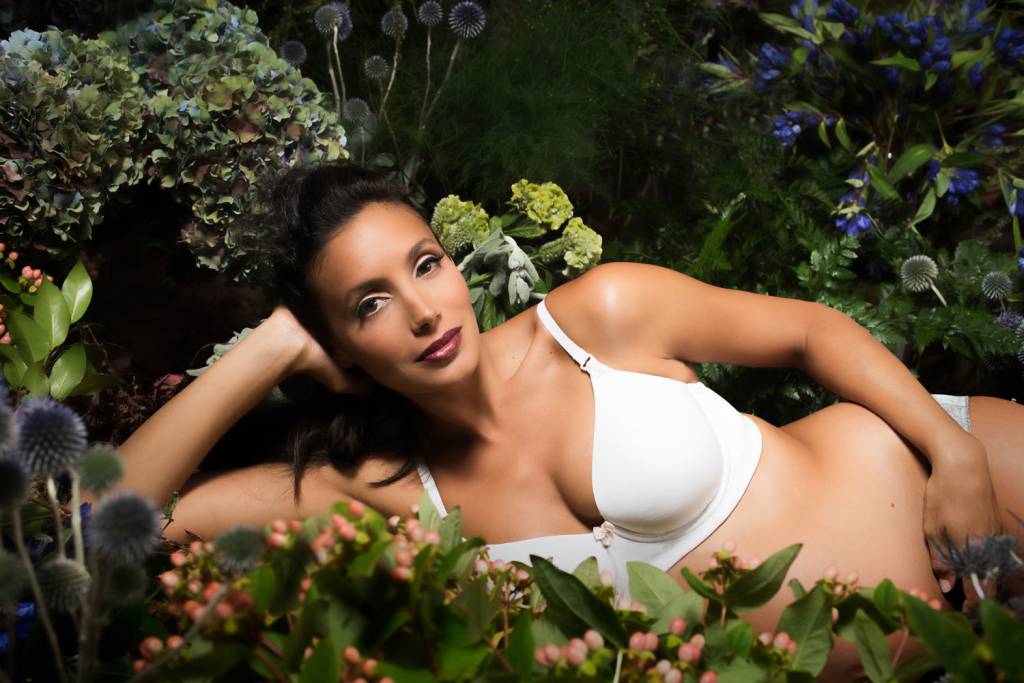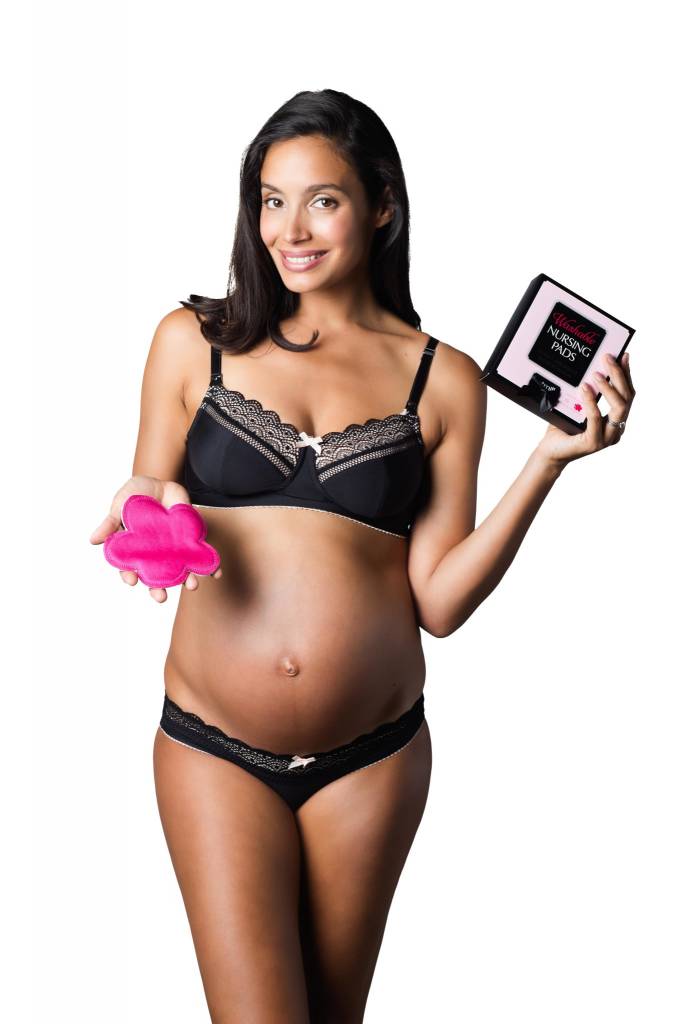 Hotmilk is a lingerie company based in Australia. The have been awarded this year's Best Maternity Bra by Australian Mother & Baby magazine. Hot Milk is designed by mothers for mothers. This fashion forward lingerie has completely changed the way expecting mothers look at lingerie. When co-founder Lisa Ebbing was pregnant with her first child, she felt limited by the choices of maternity lingerie. She paired up with her friend Ange Sloan to create maternity lingerie that women could feel sexy in. Available in our store is their Forever Yours Nursing Bra. Sizes 32E-38F. Hotmilk also produces products for nursing mommies like these adorable, naturally hypoallergenic Hotmilk Bamboo Nursing Pads.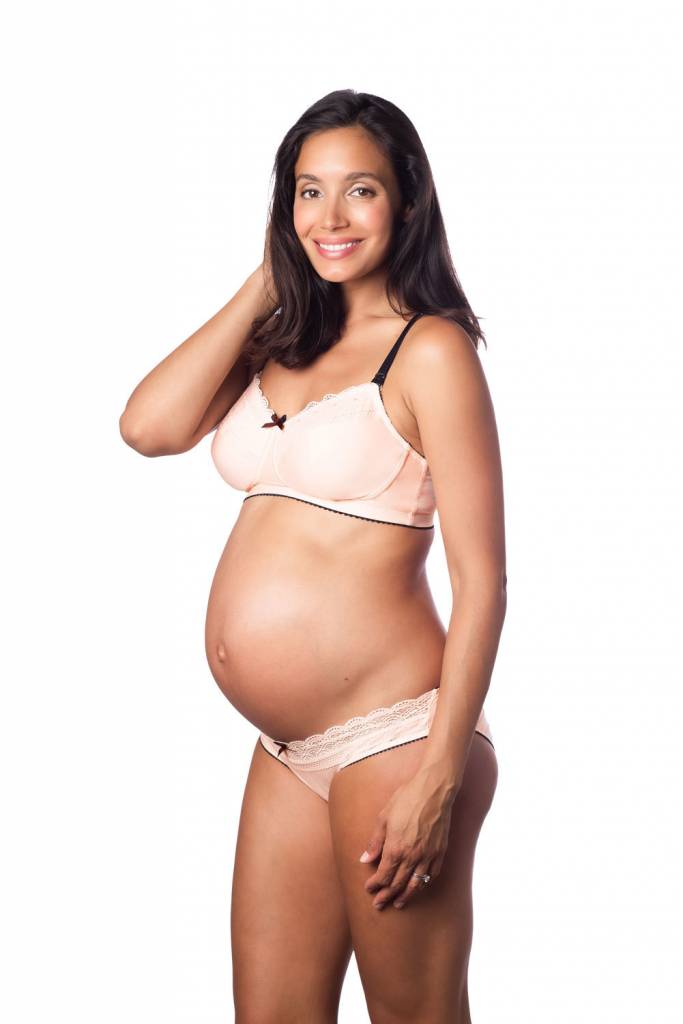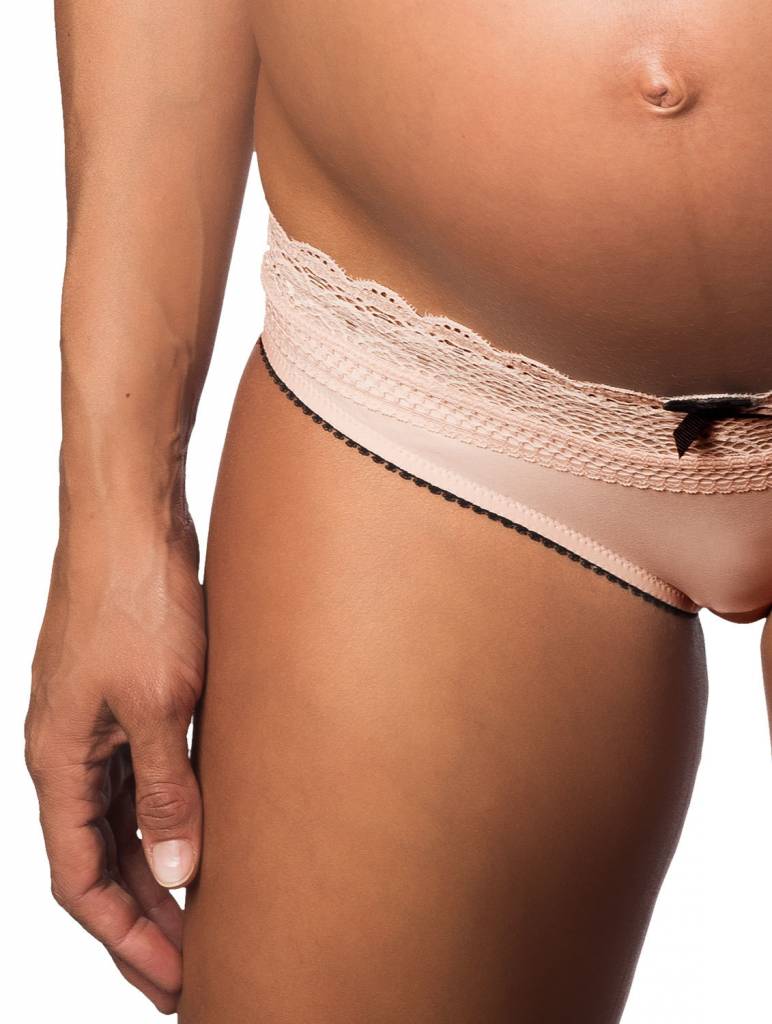 Hotmilk lingerie is now available in twenty seven countries across six continents. Their business has helped hundreds of thousands of mothers to feel empowered and sexy in their lingerie. In addition to completely revolutionizing maternity lingerie, Hotmilk also works with a number of charities that help create better lives for women and children all over the world. So help us help them by trying on this gorgeous Hotmilk Show off Silver Nursing Bra and matching Bikini Brief.
Cake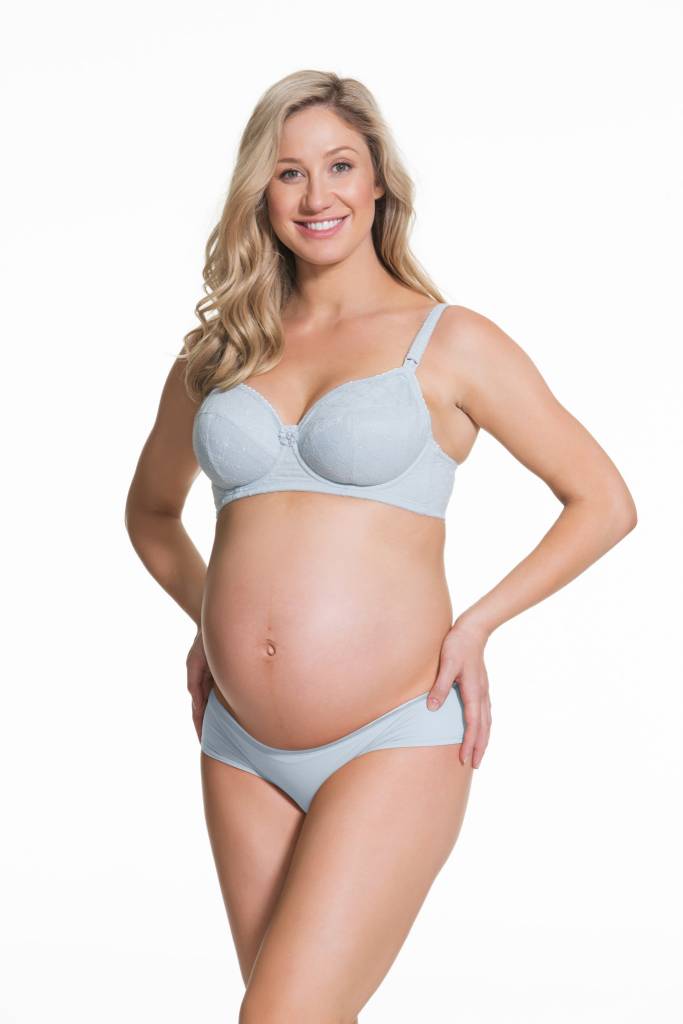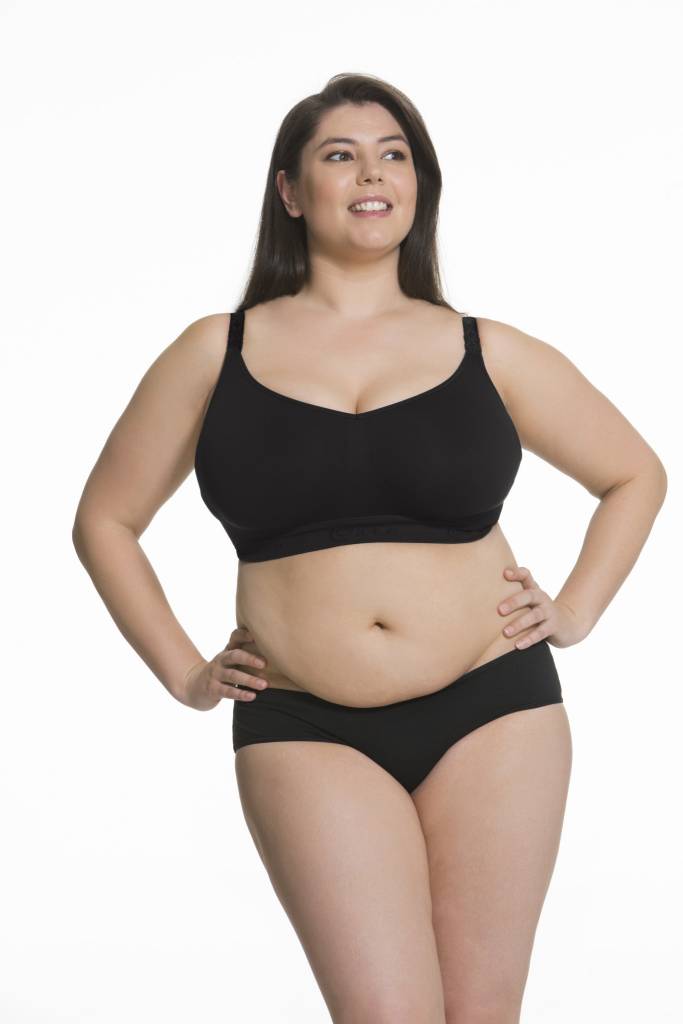 Cake is also a lingerie company based in Australia. Cake has been awarded by Australian Mother & Baby Magazine on several occasions. In 2007 Tracey Montford founded Cake out of personal need after her first pregnancy, but soon that need turned into a passion. Tracey made it her mission to design functional, and stylish lingerie for women, such as this Cake Frosted Parfait Bra. Sizes 38H-34K, and this Sugar Candy Fuller Seamless Bra, sizes XS-XL.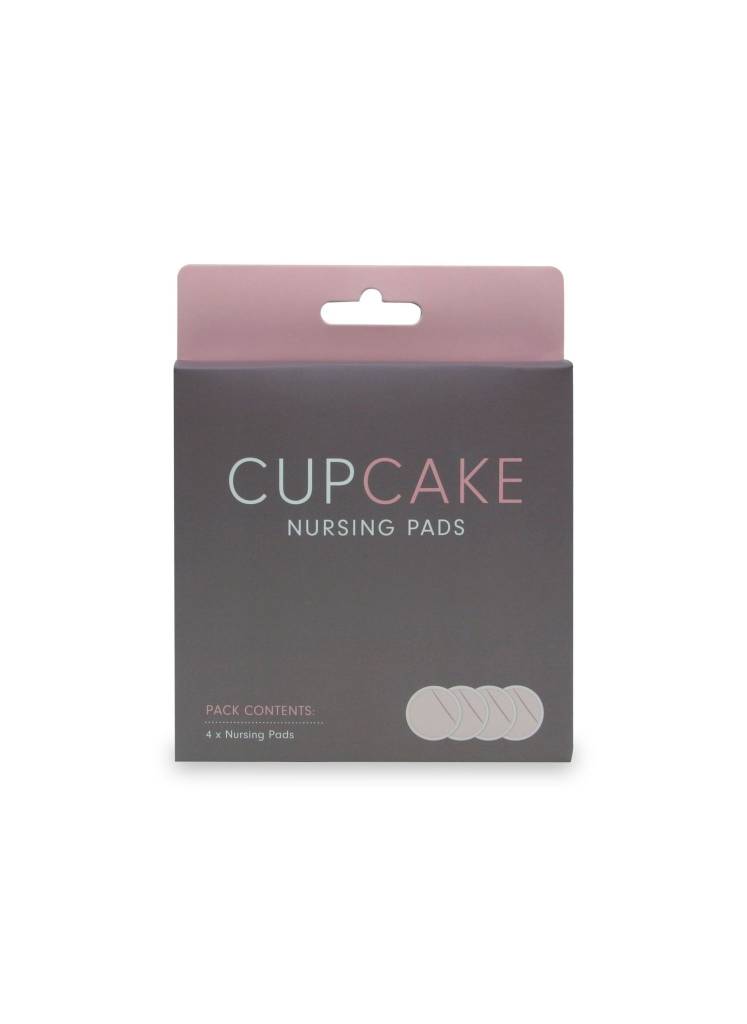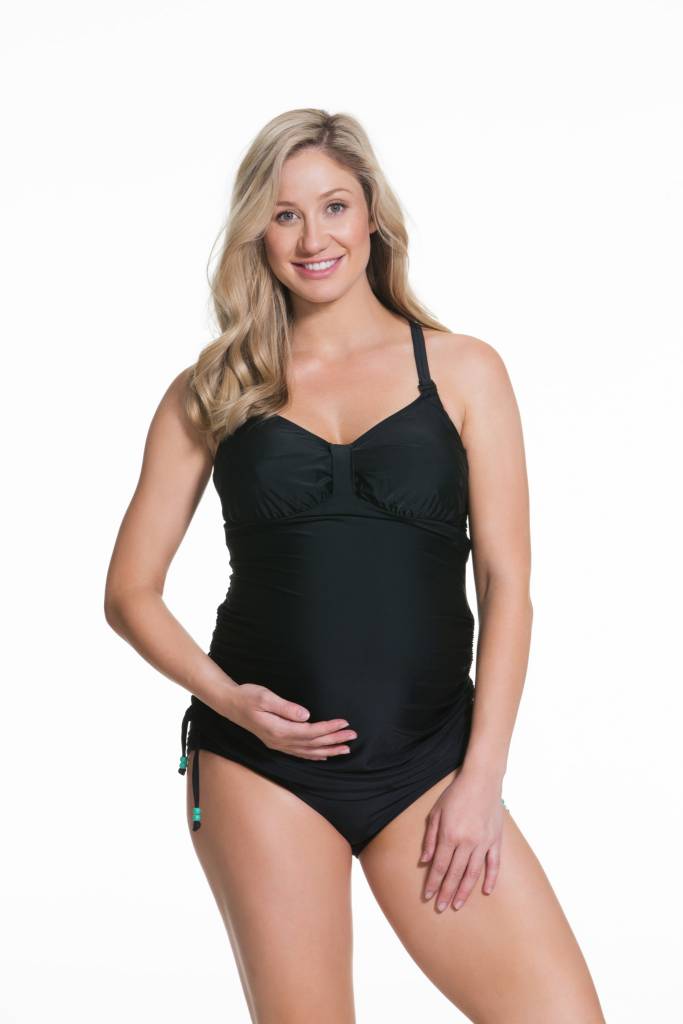 After founding Cake while pregnant with her first child, Tracey got to experience wearing her own lingerie while pregnant with her second child. She felt so much more feminine, and was better able to embrace her curves with confidence. Cake lingerie is now available in stores and boutiques all over the globe. They have been proving functional, stylish, maternity, and nursing bras to mothers for the past ten years. Cake is known for their functional, highly engineered lingerie. They also sell a number of other products for expecting mothers, such as their Cupcake Nursing Pads, and Cake Shake Swimsuit. Sizes S - XL.
Cosabella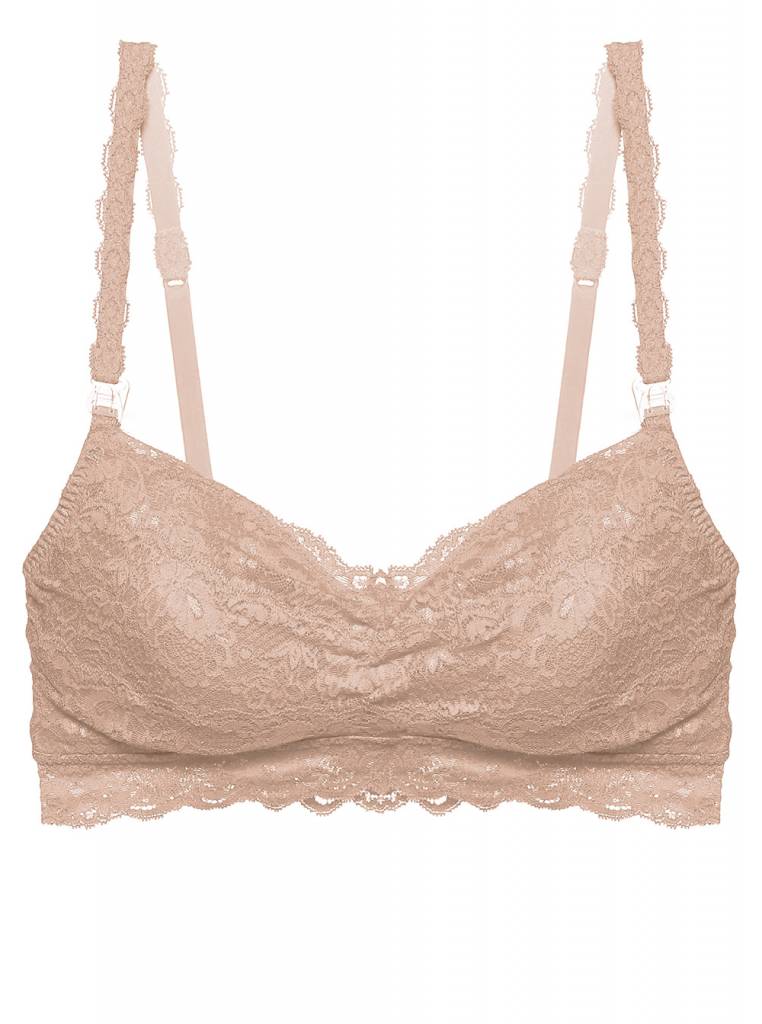 Cosabella is one of our favorite brands all across the board. When the company first started in 1983, the little Italian family business had only $120 and six styles of lingerie. A little over thirty years later, the company now provides over 1,620 styles of lingerie, to over ninety countries.

Cosabella is known for their incredibly soft, hand crafted Italian lace. Up until recently the company has mainly catered to small young women. However, Cosabella has added a nursing bra to their best selling Never Say Never collection. This Never Say Never Mommie bra, sizes S-XL, is available in our store and online. Cosabella has also recently added plus size options to their bralettes. Stay tuned, those will be coming to ANGIE DAVIS soon too!
We have lots more maternity & nursing items available in our store. We carry many more bras, bralettes, panties, pajamas, tank tops, robes, etc. Come see us & we will fit you in your new favorite maternity & nursing lingerie and sleepwear.
Moms, what advice can you give our new nursing Mommies?
Let us know in the comments for a chance to win a $25 gift card.
Winner drawn monthly.
FOLLOW US ON INSTAGRAM @angiedavislingerieboudoir
FOLLOW US ON SNAPCHAT @Angiedavisphoto
ANGIE DAVIS is a lingerie boutique & boudoir studio in Conway, Arkansas. Shop our website or come into the store and let us help you find the perfect piece of lingerie, your new favorite shoes, some gorgeous jewelry or the perfect fitting bra. We carry bras up to M, bralettes up to HH, nursing bras, lingerie up to 6X & much more! We also offer bridal registry & lingerie parties!
JOIN OUR LADIES GROUP FOR MORE INFO!
1131 Front St. Conway, AR 72032 - 501-450-4886 - [email protected]ANGIEDAVISBoudoir.com