As a lady who writes blogs everyday for a lingerie store and boudoir studio, I think about lingerie a lot. I'm always coming up with new ideas for blogs and asking my friends what they want to know about lingerie. Most of my peers are in college and living on a college budget. Which means lots of ramen noodles and not so much lingerie. When I ask my peers about their lingerie collection most of them stare at me like I just asked them how the mileage on their Ferrari is.
In my first few years of college I wouldn't have dreamed about spending more than $20 on a bra. However, now that I own quality lingerie I won't be going back to cheap bras anytime soon. After discussing this with a friend she told me, "I would probably have sexy underthings if they didn't cost so much." I asked her how much she would pay for a new set of lacy things and she said that $40 - $50 was reasonable. So I've compiled a list of our hottest looks for under $40. You don't have to save for months to buy things in our store. We have something for everyone, every size, every budget.
Glitter Cabernet Chemise - $15.50 
Talk about beauty on a budget! This sexy Glitter Cabernet Chemise is gorgeous! This sexy red chemise includes a sophisticated long sleeve design with a hot lace up front. As well as floral panels on the sides.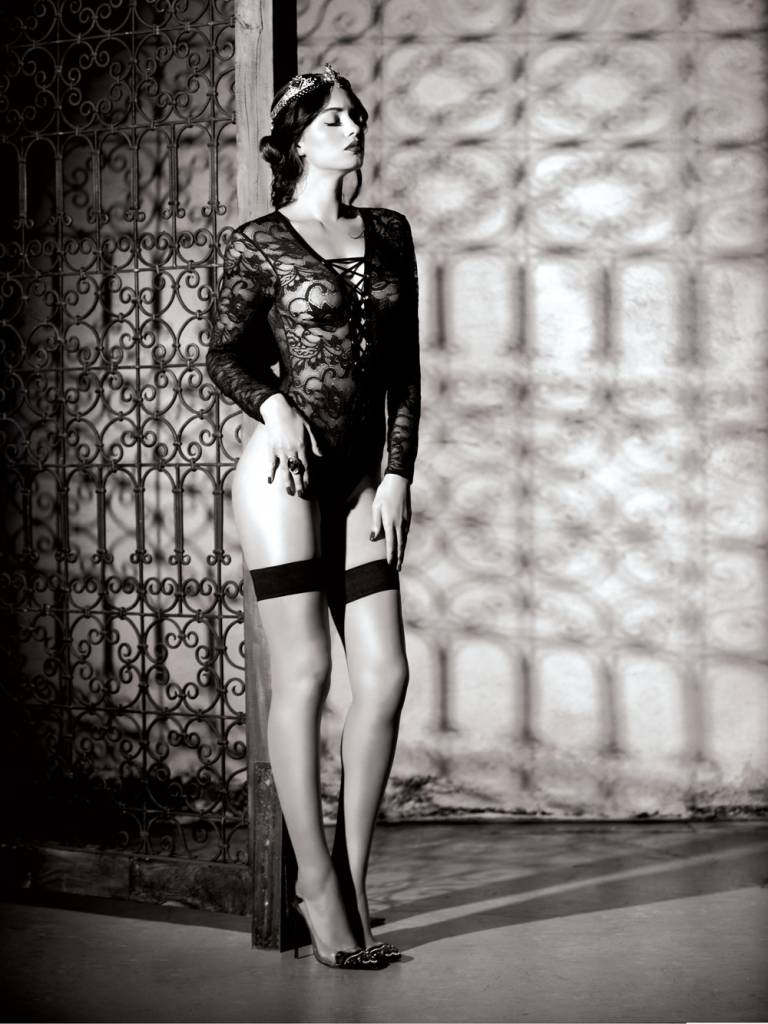 Hauty Monarch Lace Teddy - $31.50
Feel like a queen without having to spend like a queen. This Hauty Monarch Lace Teddy features a sexy plunging neck line and lace up detail. The mesh long sleeves give this teddy an elegant look and feel. Feel like royalty today in this affordable teddy! 
Dreamgirl Toga Chemise - $26.50 
Do you enjoy feeling soft silky fabrics against your skin? Do you want that feeling without having to spend a fortune? Then come try on our Dreamgirl Toga Chemise! This chemise features silky satin and a feminine floral trim. Get yours today! Click the image to buy online or come see us in store.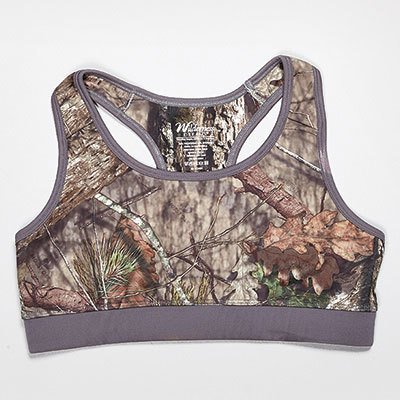 Mossy Oak Camo Sports Bra - $39.50 
Do you love to spend your Saturdays in the woods? Do you love comfy sports bras and camo? If so, this is the bra for you! Our Mossy Oak Sports Bra is affordable and super cute! This bra is designed with an adorable camo pattern and absorbent fabric. Rather you wear this hunting or shopping, this affordable sports bra will keep you comfy!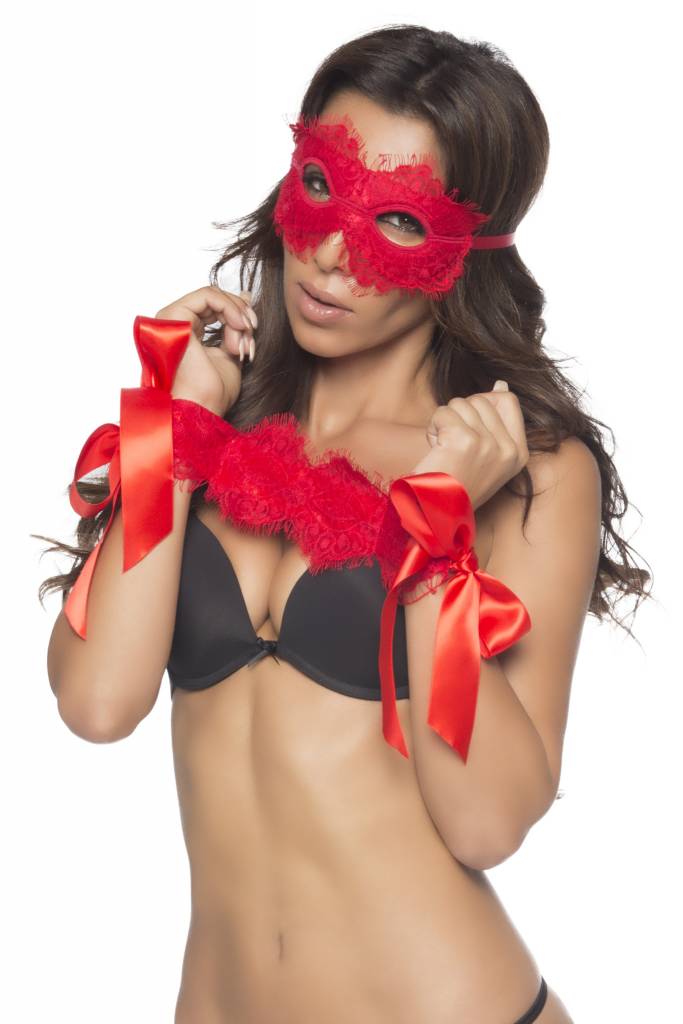 Eyemask and Cuff Set - $24.50 
Need to accessorize your lingerie with some lacy cuffs but don't want to spend a lot on a set? We've got you covered! This Eyemask Set includes a seductive eye mask and cute lacy handcuffs. Available in red and black! Come see us or click the image to get yours today! 
Glitter Cabernet Teddy - $14.50
Glitter really knows how to give girls what they want, sexy lingerie at affordable prices! This sexy teddy features floral side panels and a plunging lace up neck line. Get your Glitter Cabernet Teddy today!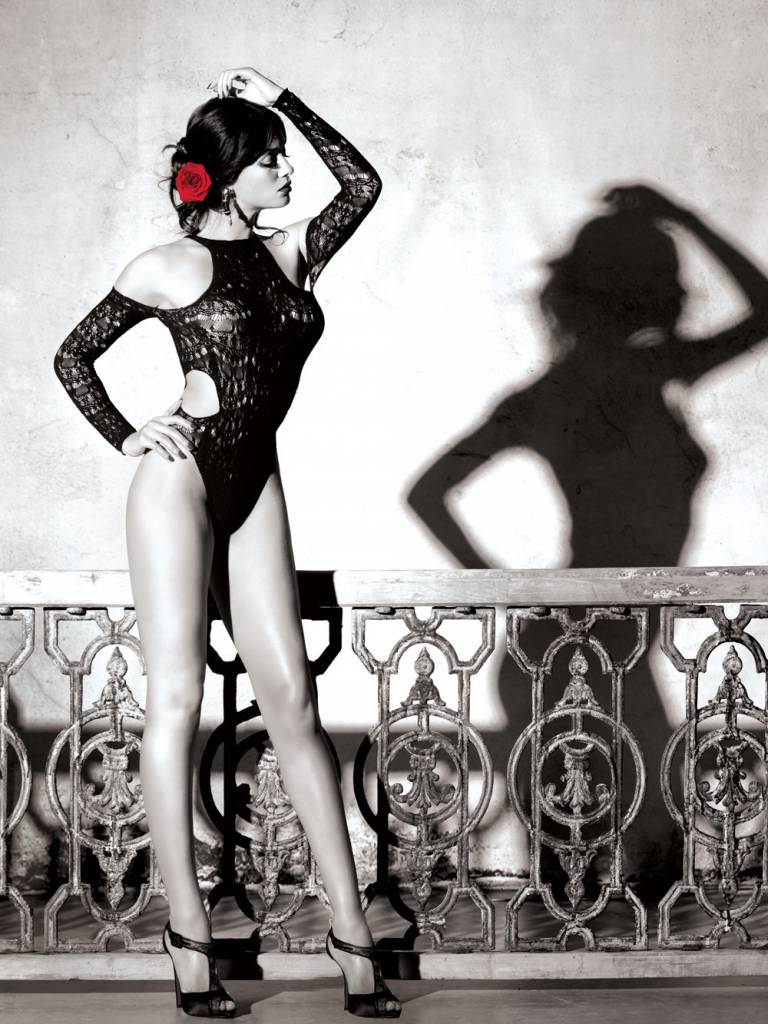 Hauty Femme Bonita Teddy - $27.50 
How cute is this?! This Hauty Femme Bonita Teddy features trendy long sleeves with shoulder and side cut outs. The teddy is designed with a sophisticated high neck line, and a revealing knit pattern. Coming soon to your lingerie drawer!
Escante Short & Fluttery Babydoll - $29.50 
 Be sexy, girly, and cute without having to spend half your paycheck! Get this adorable Escante Short & Fluttery Babydoll without breaking the bank! This adorable set features soft lace details and silky sheer skirt. Two colors available! 
You don't need the budget of a millionaire to look like a million dollars. Come check out our entire selection in store or online to see our hottest looks at prices you can actually afford! 
Which of our affordable looks are your favorite? 
Let us know in the comments for a chance to  win a $25 gift card! 
Winner drawn monthly. 
FOLLOW US ON INSTAGRAM @angiedavislingerie
FOLLOW US ON SNAPCHAT @Angiedavisphoto
 ANGIE DAVIS is a lingerie boutique & boudoir studio in Conway, Arkansas. Shop our website or come into the store and let us help you find the perfect piece of lingerie, your new favorite shoes, some gorgeous jewelry or the perfect fitting bra. We carry bras up to O, bralettes up to HH, nursing bras, lingerie up to 6X & much more! We also offer bridal registry & lingerie parties!
LADIES! JOIN OUR LADIES GROUP FOR MORE INFO!
GUYS! JOIN OUR MEN'S GROUP FOR MORE INFO! 
1131 Front St. Conway, AR 72032 - 501-450-4886 - [email protected]