With Spring upon us means new fun items! We have gotten in so many new items lately! We have also gotten some favorites back in stock as well. Click on any of the images below to be taken to that item on our website!
Our sheer lace robe is for sure a favorite here at ANGIE DAVIS. It's absolutely beautiful and super classy. If you're a bride then this is the perfect piece to wear with your bridal lingerie or as a piece by itself. Pair it with a strand of long pearls and you are all set for looking and feeling gorgeous and sexy! Also available in black in sizes S-3X.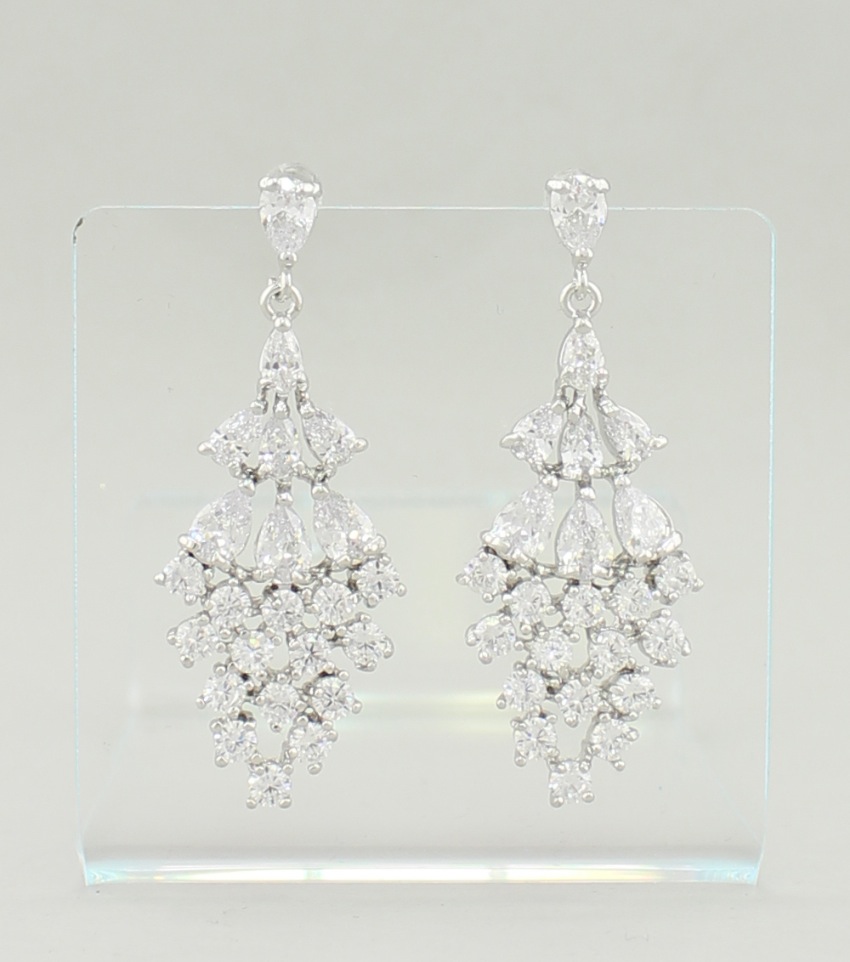 All our jewelry is 15% (enter coupon code QUEEN at checkout) off this week so I wanted to share a few pieces with you. These earrings are CZ studs and are one of our most popular jewelry pieces in the store. They are very sparkly and look beautiful with anything. Below is one of our newest bracelets. It is absolutely gorgeous and will make a perfect bracelet for a bride, prom or any other special event.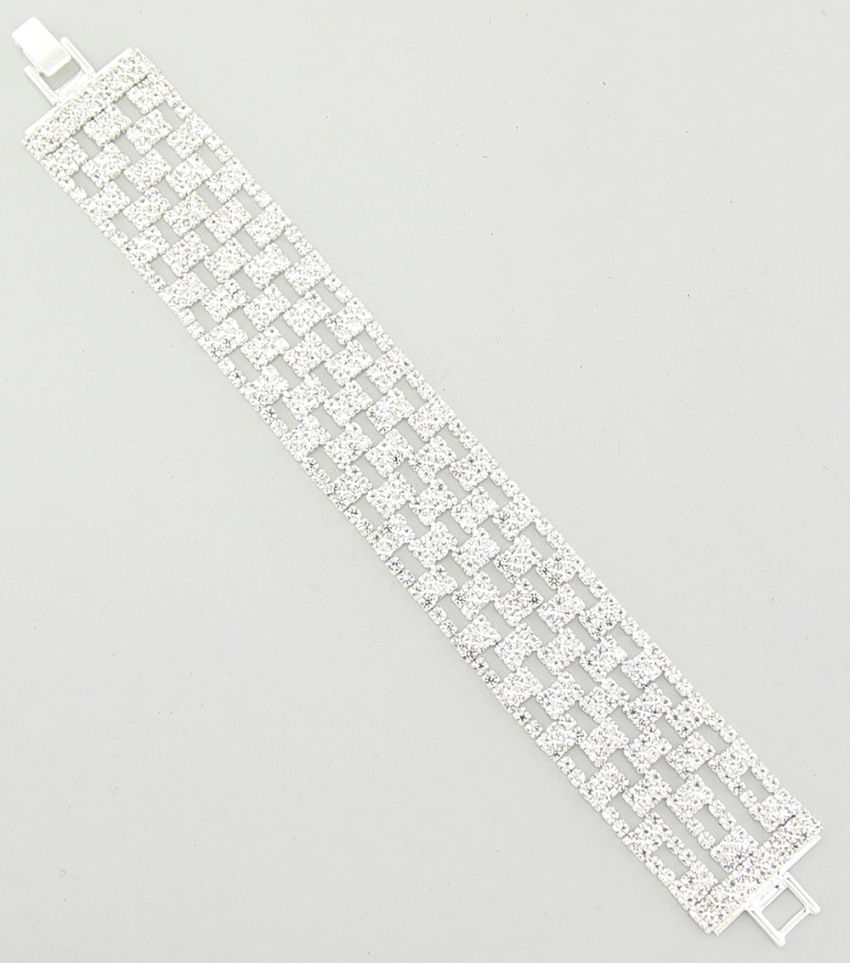 Above is our newest babydoll! Lindsay saw this in the catalog and had to have it so I ordered it for you too! The bodice is all lace, the vertical stripes are very slimming and the cute panties are the topping to the cake! How precious! Available in sizes S-4X.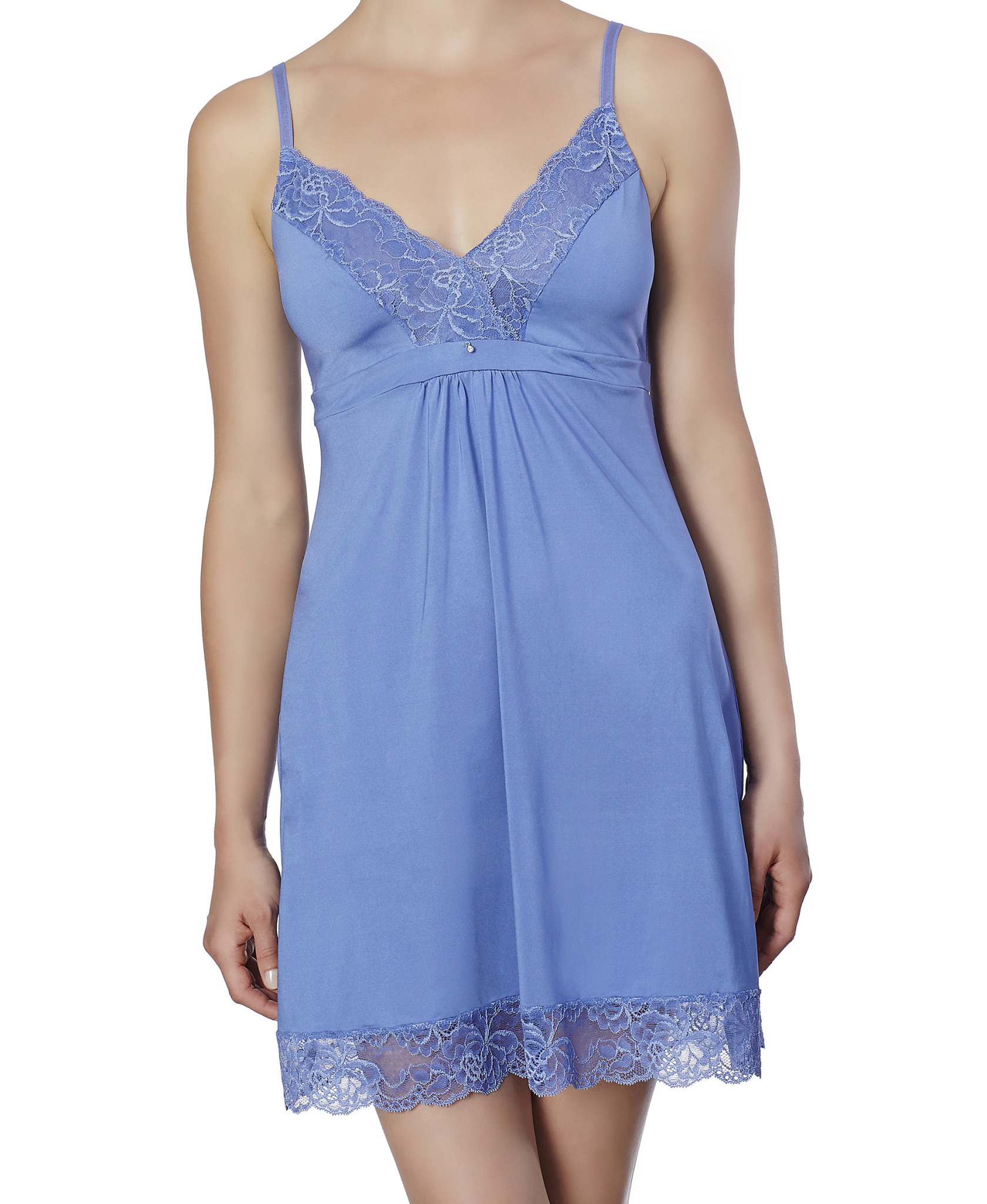 Above is our newest chemise! The color is blue iris and this is the softest night gown you will ever wear! The bodice is very supportive and the flowing skirt is very slimming. It looks and feels wonderful on everyone! I love it so much I bought one of each color for myself! :)
Thank you so much for reading my blog post. If you have any questions about these pieces or anything else we carry please feel free to reach out to us. Click on any of the images above for pricing and ordering info. We hope to see you in the store soon!
Ladies, make sure to join on private, ladies only Facebook group.
ANGIE DAVIS is a lingerie boutique & boudoir studio in Conway, Arkansas. Shop our website or come into the store and let us help you find the perfect piece of lingerie, your new favorite shoes, some gorgeous jewelry or the perfect fitting bra. We also offer bridal registry & lingerie parties!
1131 Front St. Conway, AR 72032 - 501-450-4886 - [email protected]