There will never truly be any words capable of thanking your mom for everything she's done for you. We can say thank you every day for the rest of our lives, but would that even be enough? Moms are rockstars when it comes to having your back and making sure your ok. This Sunday, it's your turn to be her rockstar. Make sure you're prepared with a gift that shows your mom just how amazing you think she is.
The Worried Mom 
This lady assumed that you were dead everytime you didn't get home exactly on curfew. She lectured you about those C's and encouraged you to make them B's before they became Ds. She grabbed the emergency brake while you were learning to drive, even though you hadn't even made it out of the driveway yet. Although this may have been annoying growing up, you know now that she only worried because she cared. Help her stop worrying and relax in some of our comfy Cosabella Pajamas!
The Soccer Mom
She was at every single practice, dance rehearsal or track meet. Whatever you wanted to dedicate your time to, your mom was willing to dedicate her time as well. She packed snacks and water bottles, not just for you, but for the kid who never brought any snacks. She traded in her afternoons of comfy couch surfing or dinner with friends for a seat in the bleachers watching you do what you love. She traded her dresses and heels for tennis shoes and baseball t-shirts. This Mother's Day give her the opportunity to go out in her dresses and heels again. Get her one of our NEW Mapale Dressed To Kill dresses paired with some of our discounted heels! For a limited time only our heels are 60% off!!!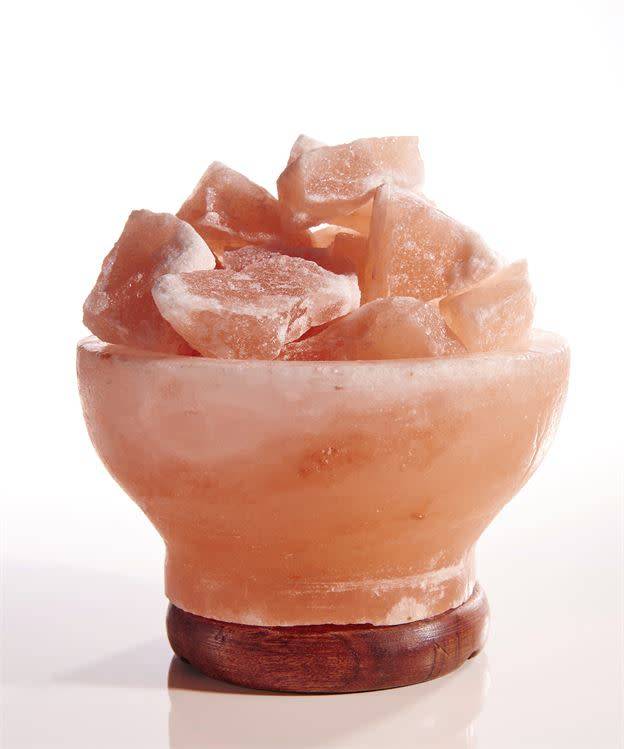 The Eco Friendly Mom
She made you recycle, and not just by throwing plastic in the second trash can. You basically had to wash the peanut butter jar before you could throw it away. Killing spiders never happened under your roof. Once one was spotted it was an all out manhunt, attempting to capture and relocate the "tiny innocent creature." She made you eat salads, fruits, veggies, and processed food was a dirty word under her roof. You probably never even saw a ramen noodle package until college, and man did it change your life. Even though she's set in her ways, your mom was only putting your best interest at heart. She got you to be healthy and taught you to take care of yourself and the planet. Give her a gift that gives back when you get her this Earth Luxe Himalayan Salt Lamp. The lamp naturally purifies the air in the room by attracting bacteria and toxins to the salt on the crystals. The salt then traps the toxins purifying the air it sends back into the room. She'll love that this little lamp naturally purifies the air it puts back into the environment.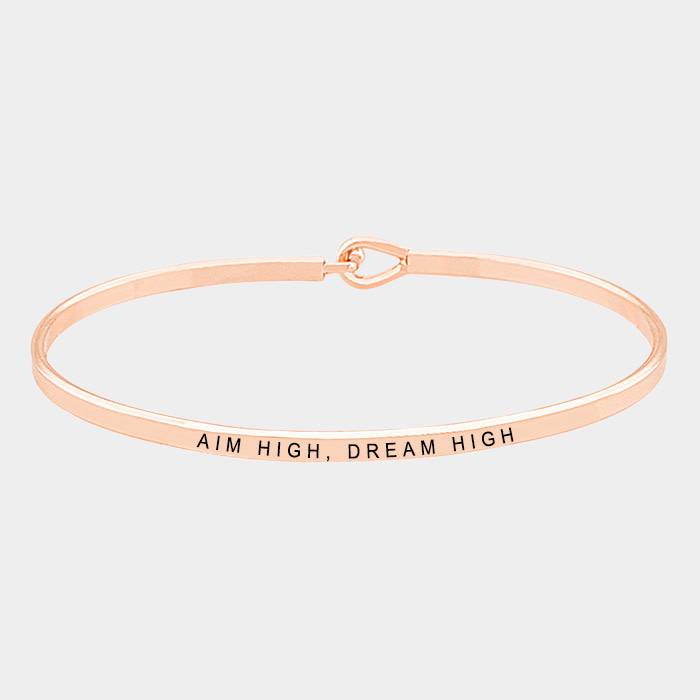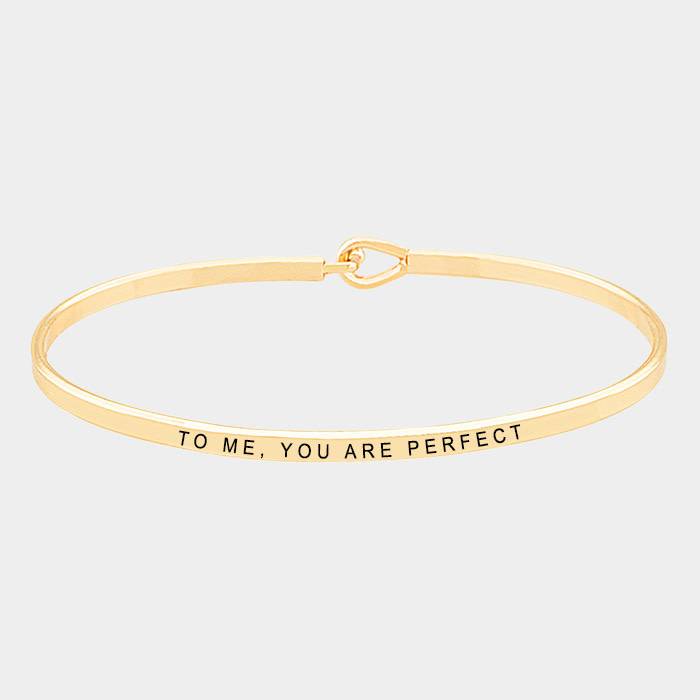 The Passionate Mom
This lady wanted you to love whatever you were doing. She didn't complain when you wanted to quit the clarinet because she knew that you didn't genuinely enjoy it. She didn't tell you that "this wasn't a family of quitters" instead she encouraged you to try other instruments and explore other activities. She took you to museums, plays, and movies. Not only to have fun with you but to help you figure out what it was you were truly passionate about. This woman gave you daily inspiration to find what it was that you loved and run with it. Give her back some inspiration with some of our inspirational bracelets.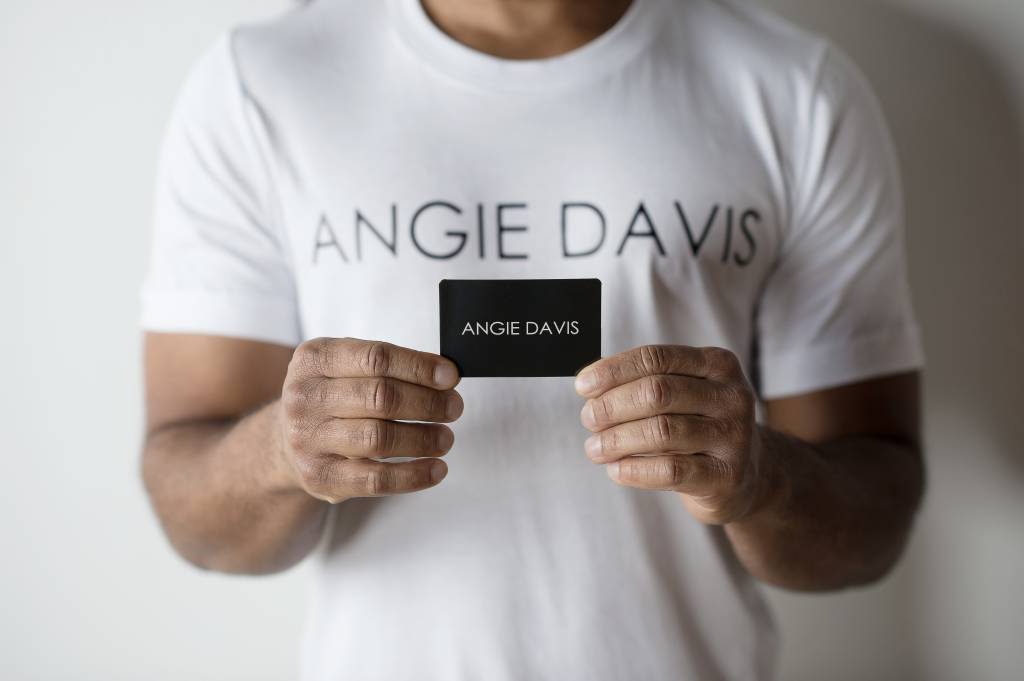 The Guardian Mom
This is a very special type of mom. Guardian moms don't have to be biologically related to you, these ladies are people who acted as your mom when she wasn't there. Guardian moms can be a best friend's mom, husband or significant other's mom, Aunt, or a special lady who thinks of you as her own. Even though you aren't her responsibility she watched out for you and helped you when you needed it. She gave you encouragement and only ever wanted the best for you. Make sure you let her know you appreciate her this Mother's Day. Even though she isn't your biological mom, she sure acts like it. Let her know you're thankful for her watchful eyes and kind words with one of our gift cards.
Make sure you let your Mother know how amazing she is this Mother's Day! Biologically related or not, these women have done a lot to make sure that you became the beautiful person that you are today. Let her know you love and appreciate her with a thoughtful gift. If you aren't sure what to get her check out our Mother's Day Gift Guide, get her a gift card, or come in and ask us for help! We would be more than happy to help you select something that she is sure to love!
What questions can we answer for you? We are always looking for great blog ideas to help you so if you have a question or a blog idea please let us know.
Let us know in the comments for a chance to win a $25 gift card!
Winner drawn monthly!
Do you think we're the best?
FOLLOW US ON INSTAGRAM @angiedavislingerie
FOLLOW US ON SNAPCHAT @Angiedavisphoto
 ANGIE DAVIS is a lingerie boutique & boudoir studio in Conway, Arkansas. Shop our website or come into the store and let us help you find the perfect piece of lingerie, your new favorite shoes, some gorgeous jewelry or the perfect fitting bra. We carry bras up to O, bralettes up to HH, nursing bras, lingerie up to 6X & much more! We also offer bridal registry & lingerie parties!
LADIES! JOIN OUR LADIES GROUP FOR MORE INFO!
GUYS! JOIN OUR MEN'S GROUP FOR MORE INFO! 
1131 Front St. Conway, AR 72032 - 501-450-4886 - [email protected]