You may think you're doing right by your lingerie drawer, but if you've committed any of these sins you might need to take it up with the lingerie gods. If that is that case we'd like you to know that hope is never lost. It is never too late to change your lingerie habits!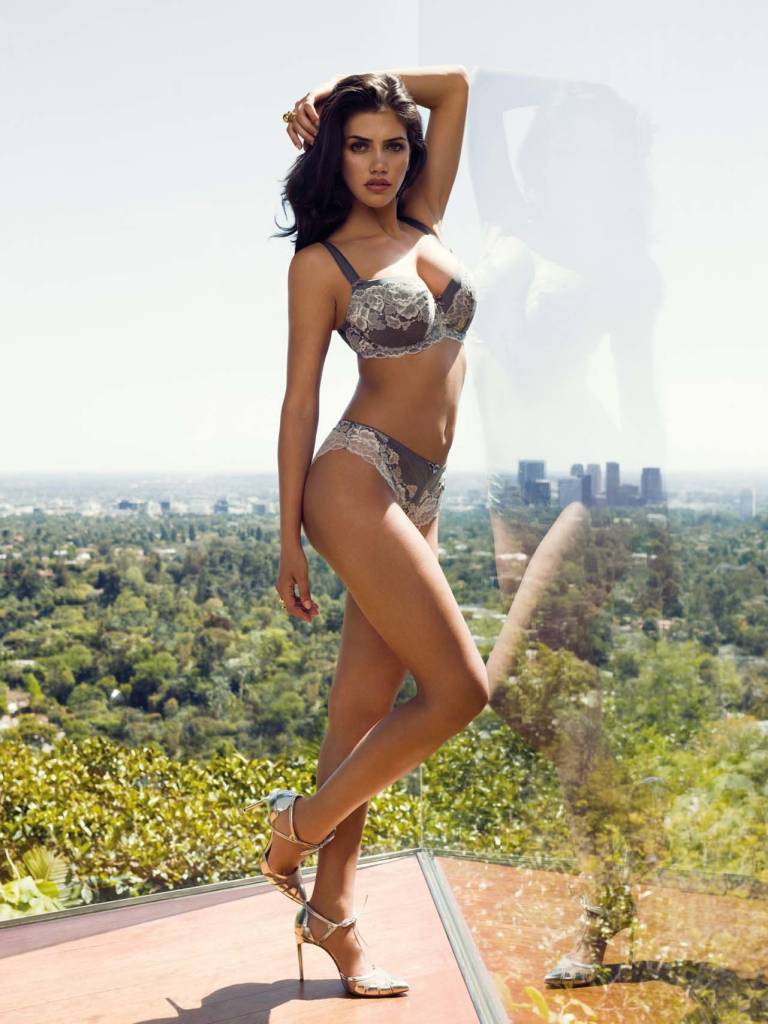 Pride
Being proud of your lingerie is one thing, showing them off when you aren't supposed to is another. Your sexy, lacy underthings deserve to be shown off!! Just not in public. Save your bra straps and whale tales for the bedroom! Better yet, ditch the straps all together with our NEW Marianna Brazilian Brief!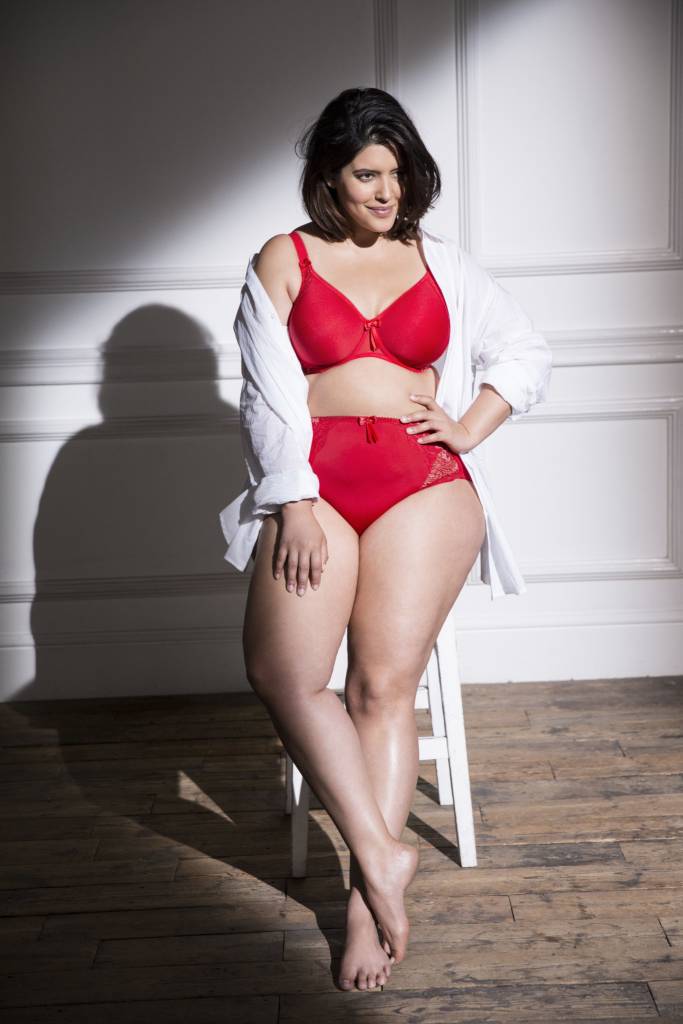 Sloth
Being lazy with your lingerie is unacceptable. Please, please, please take proper care of your lingerie. I know how busy and hectic life can get. Throwing your lingerie in the washing machine is SO much easier, but in the long run you'll get more out of your investment if you take proper care of it. Hand wash your pretties in luke warm water, and lay them flat to dry. You'll start to notice they stay soft, and last a lot longer. How would you feel if your NEW Elomi Amelia Bra (Sizes up to K!) came out of the dryer warped and scratchy? I'd imagine not too great. Stop being a sloth! Start being fabulous!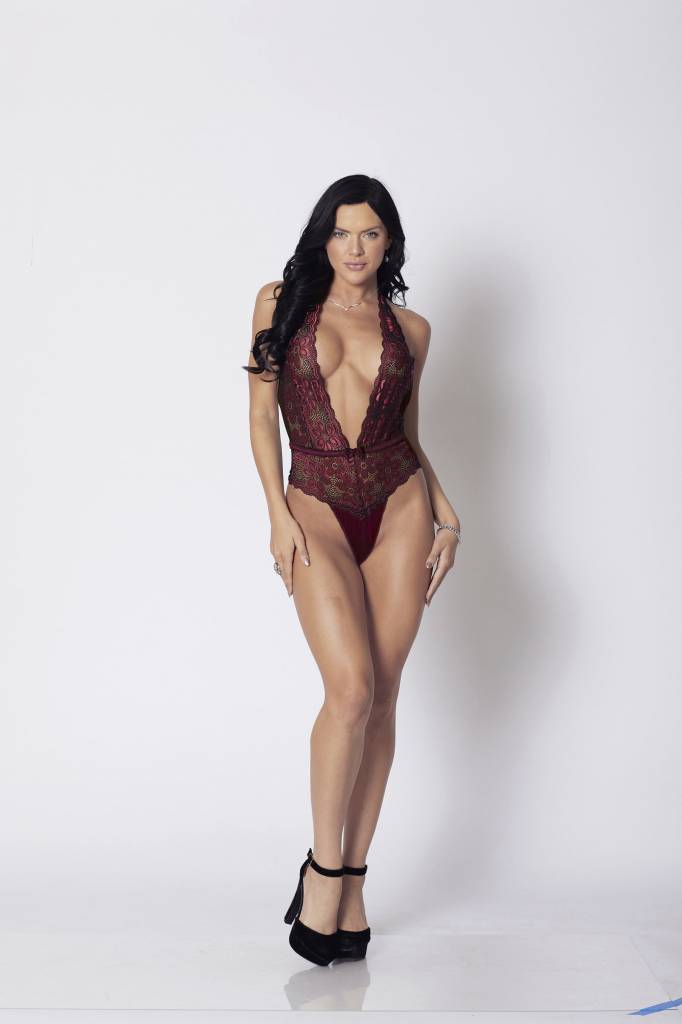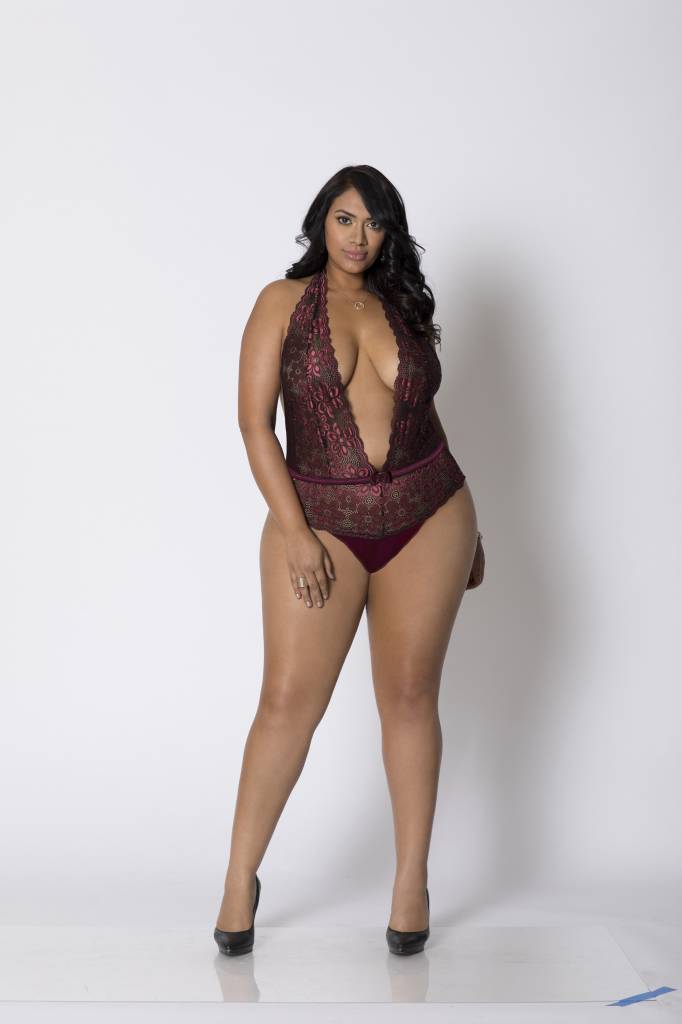 Lust
We all want something we don't have. Rather it be more lingerie or a better body for showing off said lingerie. We have to stop doing this. We have to stop drooling over the 'perfect' model body and killing ourselves trying to fit into an unrealistic size. Be comfortable in your own skin! This is why we carry bras up to size O and lingerie up to 6X! Everyone should feel sexy in their own body. If we don't carry your size, we will find it and special order it for you! If our NEW Blooming Love Teddy (sizes up to 3X!) doesn't suit you, we will find you something that does!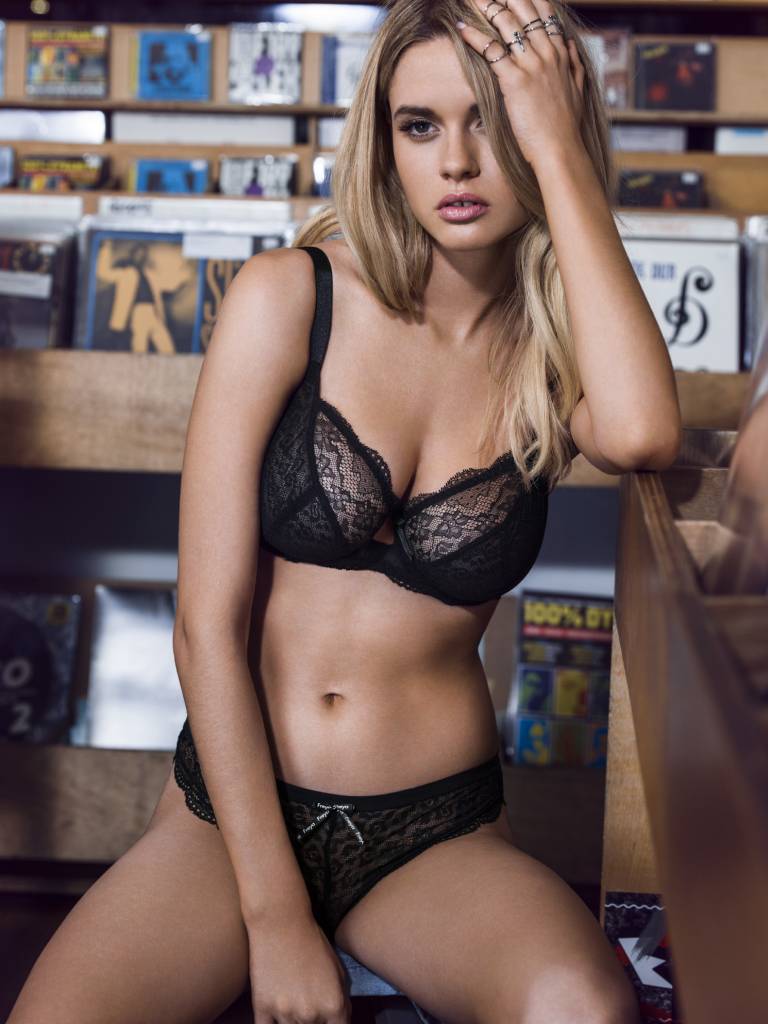 Jealousy
We can not be jealous of lingerie that we can't afford. There's no reason for it! You don't have to be a bajillionare to afford gorgeous lingerie. There are a TON of affordable options for all shapes and sizes in our store. No reason to be jealous. Come in and take a look at our NEW Freya Francies Underwire Plunge Bra! Sizes up to H!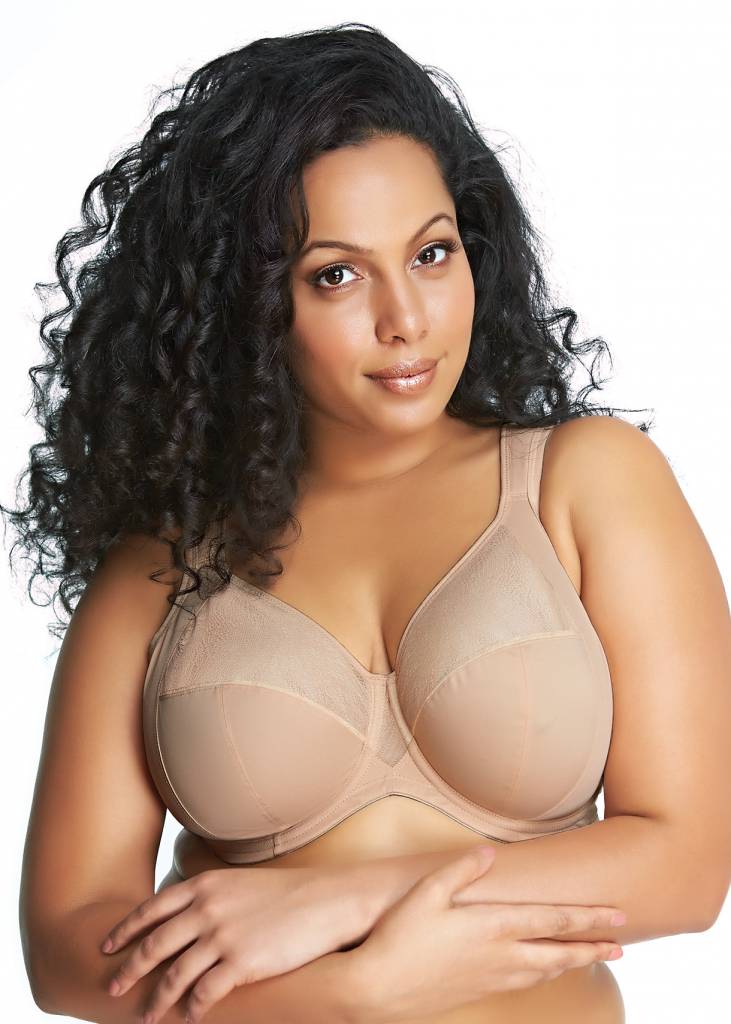 Greed
You must stop hoarding all your lingerie that doesn't fit anymore. THROW IT AWAY. I know it's hard. You and that bra have been through a lot together, but if it's falling apart, you need to toss it. All your doing is postponing the inevitable. The elastic is non existent, you have no idea where the underwire went, and its faded beyond belief. Throw it away and come get yourself a NEW Goddess Heather Underwire Bra! Sizes up to M! There is no reason for your lingerie drawer to be filled with useless items!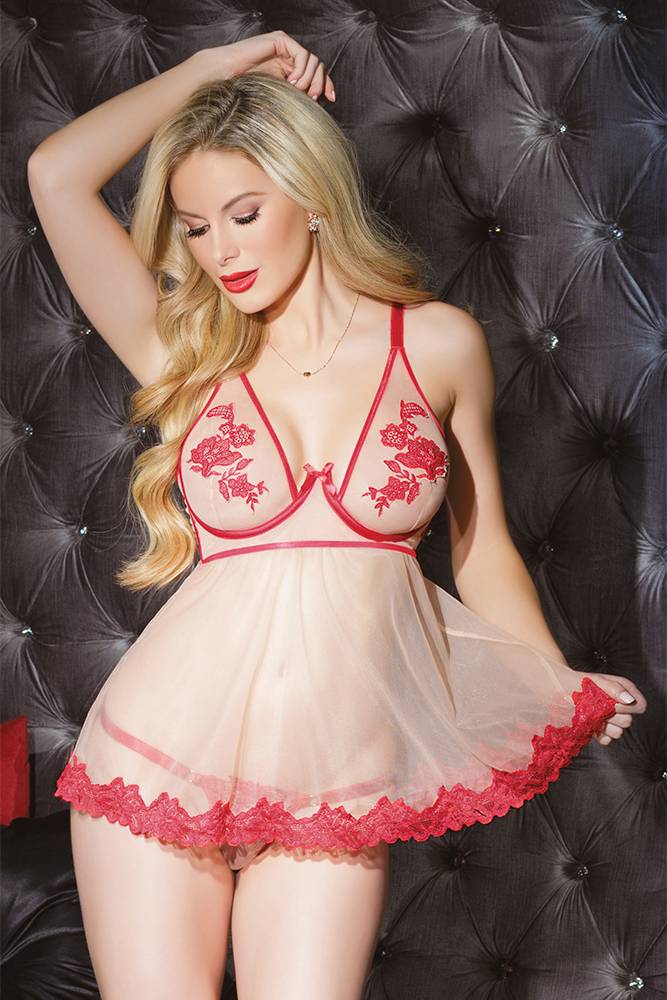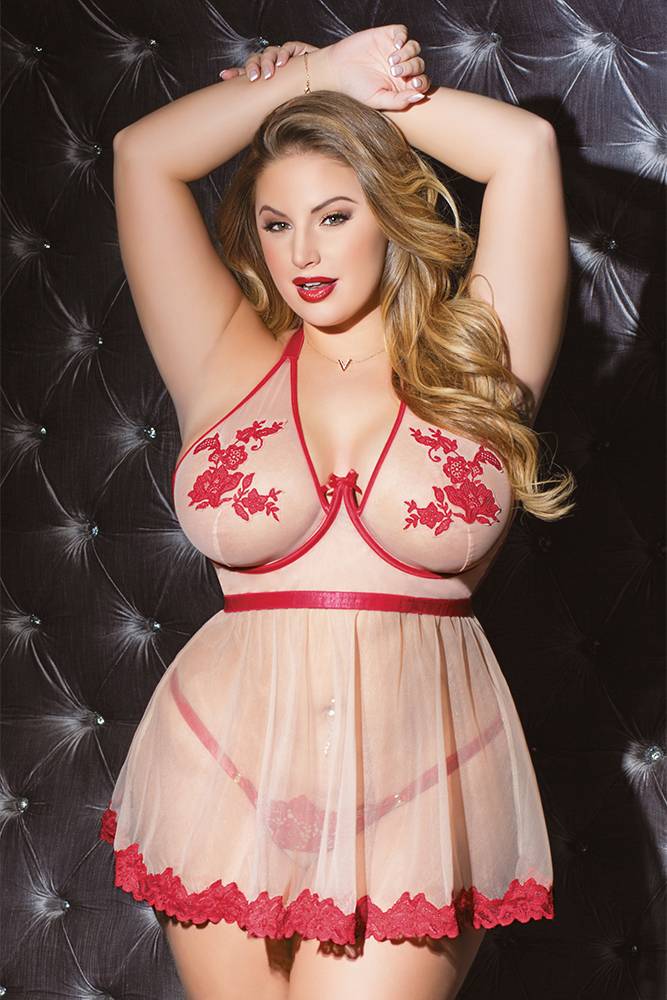 Gluttony
Stop buying cheap lingerie just to have a better selection. STOP doing this! If your lingerie was on sale at a department store, chances are it's going to fall apart in a week. Yeah, it's cute, but it won't last long. Stop spending money on quantity and start spending it on quality. Treat yourself to lingerie you'll want to wear everyday. Get yourself one of our NEW Coquette Red Lace Babydoll Sets! Sizes up to 4X!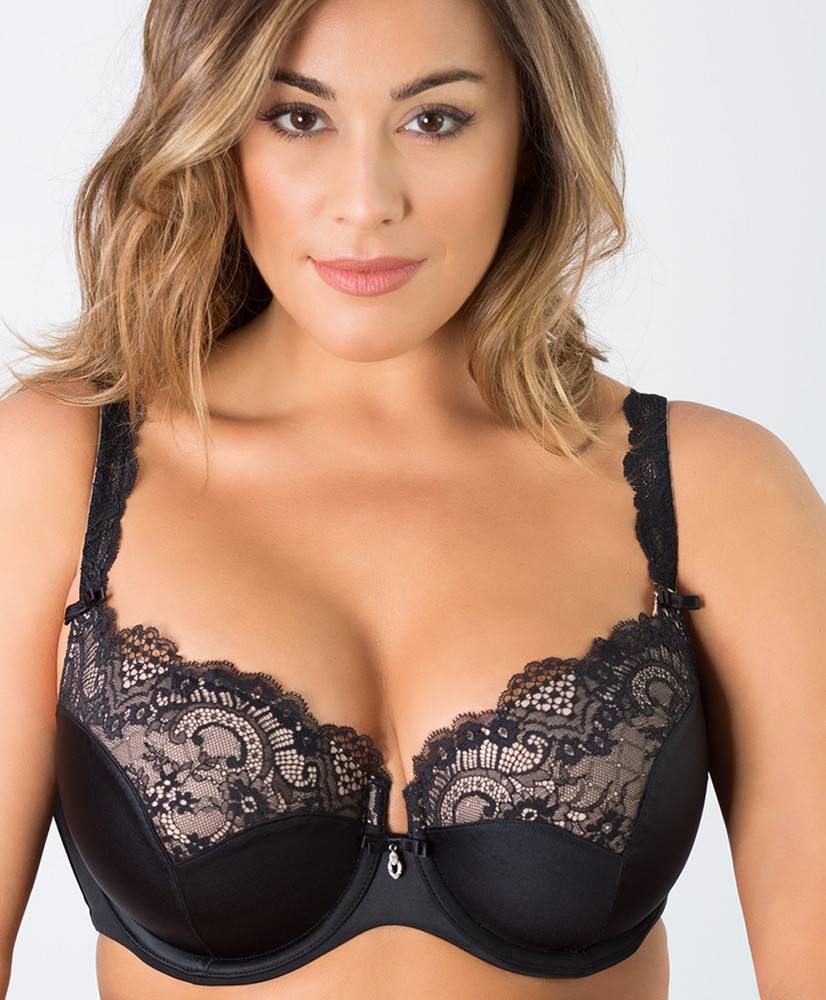 Wrath
We have to stop putting others down for their lingerie choices, appearance, success, ect. Being a woman in today's society is already hard enough without other people posting mean comments. I don't care who you are, it is NEVER ok to try and bring someone else down. If your going to be mean you might as well stop being a coward, and give the person you're being mean to a chance to dish out what you can't take. That being said I would just LOVE if our anonymous haters would stop hating, and come try on our BACK IN STOCK Curvy Couture Tulip Bras! Sizes up to H!
Have you every committed any of these lingerie sins? 
Let us know in the comments for a chance to win a $25 gift card!
Winner drawn monthly. 
FOLLOW US ON INSTAGRAM @angiedavislingerie
FOLLOW US ON SNAPCHAT @Angiedavisphoto
 ANGIE DAVIS is a lingerie boutique & boudoir studio in Conway, Arkansas. Shop our website or come into the store and let us help you find the perfect piece of lingerie, your new favorite shoes, some gorgeous jewelry or the perfect fitting bra. We carry bras up to O, bralettes up to HH, nursing bras, lingerie up to 6X & much more! We also offer bridal registry & lingerie parties!
LADIES! JOIN OUR LADIES GROUP FOR MORE INFO!
GUYS! JOIN OUR MEN'S GROUP FOR MORE INFO! 
1131 Front St. Conway, AR 72032 - 501-450-4886 - [email protected]ANGIEDAVISBoudoir.com