Here Is What She Is Wanting For Valentine's Day.
Valentine's Day is almost here so what to get her? Well, you know she is beautiful and sexy so you should definitely get her something to make her FEEL beautiful and sexy. Here is our suggestion today. We will have more to help you later so stay tuned!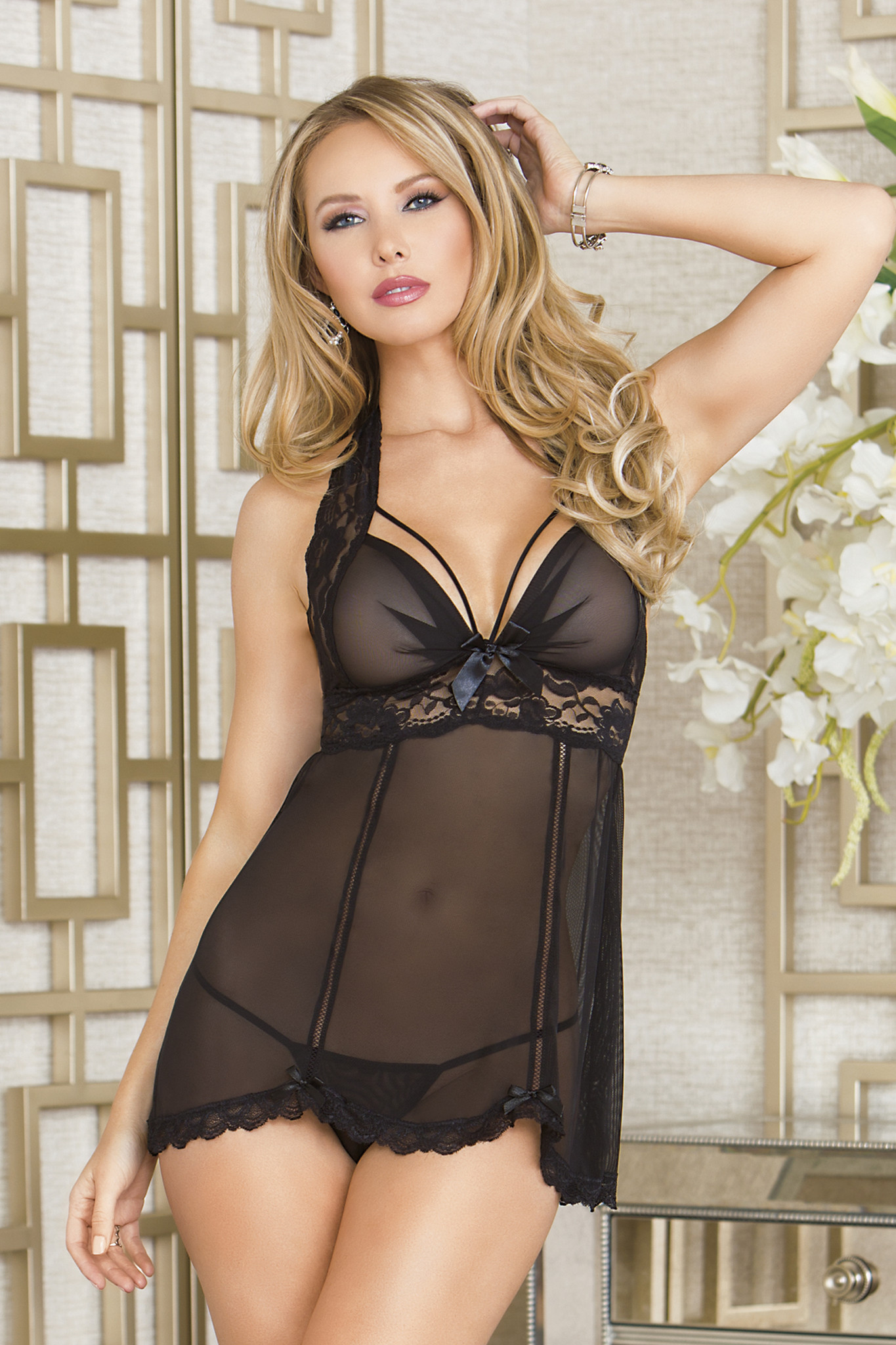 This little stunner is not only sexy, but it is also comfortable and very flattering! She won't mind slipping into it at all. It is so comfortable it might even become her favorite little night gown. Lucky you! Click on the image above to order this super sexy outfit for her. When you receive it you can send me a thank you card to the address below. :)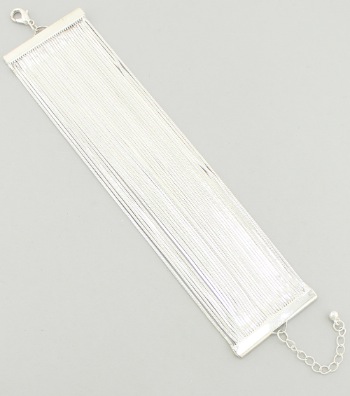 You cannot forget the accessories! Once of our favorite bracelets here is this gorgeous, multi-strand, silver bracelet. It is so beautiful. We also carry it in gold. I have both and wear one of them every single day. Click on the image above to make this her favorite bracelet too!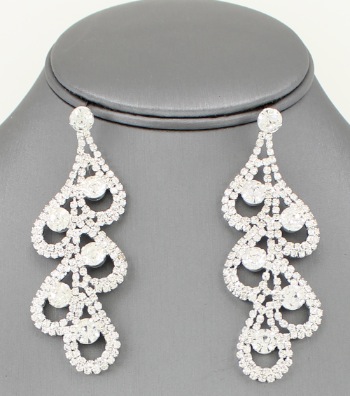 Don't forget the earrings! I am so in love with these rhinestone drop earrings! They are light and will not weigh heavy on her ears, and dazzle in the light. Click on the image to purchase them for your honey.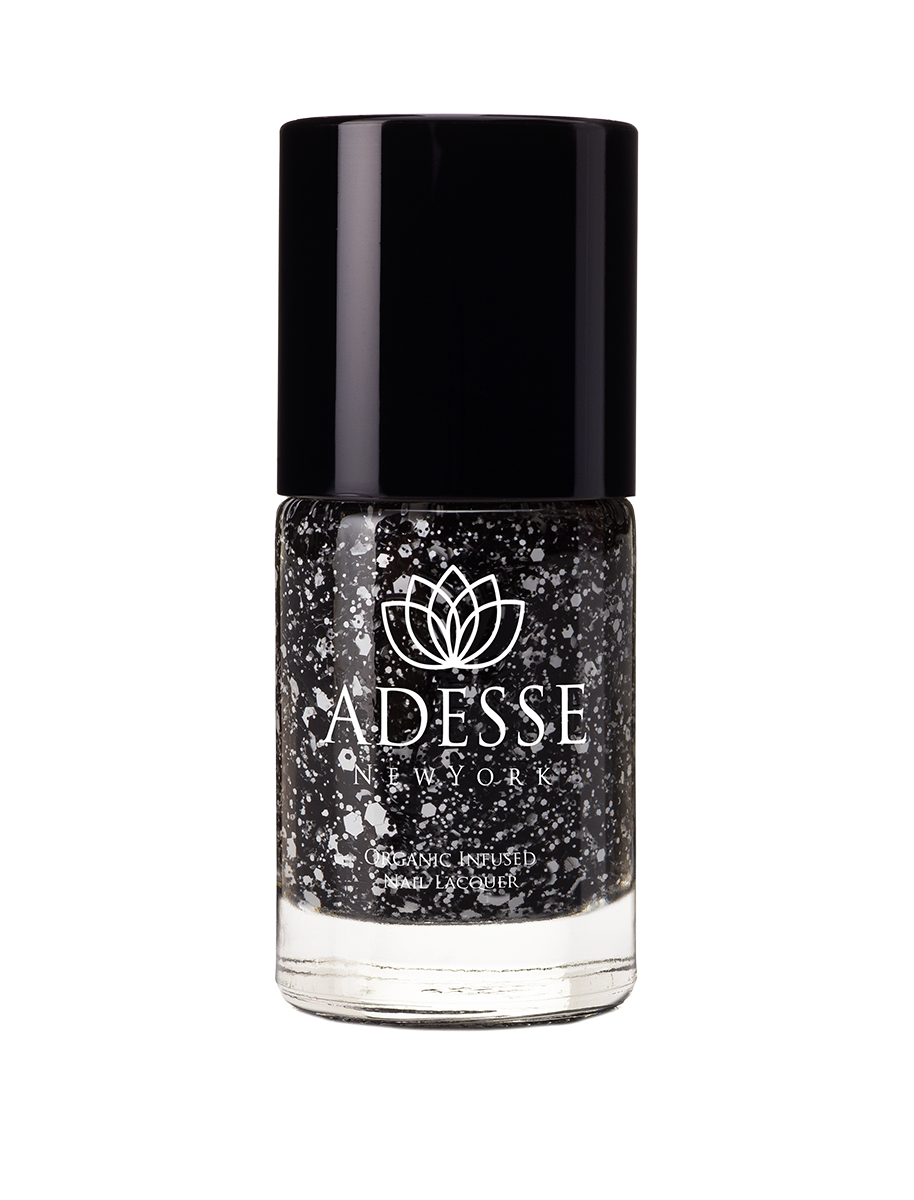 Don't forget nail polish! This is one of my favorite polishes we carry! She will love this polish as much as I do! Maybe even more! It is the prettiest and longest lasting polish I have found. Click on the image to order it for her today!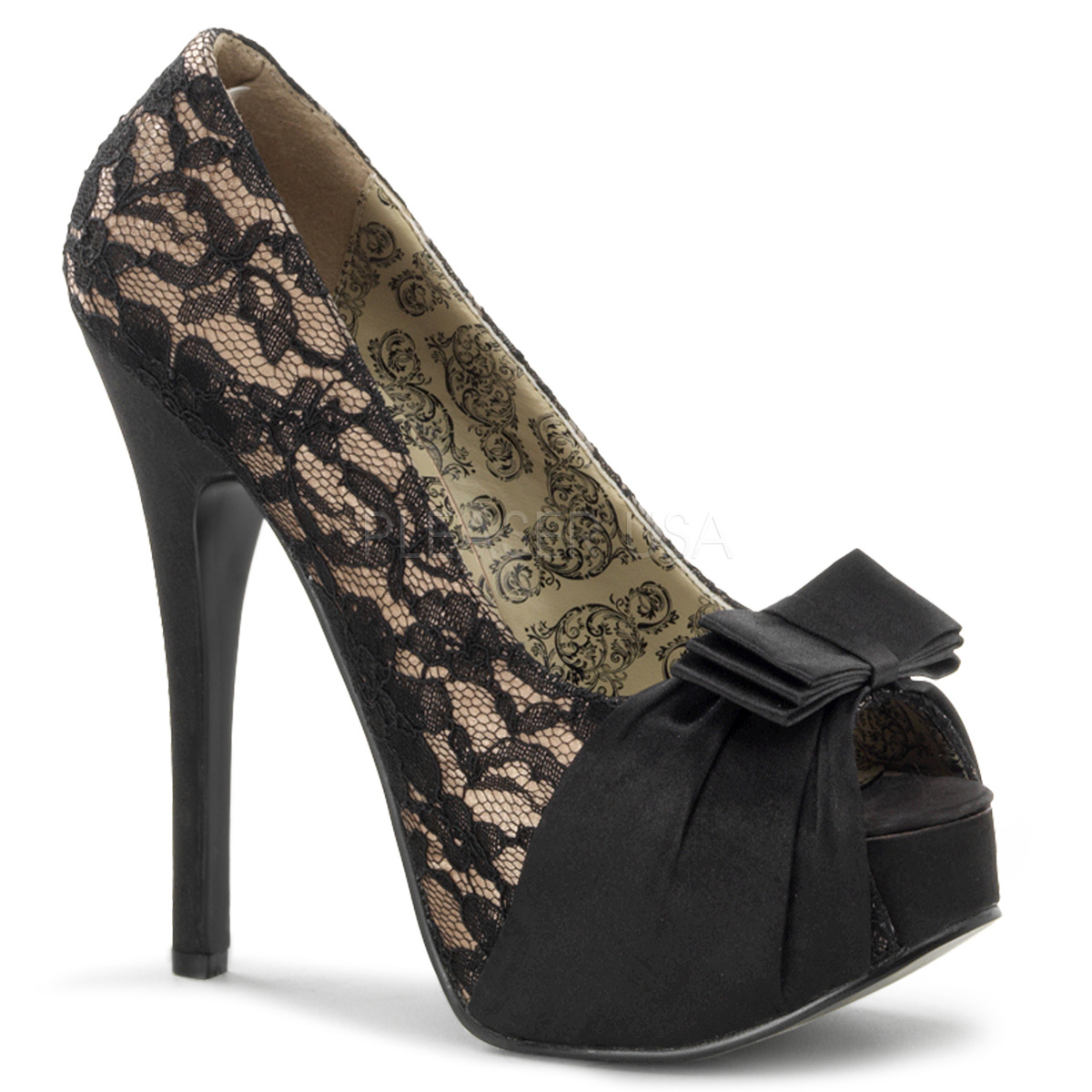 Last, but certainly not least, heels! This nude and black lace heel is a favorite here at ANGIE DAVIS! Click on the image above to make it her favorite too!
If you are still not sure about what to get her, you can NEVER go wrong with a gift card from ANGIE DAVIS! We have all kinds of wonderful things she can't live without! Click HERE to purchase one for her now. Plus, you never know, she might just use the gift card for a boudoir session here at ANGIE DAVIS! :)
Stay tuned for our next blog post of favorite's at ANGIE DAVIS!
ANGIE DAVIS is a lingerie store & boudoir studio in Conway, Arkansas. Shop our website or come into the store and let us help you find the perfect piece of lingerie.


1131 Front St. Conway, AR 72032 - 501-450-4886 - [email protected]