Do you think we're the best?! We are proud to announce that our store has been nominated in several categories of Faulkner County's Best of the Best 2018 Awards! Readers and community members across the state can now vote on their favorite places to eat, drink, read, relax, play and of course shop! If you think that we're the best please register to vote and select your favorites today! We were nominated for Best Women's Clothing, Photographer & Jewelry Store. Make sure to come back every day & vote for us! Votes are now being taken until June 25th. When you complete your voting ballot you will automatically be entered to win a $250!
Our store has already been nominated for several categories including, Best Women's Clothing, Best Photographer & Best Jewelry Store! We are so thankful to everyone who has already nominated us! To be nominated is an honor in itself, but to be nominated several categories is just amazing! We love our customers and supporters so much, and to see the community even consider us for these awards is very rewarding!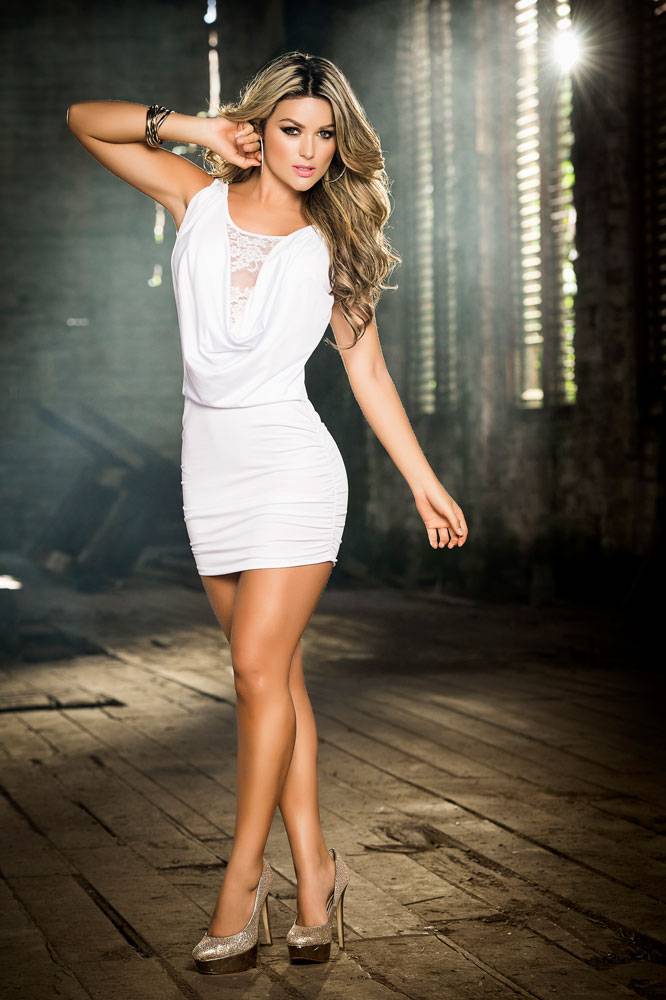 We work incredibly hard to make sure our store has something for everyone, and it seems as though our community has taken notice. Our boutique has bras up to size O, lingerie up to 6X, dresses, jewelry, shoes, robes, swimwear, nursing bras, earth luxe products, and so much more! 
Voting for these awards will continue until June 25th. Be sure to submit your votes for your favorite stores, restaurants, and other establishments in Arkansas to make sure your favorite is the winner! Make sure you vote for at least 25 businesses to be entered to win a $250! We are so incredibly grateful to our customers for nominating us in so many categories. Thank you so much to everyone who has already nominated us, and the many more who have voted for us! WE LOVE YOU ALL SO MUCH! You have no idea how much it warms our hearts to see that the community thinks we're the best!!! Cast your votes here today!
Why do you think we are the best? 
Let us know in the comments for a chance to win a $25 gift card!
Winner drawn monthly. 
FOLLOW US ON INSTAGRAM @angiedavislingerie
FOLLOW US ON SNAPCHAT @Angiedavisphoto
 ANGIE DAVIS is a lingerie boutique & boudoir studio in Conway, Arkansas. Shop our website or come into the store and let us help you find the perfect piece of lingerie, your new favorite shoes, some gorgeous jewelry or the perfect fitting bra. We carry bras up to O, bralettes up to HH, nursing bras, lingerie up to 6X & much more! We also offer bridal registry & lingerie parties!
LADIES! JOIN OUR LADIES GROUP FOR MORE INFO!
GUYS! JOIN OUR MEN'S GROUP FOR MORE INFO! 
1131 Front St. Conway, AR 72032 - 501-450-4886 - [email protected]