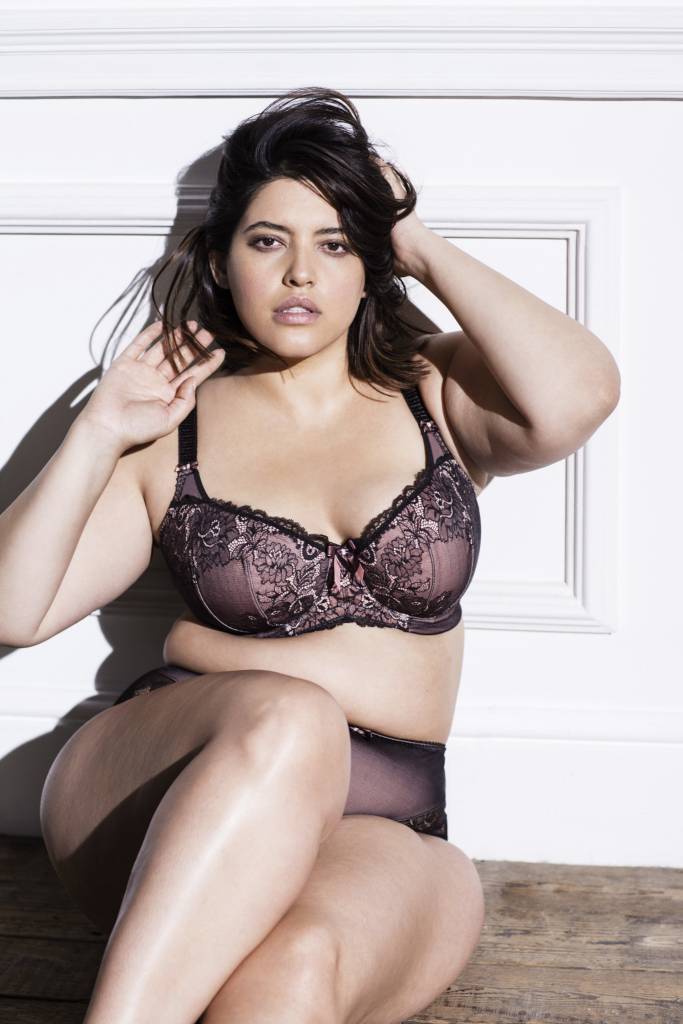 I had hoped that when we first posted the We're a lingerie Store Not a Sex Shop blog that maybe it would stop our business from getting rejected by events, companies and charities due to the content of our store. However, it doesn't seem as though our message reached enough people. Our business has been rejected time and time again due to the content of our store. Additionally, at events we have been invited to attend, we cannot seem to escape rude comments and nasty looks. At one recent event we were unfortunate enough to overhear one lady exclaim, "I would never shop there," when asked if she wanted to view our table. I cannot believe that in 2018 people still think lingerie is inappropriate. I have been so proud of the progress our store is making. We have managed to gain a stronger following and it seems as though people are starting to realize that everything we do is to help empower women. Every time I think we've gotten over the issue of being "inappropriate," it seems something has to happen to bring me back to reality. Even though we've come a long way, we have a lot more ground to cover before we can stop having these issues.
When we first opened ANGIE DAVIS, Angie attempted to celebrate her opening by giving a local charity a percentage of her profits. The charity denied her donation due the content of her store. I couldn't believe a charity would deny a donation for any reason and back then it hadn't even occurred to me that something like this would happen again. Much less become a regular occurrence. I just assumed the owner of the organization didn't do their research and would always own cheap underwear. Since then we have been denied the opportunity to be a part of a number of other events and organizations. Including events held in Conway that welcomed vendors from all around the country to help raise money for local scholarships. We have also been rejected from events that welcome young adults into our community. I know lingerie is thought of as something that is worn for sex, but it so much more than that. Our store, it's employees, the services we provide and the products we offer are anything but inappropriate.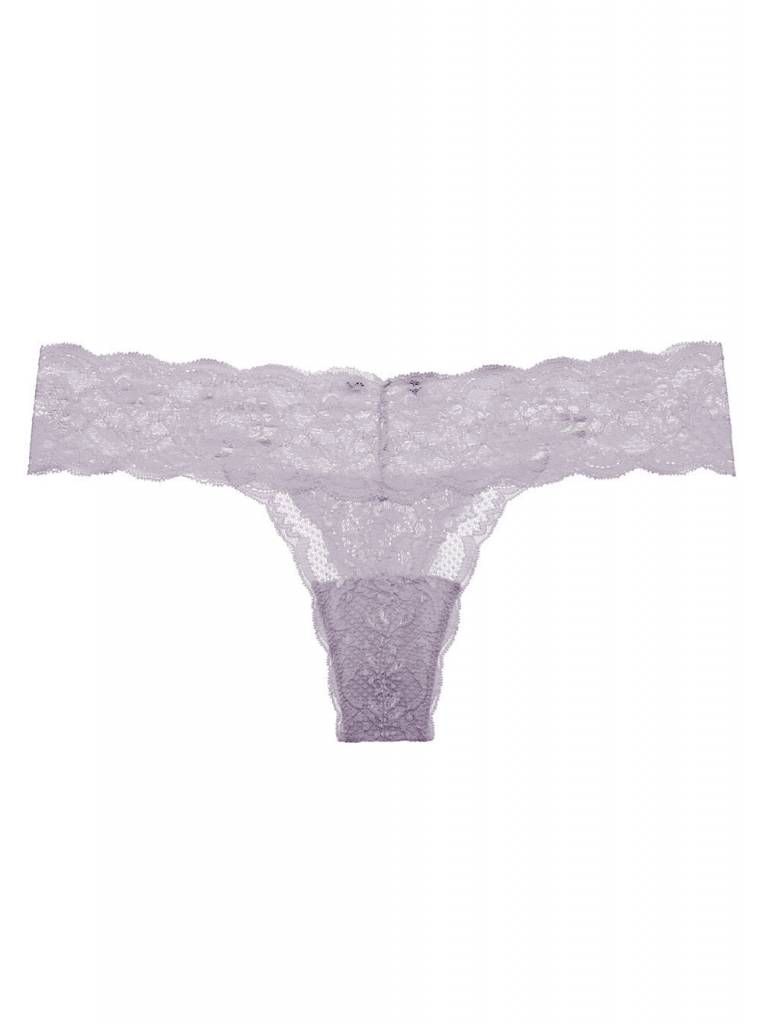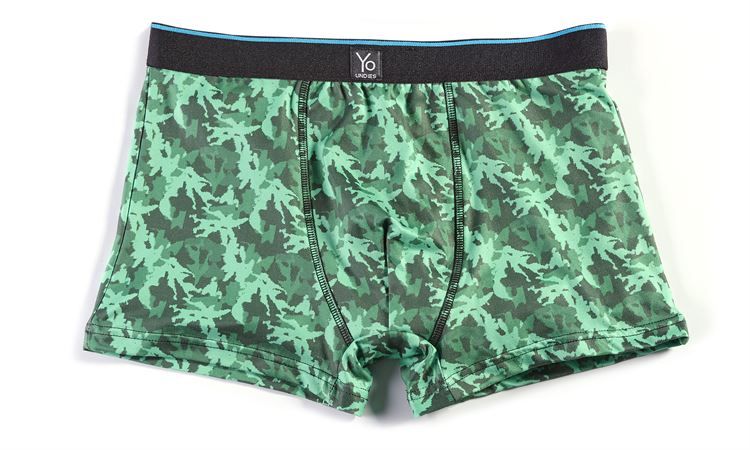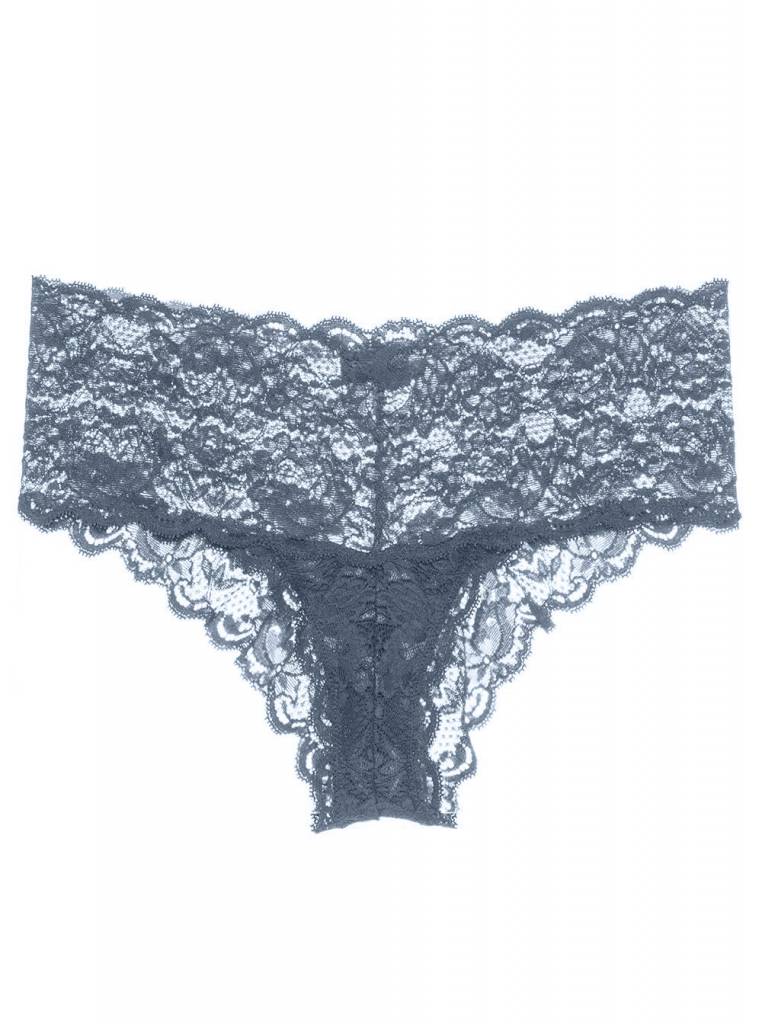 We Need to Stop Being Embarrassed by Underwear

Every person, man or woman, wears underwear everyday (they should anyway). That's why we sell women's lingerie and men's underwear. There's something for EVERYONE at our store. We sell items that people wear everyday, including socks and pajamas. Every person wears underwear such as our Cosabella Panties or our Camo Briefs. If underwear is a basic necessity, then why is it so hard to buy it without feeling like we're doing something wrong? All women should have comfortable, supportive bras and underwear. So why is it so hard to buy these items without feeling embarrassed?

We know how important it is that women feel comfortable in their lingerie all day. Wearing the wrong size bra can lead to a number of issues. Including pain in the shoulders, neck and back, headaches and even stretching of the breast ligaments. Wearing a bra that is too small can cause the lymphatic system to be restricted, leading to a number of issues including lymphedema. Wearing a bra that is too big won't support the breasts like it should. All these problems can easily be avoided. That's why we offer complimentary bra fittings with no appointment necessary and bras up to size O! We have got to stop being embarrassed by lingerie. This causes women, especially younger girls, to find the first bra they think fits and throw it in the bottom of their shopping cart so no one sees it until they check out. Women should feel perfectly comfortable spending time to find the right lingerie that fits her body perfectly.
      

Lingerie is about Confidence
One of my friends in high school had a saying, "when you look your best, you feel your best." Do you feel your best when you first wake up in the morning? Do you feel your best in your own skin? I bet you feel your best when your makeup, hair and nails are done. When your outfit is on point and when you've had your coffee. What about how you feel when you get home and take all that stuff off? A lot of people think that you don't need lingerie unless you have a boyfriend, partner or a husband. You don't need fancy bras and matching underwear because it doesn't matter, no one is going to see them. What about you? Don't you matter? Aren't your clothes, your bras, and your panties for YOU?! So what if you're the only one who sees them? Your opinion is the only one that matters anyway. You don't need someone else to see you for you to feel comfortable and sexy. 

Lingerie is just as important as the clothes you wear on top of it. You know how your favorite dress makes you feel like you could conquer anything? Well your lingerie should be giving you that feeling everyday. If it isn't try out our ICollection Romantic High Waist Set. Lingerie is the foundation of your clothing. Just because no one sees your lingerie does not make it's any less important. In fact, it should make it more important because it's just for you. Lingerie is an extension of yourself and your personality. You don't have to share it with anyone else if you don't want to. We need to show young women that lingerie is not something to be ashamed of. Lingerie is something to be proud of. It is something to comfortable in and something you should be comfortable with. No one should ever be uncomfortable buying lingerie. 
   

Sexy Doesn't Mean Sex

Sexy is not fancy lingerie. Sexy is not stick thin women and rock solid men. Sexy isn't even sex. Sexy is the feeling we get when we feel our best. When we think we look fantastic, when we are CONFIDENT. Everyone deserves to feel sexy, but not all of us do. We have all had days where we look in the mirror and feel like we aren't the beautiful, amazing creatures we are. It can be hard to look past the "flaws" we see in ourselves. For some of us, the flaws are all we see. Even though we feel this way at times, it doesn't make it true. Our mission is to show each and every lady that she is amazing, beautiful and yes even SEXY. Every woman deserves to feel this way. That's why we offer gorgeous lingerie like our Elomi Anushka Bra. Sizes up to K, two colors available! We offer a heels dance class so women can gain confidence and be comfortable feeling sexy. The most amazing thing that we offer? The opportunity for women to see themselves as the true beautiful creatures they are, through the lens of Angie's cameras.

ANGIE DAVIS is a boudoir studio as well as a lingerie store. We do photograph women in lingerie (and sometimes no lingerie). Yes, this does make women feel *gasp* sexy. These sessions promote body positivity and help many women gain confidence. Women who commission these sessions get to come in and pick out gorgeous lingerie that fits her perfectly. On the day of her session she sits in our chair and lets one of our makeup artists make her look amazing. When she sees her images she doesn't just see photographs. When she sees those images everything she thought about the way she looks vanishes. She is able to see that she is actually beautiful and amazing, just like everyone had been saying all along.  

We're Here to Help

No matter who you are, model or mom, we all have those days where we look in the mirror and all we can see are those 'imperfections' we think we have. These days are why our store even exists. We are here to help women see that these "imperfections" do not exist. On these days women can put on their favorite lingerie or look at their smoking hot boudoir photos. She can see that she is gorgeous and more importantly feel beautiful. There is nothing inappropriate about that.
Our store is far from scandalous, you don't have to be 18 to enter, there is no hidden room in the back. We sell items that people use everyday. We provide products, classes and sessions to help women love themselves. We help women feel empowered, beautiful and sexy. If you've been to our store, had a session, or even if you just agree with this article, I invite you to share it. The entire reason for writing this is to help other organizations see that what we do isn't inappropriate. To help women feel like they don't have to buy the first bra they think fits. To help everyone see that we are here to help and empower. I invite you to share this so that we can get as many people as possible to see that we are not inappropriate, we are amazing!

Do you think lingerie and boudoir sessions are inappropriate or amazing?
Let us know in the comments for a chance to win a $25 gift card!
Winner drawn monthly.
FOLLOW US ON INSTAGRAM @angiedavislingerie
FOLLOW US ON SNAPCHAT @Angiedavisphoto
 ANGIE DAVIS is a lingerie boutique & boudoir studio in Conway, Arkansas. Shop our website or come into the store and let us help you find the perfect piece of lingerie, your new favorite shoes, some gorgeous jewelry or the perfect fitting bra. We carry bras up to O, bralettes up to HH, nursing bras, lingerie up to 6X & much more! We also offer bridal registry & lingerie parties!
LADIES! JOIN OUR LADIES GROUP FOR MORE INFO!
GUYS! JOIN OUR MEN'S GROUP FOR MORE INFO! 
1131 Front St. Conway, AR 72032 - 501-450-4886 - [email protected]