As most of you know from some of our previous articles, our store likes to help people out when we can. In the past we've volunteered to give a portion of our profits to local charities and disaster relief organizations in times of need. Some charities have been more than accepting, some not so much. We've encountered issues in the past with charities not wanting to accept our donations due to the content of our store. However, when Angie heard about Harbor Home and what they do for women she knew she wanted to help. Harbor Home was more than happy to accept our offer. As an organization who help women in need, they know exactly how important bras and lingerie are to women. They also make a point of accepting everyone, no matter race, religion, or panty preference. So we've decided to offer a special promotion during our Ladies Day Out Event to help this amazing foundation.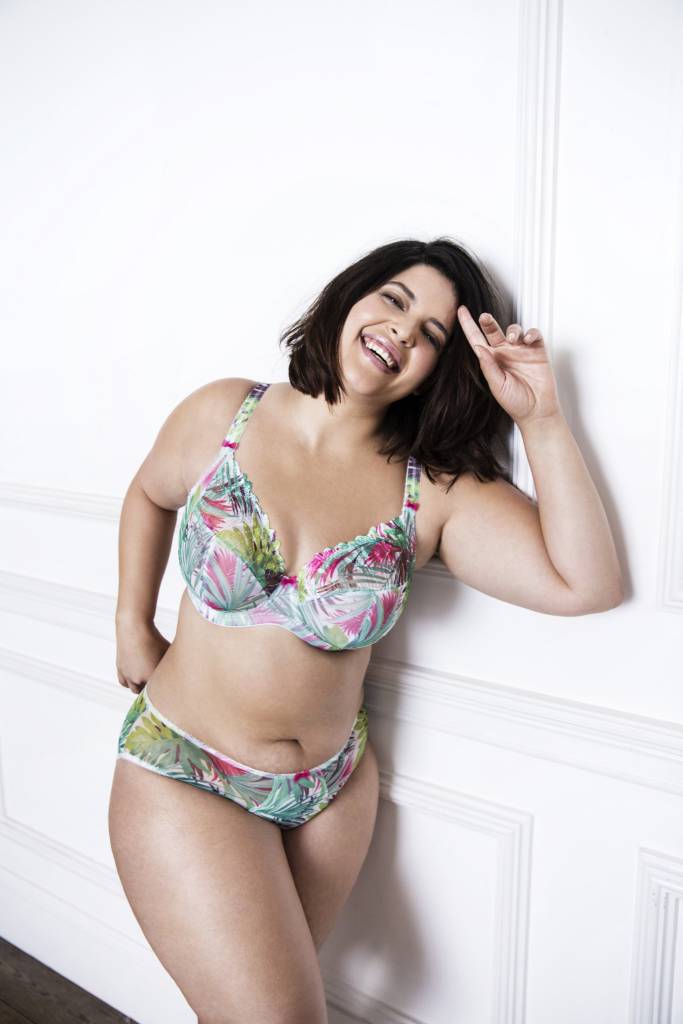 Harbor Home is a faith-based organization that aims to help women in need. They specialize in helping women with addiction, behavioral and lifestyle issues by providing support and structure. This organization has changed the lives of many women by helping them find employment and housing, reuniting them with children, and ministering to their families. Their organization offers a two phase program for women in need. Phase one helps women to learn to love themselves and others, as well as envision a better future for themselves. Phase two emphasizes helping women learn to be financially responsible, as well as helping them learn skills to find employment and stable housing. Harbor Home is a non-profit organization. They are always accepting donations and are in need of bras like this Elomi Kelly Bra, sizes up to N!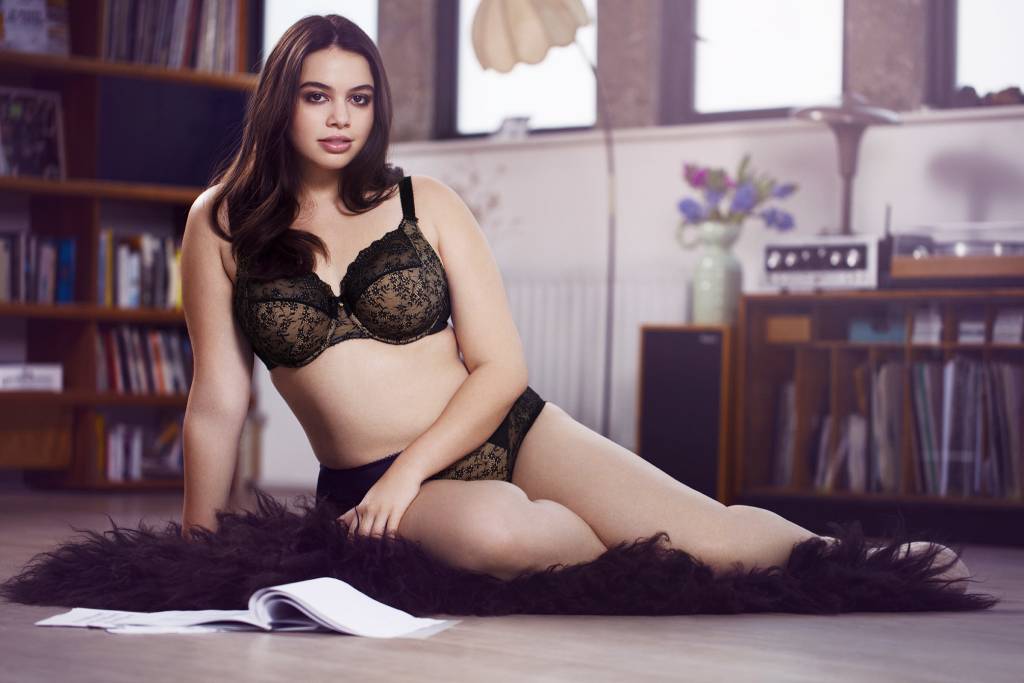 As a business whose mission is to help empower women, we fully support Harbor Home and what they do. Seeing women come together to help other women makes our hearts happy. So we've decided to partner with them and make a donation to their organization. Our store will be hosting a Ladies Day Out Event on February 24th! The day will start at 10AM with a Heels Class. Afterwards ladies and girlfriends can enjoy hors d'oeuvres & drinks, store wide savings, sales, bra fittings & drawings for fabulous prizes! To help Harbor Home we will also be hosting a bra drive. We're asking women to bring in their gently used bras and donate them to Harbor Home. For every bra donated we will give ladies $1 off their purchase of a new bra! Bring in 5 new or gently used bras and receive $5 off your purchase off a new bra, bring in 10 get $10 off your purchase of a new bra, etc. The more bras you bring the more you save! We will not accept bras that will not be of good use to these ladies in need. You are also more than welcome to buy gift certificates that we can give to Harbor Home so these ladies can come in, get fitted properly and purchase what they need and in the correct size. Including our Elomi Tia Bra, sizes up to N! We will also be donating 5% of the total bra sales that day to Harbor Home. So join in on the festivities on February 24th at ANGIE DAVIS from 10am - 6pm and help our local women in need! We are located at 1131 Front St. in downtown Conway.
If you don't have any gently used bras or if you would simply like to help these women more, Harbor Home is always in need of toiletries, toilet paper, paper towels, feminine hygiene products, ect. As well as cleaning supplies, pillows, towels and dish rags, sheets, and blankets. We will be accepting these items as well. If you do not have any gently used bras you can still purchase some gift certificates that can go to these women. To learn more about Harbor Home and what they do for women check out their website.
Our Ladies Day Out event is going to be a blast, I hope to see you all there with some gently used bras!
What do you think about Harbor Home's mission?

Let us know in the comments for a chance to win a $25 gift card!
Winner Drawn Monthly.
FOLLOW US ON INSTAGRAM @angiedavislingerie
FOLLOW US ON SNAPCHAT @Angiedavisphoto
 ANGIE DAVIS is a lingerie boutique & boudoir studio in Conway, Arkansas. Shop our website or come into the store and let us help you find the perfect piece of lingerie, your new favorite shoes, some gorgeous jewelry or the perfect fitting bra. We carry bras up to O, bralettes up to HH, nursing bras, lingerie up to 6X & much more! We also offer bridal registry & lingerie parties!
LADIES! JOIN OUR LADIES GROUP FOR MORE INFO!
GUYS! JOIN OUR MEN'S GROUP FOR MORE INFO! 
1131 Front St. Conway, AR 72032 - 501-450-4886 - [email protected]