I LOVE Christmas. I get to see all my friends and family and there's always great food. Everyone seems to be a little happier around the holidays. With all the food, company and happiness, there's nothing to dislike right? Not exactly. I hate Christmas shopping. The chaos, the commotion and the wrapping. Seriously? Why do we wrap things? We're just going to unwrap it. My house always looks like a craft store around the holidays! Ribbons. Everywhere. I understand the need to keep presents a surprise, but it's such a pain.
Honestly, I don't completely hate Christmas shopping. I've already bought my honey's present and can not wait to see his face when I give it to him. That's because I know he's going to love it. I hate shopping for people on my list who already have everything! Seriously, what do these people want? "Oh you don't have to get me anything." I. Do. Though. I pulled YOUR NAME for secret Santa! This seems to happen to me every year. There are just some people in my life who no matter what will never need anything. For anyone sharing in my holiday gift predicaments let me propose a few suggestions for the people in our lives who seem to already have it all.
The Vegan Yoga Lover
She's a vegan who only wears handmade clothes. She couldn't possibly need another crystal and you already got her a tie dye kit for her birthday. You love her views on the world around her and her positive, free spirit. What you don't love is the fact that she likes to conserve water by taking only one shower a week. Give her a thoughtful gift and a helpful hint with some of our all Earth Luxe soaps! She'll love that they are made with all natural products. Find the right one by viewing our full selection here. 
The Hipster 
She likes to find random colorful clothes at the Salvation Army and she listens to bands you've never heard of. Her hat collection is amazing and she loves everything alternative. You can NOT get her a boring gift. Traditional items won't work for her unless they have some sort of creative spin. Like our sloth or flamingo socks! Give her something she'll actually use and love to wear.  Shop our full selection here.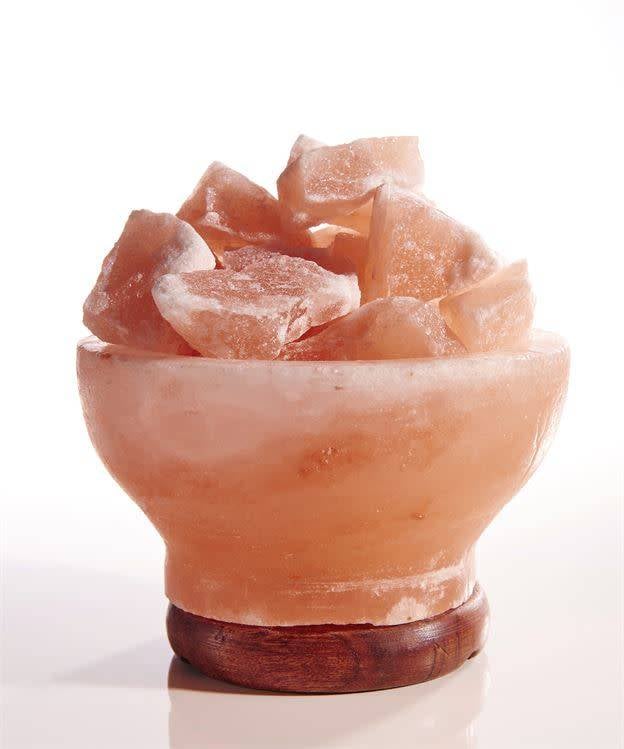 The Artsy Gal

Her walls are covered in tapestries and paintings she made herself. Her style is so sporadic you never know what your going to get. She has more art supplies than she knows what to do with and hasn't worn mascara in years. Traditional girly gifts simply won't do. Give her something that she'll love like our Himalayan Crystal Salt Fire Lamp. She'll love that this salt was mined straight from the Himalayas, and you'll love the look on her face when she opens her gift!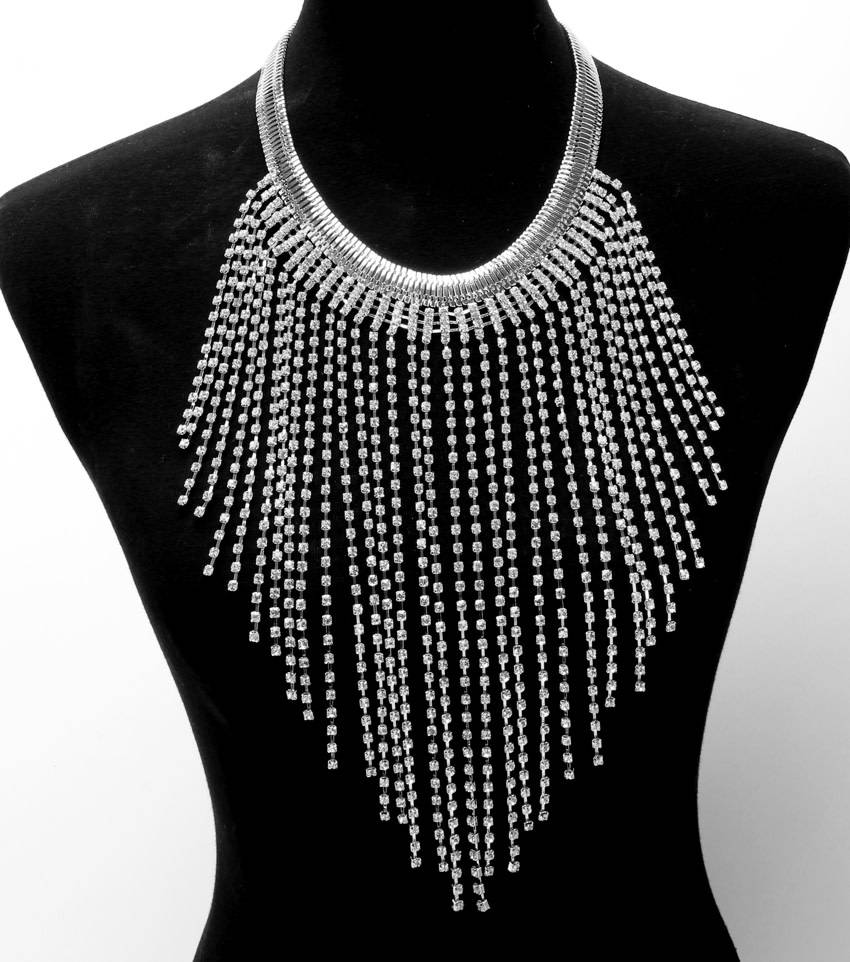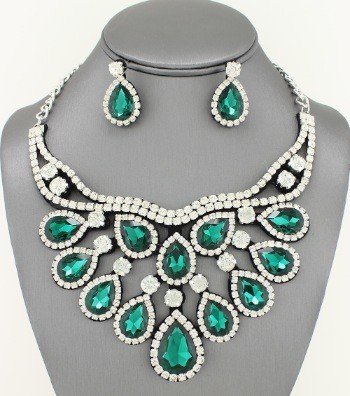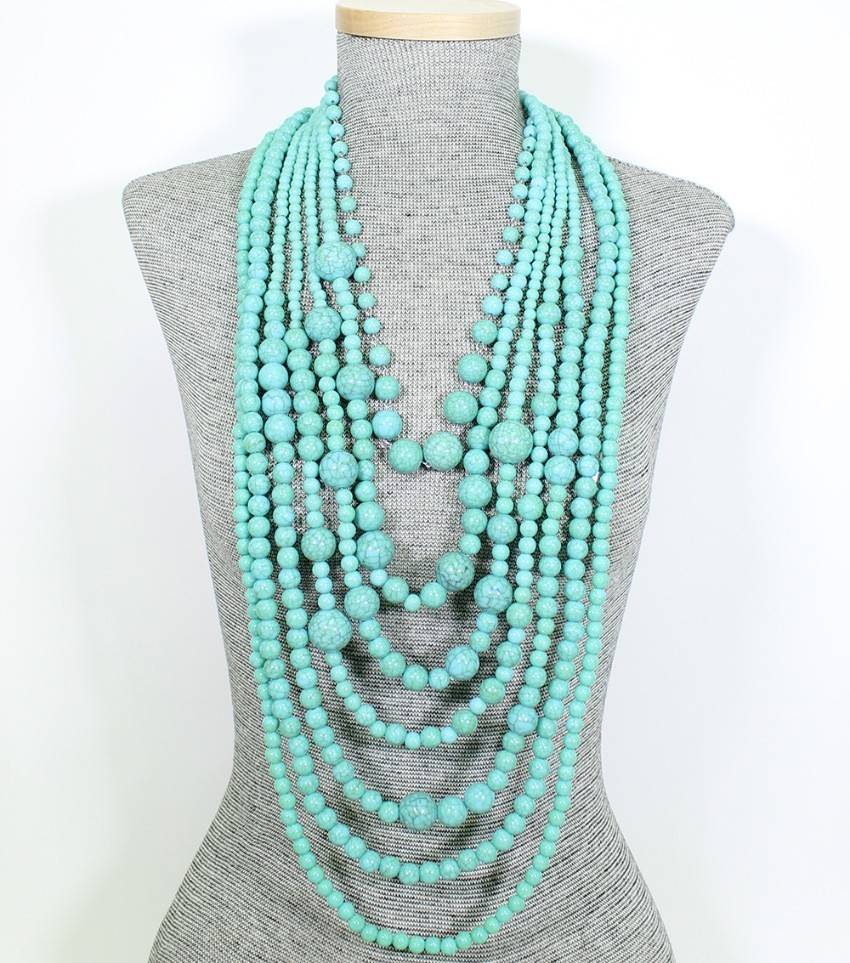 The Fashionista

You don't even understand how she has the time to put outfits that fly together. Like how early does she need to get up to transform herself into the fashion goddess she is?! She couldn't possibly need anymore clothes or makeup. This is a girl who loves a good statement piece like our Crystal Bib Necklace. Lucky for you we have a LARGE selection of jewelry for every fashionista. Shop our full selection here.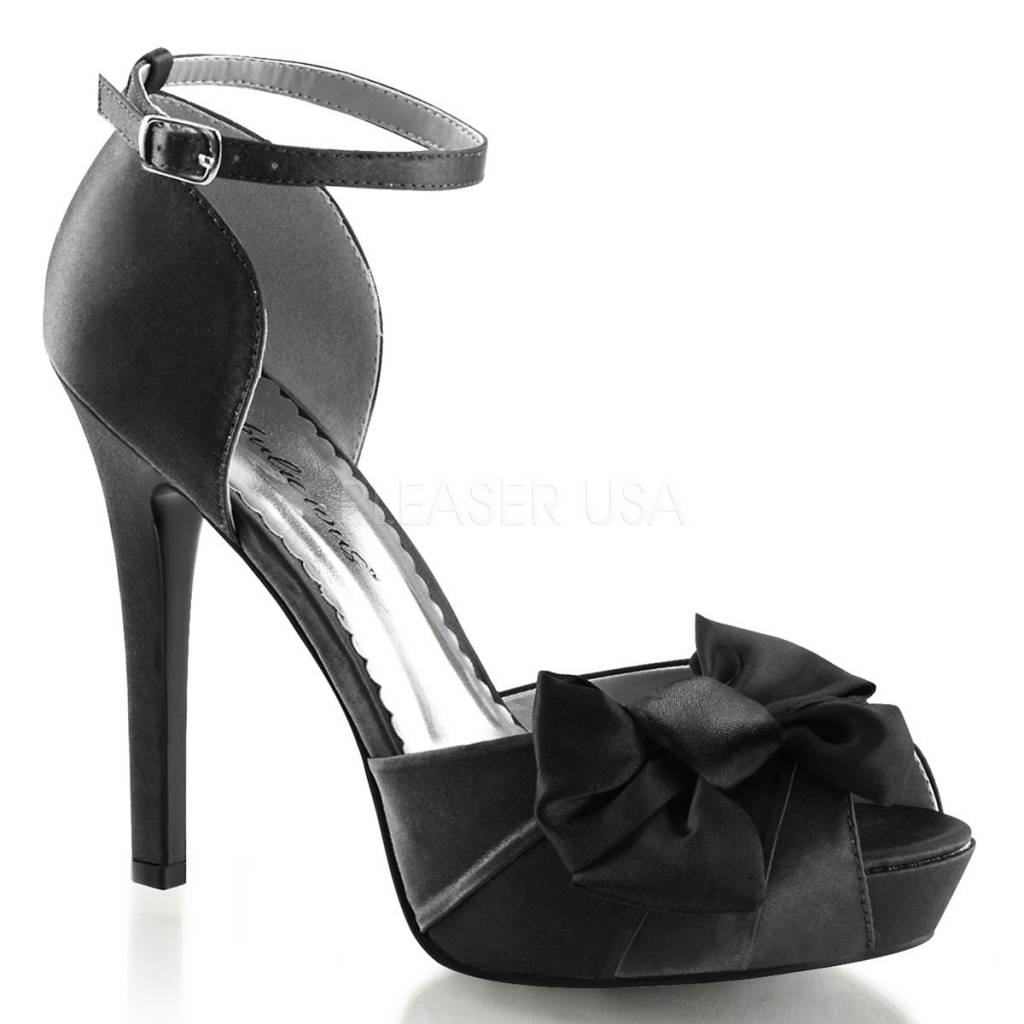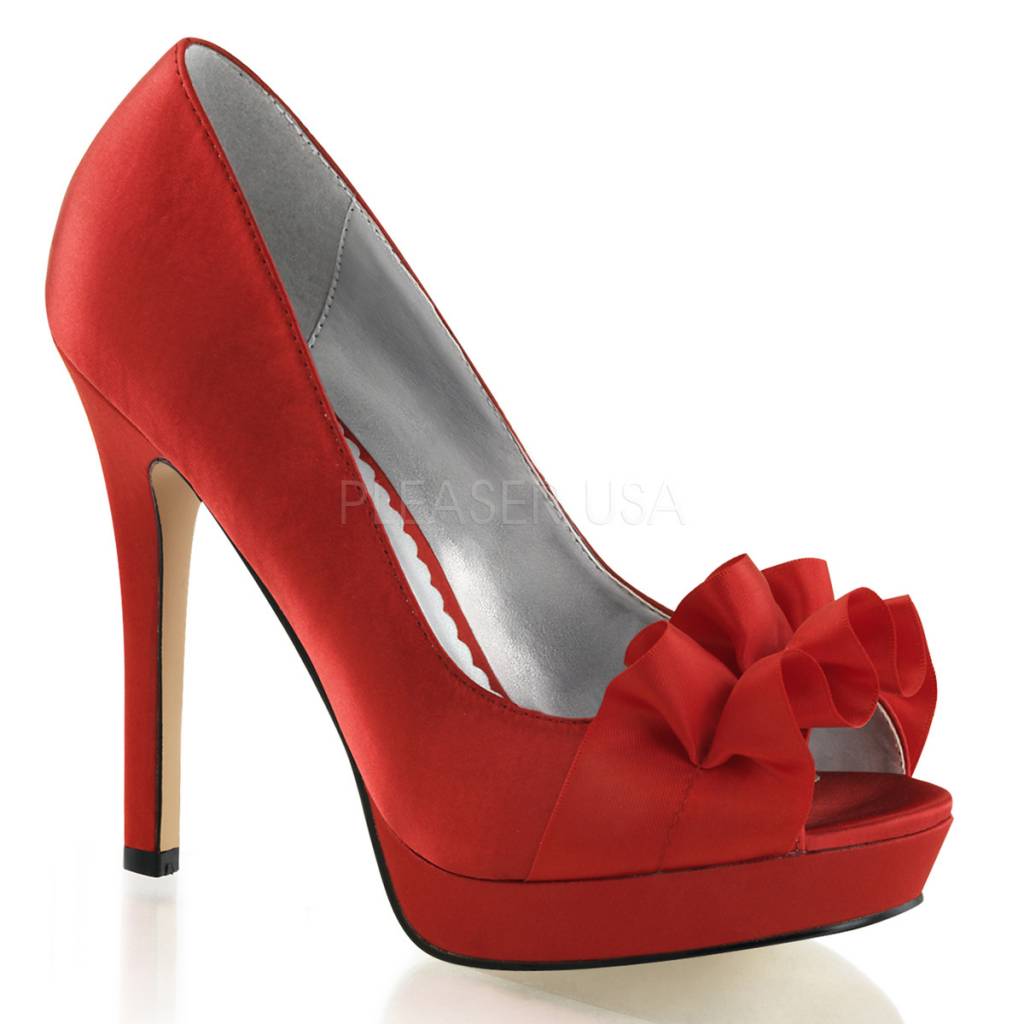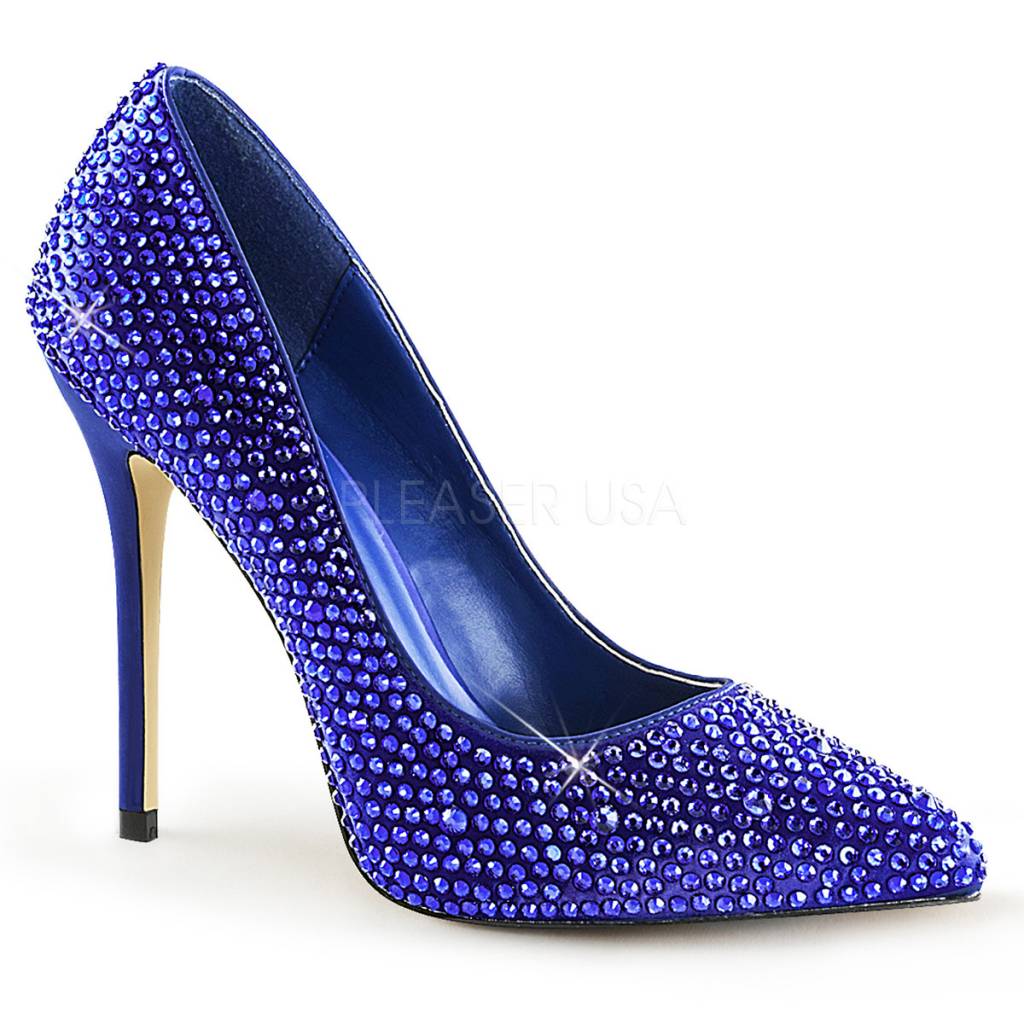 The Business Woman
Her calendar is booked throughout the year. She's used the same brands of makeup for years and wouldn't appreciate gifts that would just end up as clutter on her shelves. Giver her a gift she'll love and can wear with all her business attire. Give her a pair of our fabulous Rhinestone heels, or a pair of Pleaser Black Satin Heels! ALL of our shoes are 50% off right now! Hurry and get your business woman a thoughtful gift for half the price! Shop the full selection here.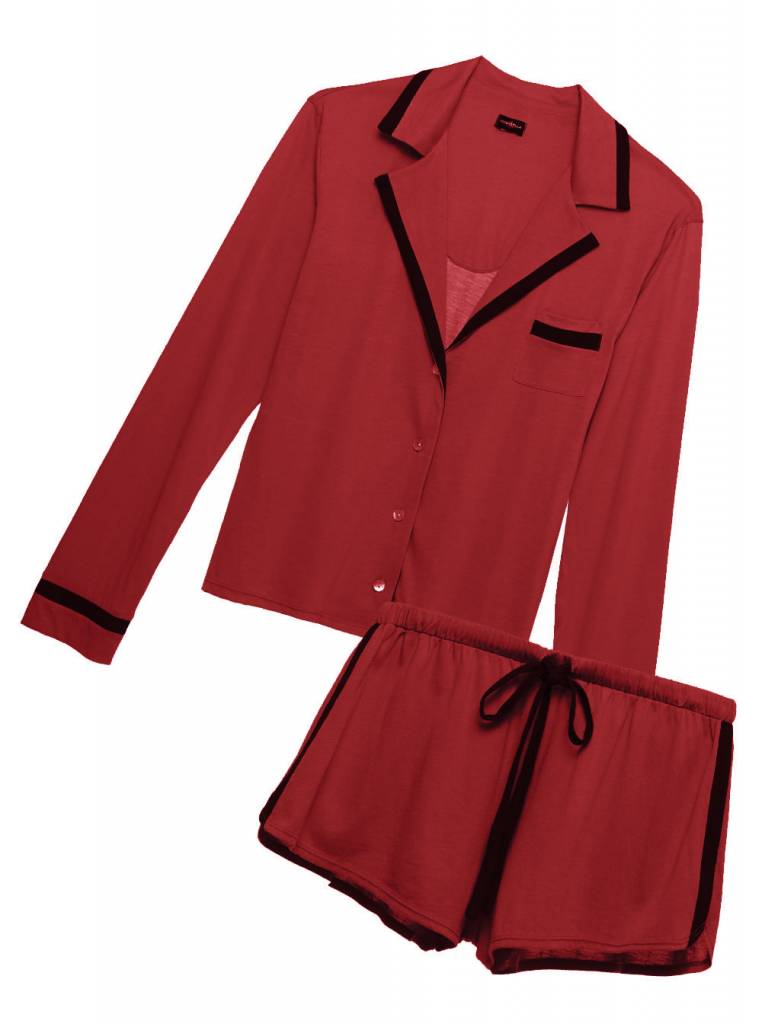 Super Mom
How she manages to keep tabs on all her kids, work and still look fabulous is beyond you. This Super Mom wouldn't normally wear elaborate jewelry or heels to soccer practices. This is the lady who rarely takes time for herself and is always looking after someone else. Get her something that will make the little "me time" she actually has even better. Get her some of our super soft Cosabella PJ's! Find the right set for her by shopping our full selection here.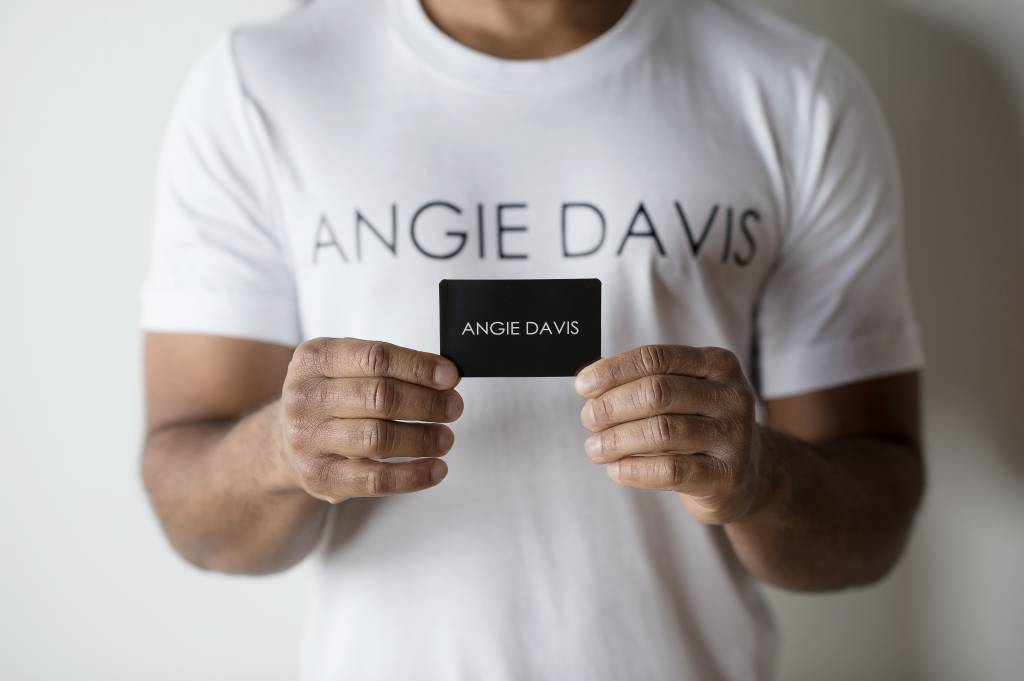 Still clueless as to what you should get the ladies in your life who have everything? When in doubt opt for a gift card. EVERY woman wants gorgeous lingerie, shoes and jewelry. A gift card will ensure she gets something she loves and take away the awkwardness of you giving her intimate apparel. If you did see something your lovely ladies would rock come to our store or shop online to get your gifts early. To make your life even easier this holiday season we are offering FREE gift wrapping! Shop for everyone on your list and avoid the inevitable gift wrapping ribbon mess!
What would you get the woman who has everything?
Let us know in the comments for a chance to win a $25 gift card!
Winner drawn monthly!
FOLLOW US ON INSTAGRAM @angiedavislingerie
FOLLOW US ON SNAPCHAT @Angiedavisphoto
ANGIE DAVIS is a lingerie boutique & boudoir studio in Conway, Arkansas. Shop our website or come into the store and let us help you find the perfect piece of lingerie, your new favorite shoes, some gorgeous jewelry or the perfect fitting bra. We carry bras up to O, bralettes up to HH, nursing bras, lingerie up to 6X & much more! We also offer bridal registry & lingerie parties!
JOIN OUR LADIES ONLY GROUP FOR MORE INFO!
GUYS! JOIN OUR MEN'S ONLY GROUP FOR MORE INFO!  
1131 Front St. Conway, AR 72032 - 501-450-4886 - [email protected]ANGIEDAVISBoudoir.com