Every woman should have a bralette. These super comfy and sexy bras have certainly made a comeback in the past year or so. That's right, a comeback. Bralettes are not a new invention they were actually some of the first bras ever made in the 1920's however it took women quite a few years to warm up to them. So why are they so popular now?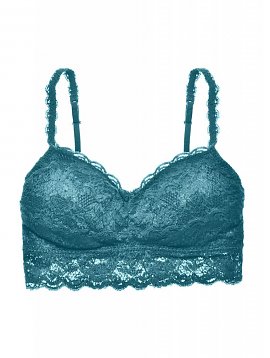 They're comfortable! These bras have no underwires, it doesn't get much better than that! They also come with or without padding, whichever is most comfortable to you. Our Cosabella Bralettes are made with Italian lace so they are extra comfortable and super sexy. Most women don't want to take them off.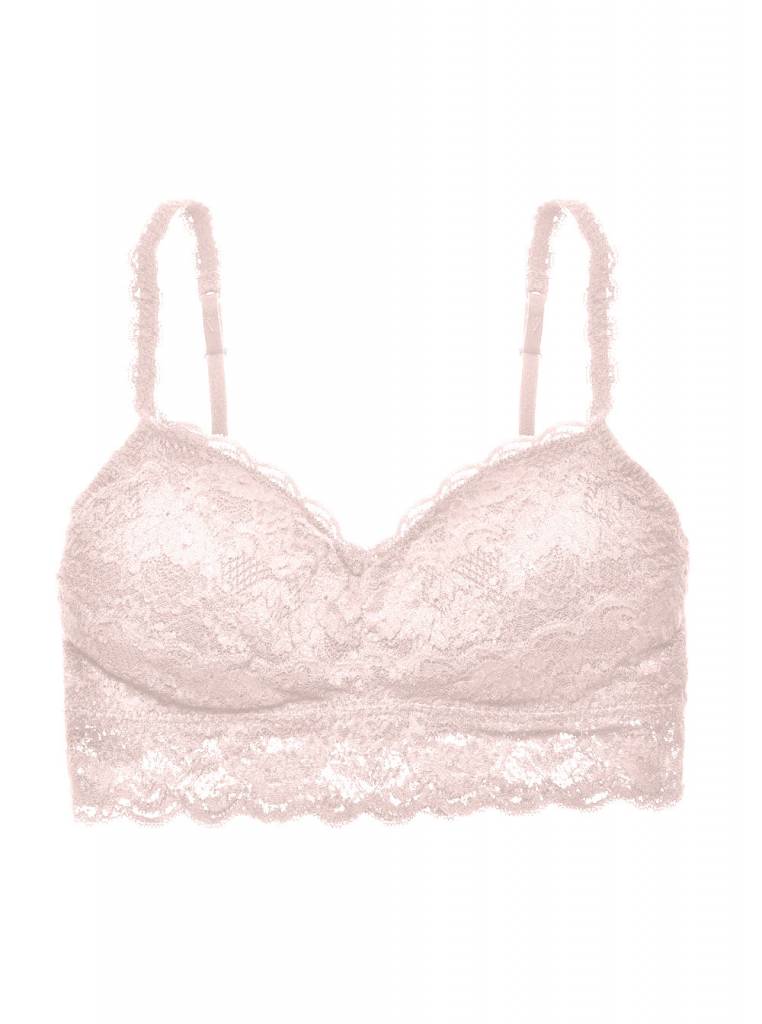 You don't have to hide them! It has become very popular to let your lacy bralette show underneath your low-cut tank top, relieving the stress of trying to hide your straps. They can also add a pop of color to any outfit. Check out our new Cosabella Bralettes in our all new colors.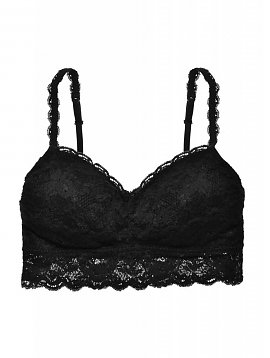 Bralettes are trending like crazy. In the past few years less and less women have been wearing push-up bras and more women are wearing t-shirt bras and bralettes. Especially with the rise in festival fashion. Crop-tops look better with a lacy bralette underneath. Some women wear them alone to concerts and outdoor events. While some traditionalists may view this as tacky, other women have chosen to look at it as a positive movement. When women select bralettes with little to no padding they are embracing the natural shape of their body as opposed to a super padded version of what they are "supposed to look like." While there is nothing wrong with push-up bras or a little extra padding, it is amazing that so many women are learning to embrace their bodies in a way that we as a society are not only accepting but embracing.
It seems as though the typical image of what women think is sexy is changing. We are learning to embrace our bodies natural shape and ditch the pokey underwires and super padded bras. If you'd like to embrace this change yourself or simply see if you would like a bralette as opposed to your traditional bra you can check out our complete selection here.
How do you feel about Bralettes?
Let us know in the comments!